Overview
Boost innovation with faster development using real-world training environments
Request more info
Seed with Ease
Seed data into any type of sandbox, scratch orgs, or production orgs
Precision Targeting
Define your test data set to ensure an ideal environment
Anonymize Sensitive Data
Anonymize confidential data or personally identifiable information (PII)
Reusable Templates
Build and reuse previous seeding templates for faster repeatable reseeding
Compliance
The best way to support stringent regulatory requirements

FDA: Part 11
"implement controls, including audit trails… for software and systems involved in processing electronic data"

SEC: Risk alert
"Implement targeted policies and procedures to ensure ongoing monitoring of cloud-based platforms"

BASEL II
"Data backups, archiving, retrieval and restoration with 3-7 years of all data history"

GDPR: Article 30
"Records of processing activities must be maintained… and be made available to the supervisory authority on request."

PCI DSS: Sec 10.3.x
"Implement automated audit trails… access to all audit trails; creation and deletion of system-level objects"

AICPA SOC
"Audit trails providing sufficient context (who, what, when, where, how) to allow for a rapid and accurate response."

SOX Act: Sec 302, 404 & 409
"…outline how to create, modify and maintain accounting systcomputerems, including programs handling any financial data"

FISMA
"Require continuous monitoring activities"

PIPEDA: Principle 6 – Accuracy
"Keep personal information as accurate, complete and up to date as necessary… record the date when the personal information was obtained or updated."

EU GMP – Annex 11 Sec. 9
"…the creation of a record of all GMP-relevant changes and deletions (a system generated "audit trail")"

CCPA PWC
"…data inventory and mapping of in-scope personal data and instances of "selling" data"

FINRA
"Various policies and procedures protecting against unauthorized access to or use of customer records or information."

Gramm-Leach-Bliley Act
"…safeguard sensitive data; know where sensitive customer information is stored and store it securely"
Features
The highlights
Innovate faster by testing with confidence and extending the value of your data with GRAX Sandbox Seeding.
Request a GRAX demo
Ideal Environment
Easily create a realistic development and test experience
Complete Hierarchy
Supports complete data hierarchy of Salesforce data, files, attachments, chatter, and more
Full Control
Turn off automations for disruption-free testing
Data Anonymization
Doesn't expose sensitive data or PII data
Seed Data Anywhere
Seed data into any developer, developer pro, partial, full sandboxes, production or scratch orgs
Repeatable Seeding
Reuse seeding templates to replicate seeding data structures quickly
Support Compliance
Protect sensitive customer data with anonymization to support GDPR and CCPA
Supported Applications
Salesforce Sales Cloud
Salesforce Service Cloud
---
Supported Types
Developer Sandbox
Developer Pro Sandbox
Partial Copy Sandbox
Full Copy Sandbox
Scratch Orgs
Production Orgs
---
Required
---
Deployment Model
Enterprise Deployment:
• 100% Customer Owned, Managed, & Customized
• Bring Your Own Infrastructure (AWS, Azure, GCP, & others)

Standard Deployment:
• Deploy via AWS CloudFormation or Azure Terraform
---
Sandbox Seeding Product Resources
Talk to us
Experience the full features of Sandbox Seeding
Enter your details to meet with our team.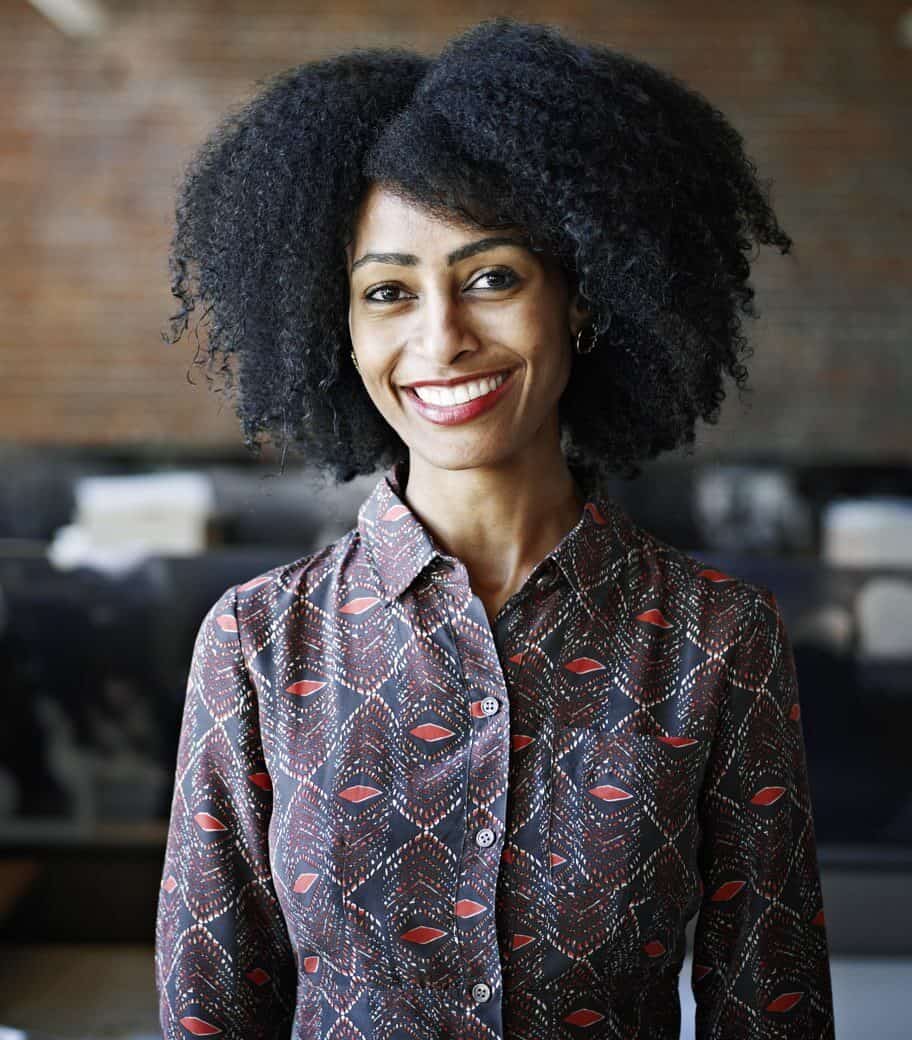 …the best Salesforce vendor I have ever worked with, and I've worked for Salesforce and with Salesforce for years…
US Investment Firm
Operations Manager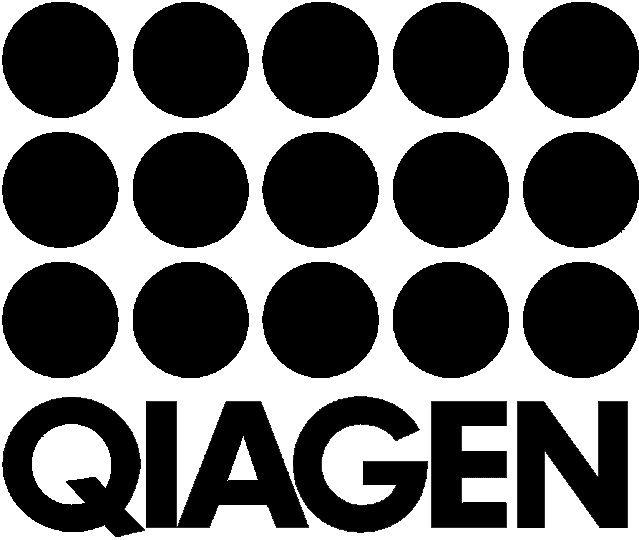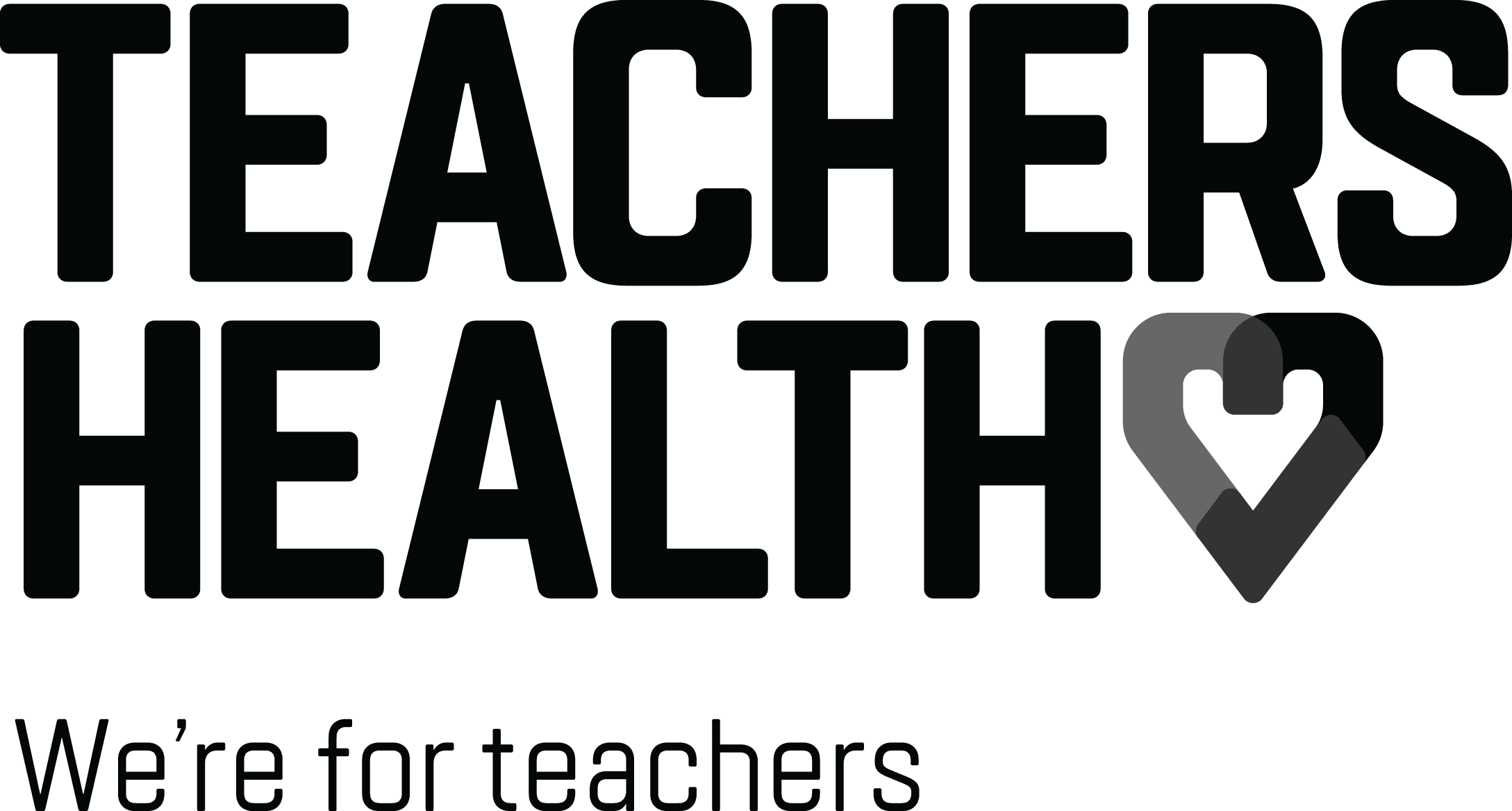 Markets We Serve
Industry leaders and disruptors choose GRAX
Our customers reported: 10x operational overhead reduction, 70% pipeline acceleration, lower churn rate, and more.
Healthcare & Life Sciences
Financial Services
Retail Groups
Legal Services
Government
Manufacturing Groups
Media Services
Travel & Hospitality
Why GRAX?
Get More Value from Your Salesforce Data
The same tool that lets you backup and recover your Salesforce data is also the best way to capture, ingest and integrate that data into your DataOps ecosystem.
Stay ahead of the competition
Join the best
with GRAX Enterprise.
Be among the smartest companies in the world.