Protect, Manage, and Reuse Your Salesforce Data
Lite
Daily Auto Backup
Daily Metadata Backup
GRAX Single Record Restore
Get free backup
Pro
Hourly Auto Backup
Hourly Metadata Backup
GRAX Single Record Restore
Point-in-Time Mass Recovery
Start my free trial
Enterprise
Hourly Auto Backup
Hourly Metadata Backup
GRAX Single Record Restore
Point-in-Time Mass Recovery
Delete Tracking
GRAX Time Machine
Talk with an expert
Key Features

Total Backup Size (Data + Files)
Unlimited

GRAX does not impose an upper bounds. Salesforce limits, limitations, and governors may apply limitations

Users
2,500
Backup Frequency (RPO)
Daily
Full Copy Sandbox
Partial Copy Sandbox
Standard Deployment
AWS or Azure

Using certified templates

Technical Support

Access to Documentation
9×5 Email Support
9×5 Phone Support
Premium 24/7/365 Support

Backup & Restore

Auto Backup
Daily RPO
Metadata Backup
Daily RPO
GRAX Single Record Restore
GRAX Recovery

Point in time mass hierarchical restore

Delete Tracking

GRAX Time Machine

Single Record Restore LWC

Restore data right in your Salesforce interface

Embedded Related List Visualforce Page
Embedded Record Viewer
Embedded GRAX UI in Salesforce
GRAX Embedded App
Embedded LWC Data Viewer

Supported Systems

Salesforce Customer 360 – Sales
Salesforce Customer 360 – Service

Deployment Add-ons

Nonstandard Deployment

View our FAQs below for more info.

High Trust Deployment

Support for HIPAA with BAA, FINRA, FedRamp, and others with immutable storage

Feature Add-ons

Data Archive & Lifecycle Management
Sandbox Seeding
History Stream (Data Reuse)

Additional Add-ons

Full Copy Sandbox
Partial-Copy Sandbox
Free backup
Key Features

Total Backup Size (Data + Files)
Unlimited

GRAX does not impose an upper bounds. Salesforce limits, limitations, and governors may apply limitations

Users
2,500
Backup Frequency (RPO)
Hourly
Full Copy Sandbox
$$
Partial Copy Sandbox
$$
Standard Deployment
AWS or Azure

Using certified templates

Technical Support

Access to Documentation
9×5 Email Support
9×5 Phone Support
Premium 24/7/365 Support

Backup & Restore

Auto Backup
Hourly RPO
Metadata Backup
Hourly RPO
GRAX Single Record Restore
GRAX Recovery

Point in time mass hierarchical restore

Delete Tracking

GRAX Time Machine

Single Record Restore LWC

Restore data right in your Salesforce interface

Embedded Related List Visualforce Page
Embedded Record Viewer
Embedded GRAX UI in Salesforce
GRAX Embedded App
Embedded LWC Data Viewer

Supported Systems

Salesforce Customer 360 – Sales
Salesforce Customer 360 – Service

Deployment Add-ons

Nonstandard Deployment

View our FAQs below for more info.

High Trust Deployment

Support for HIPAA with BAA, FINRA, FedRamp, and others with immutable storage

Feature Add-ons

Data Archive & Lifecycle Management
$$

Contact sales@grax.com for more info

Sandbox Seeding
$$

Contact sales@grax.com for more info

History Stream (Data Reuse)
$$

Reuse your historical data anywhere Parquet is supported (e.g. Tableau, Amazon Redshift, Amazon Athena, Amazon QuickSight, PowerBI on Azure, Amazon SageMaker, Amazon Glue, Amazon EMR, Snowflake, Google BigQuery)

Additional Add-ons

Full Copy Sandbox
$$

Contact sales@grax.com for more info

Partial-Copy Sandbox
$$

Contact sales@grax.com for more info

Try for free
Key Features

Total Backup Size (Data + Files)
Unlimited

GRAX does not impose an upper bounds. Salesforce limits, limitations, and governors may apply limitations

Users
Unlimited
Backup Frequency (RPO)
Hourly
Full Copy Sandbox
1
Partial Copy Sandbox
1
Standard Deployment
AWS or Azure

Using certified templates

Technical Support

Access to Documentation
9×5 Email Support
9×5 Phone Support
Premium 24/7/365 Support
$$

Contact sales@grax.com for more info.

Backup & Restore

Auto Backup
Hourly RPO
Metadata Backup
Hourly RPO
GRAX Single Record Restore
GRAX Recovery

Point in time mass hierarchical restore

Delete Tracking

GRAX Time Machine

Single Record Restore LWC

Restore data right in your Salesforce interface

Embedded Related List Visualforce Page
Embedded Record Viewer
Embedded GRAX UI in Salesforce
GRAX Embedded App
Embedded LWC Data Viewer

Supported Systems

Salesforce Customer 360 – Sales
Salesforce Customer 360 – Service

Deployment Add-ons

Nonstandard Deployment

View our FAQs below for more info.

$$

Contact sales@grax.com for more info

High Trust Deployment

Support for HIPAA with BAA, FINRA, FedRamp, and others with immutable storage

$$

Contact sales@grax.com for more info

Feature Add-ons

Data Archive & Lifecycle Management
$$

Contact sales@grax.com for more info

Sandbox Seeding
$$

Contact sales@grax.com for more info

History Stream (Data Reuse)
$$

Reuse your historical data anywhere Parquet is supported (e.g. Tableau, Amazon Redshift, Amazon Athena, Amazon QuickSight, PowerBI on Azure, Amazon SageMaker, Amazon Glue, Amazon EMR, Snowflake, Google BigQuery)

Additional Add-ons

Full Copy Sandbox
$$

Contact sales@grax.com for more info

Partial-Copy Sandbox
$$

Contact sales@grax.com for more info

Get in touch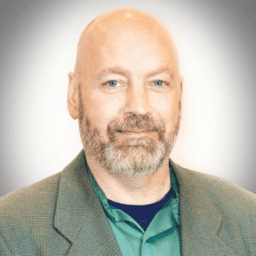 History Stream is a profound solution that will help companies learn from the past, and thus optimize the path forward.
Listen now
Eric Kavanagh
CEO, The Bloor Group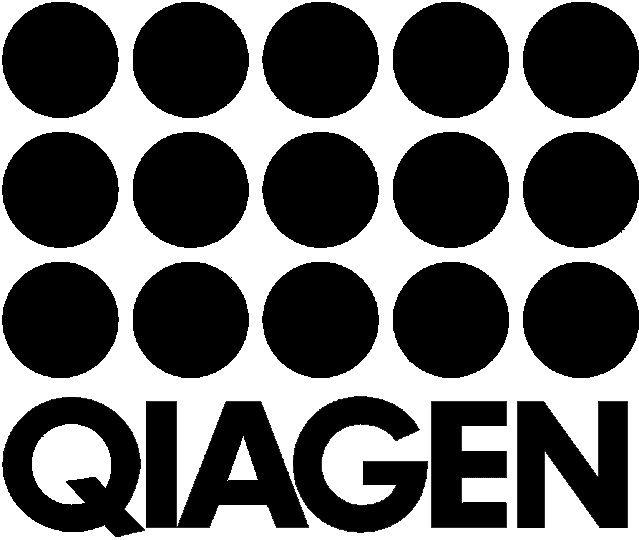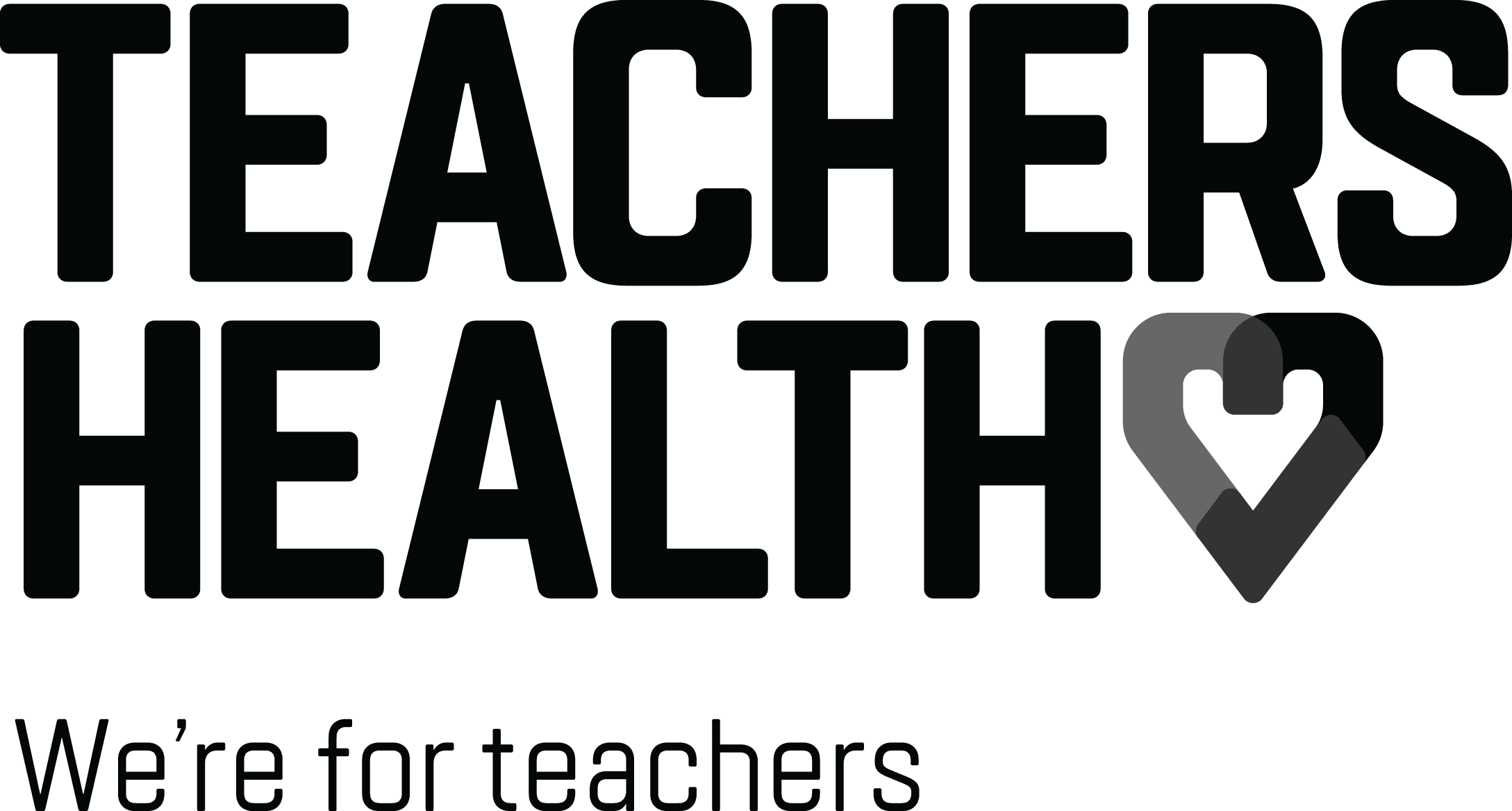 Frequently asked questions
Have more questions? Check out our support page.
Join the best
with GRAX Enterprise.
Be among the smartest companies in the world.