Fast Casual International Food Chain
Ensures high-performance compliance by optimizing application performance while lowering storage costs
Fast Casual International Food Chain
Retail Groups
Customer Story
Company profile
A popular global fast-casual international food chain that is known for using fresh and sustainably sourced ingredients in their made-to-order tacos, burritos, salads, and burrito bowls.
Specialties
Restaurant, Fast Casual Dining
Tech stack
Salesforce Platform
Sales Cloud
Service Cloud
Business case
This popular fast-casual international food chain needed a scalable way to manage and access an ever-growing sensitive dataset for compliance and regulatory reasons.
Technical needs
Capture every single change over time
Reduce their org storage footprint without losing access to their data
Store their Salesforce data in their Azure data lake
Key outcomes
Met regulatory compliance while improving application performance
Reduced application storage footprint and application storage costs by archiving Salesforce Service Cloud data
Unified siloed data assets across multiple systems
The challenge: before GRAX
This fast-casual international food chain was using up 80% of their Service Cloud application storage due to an ever-growing repository of document attachments. The customer's document repositories of legal assets were fragmented across multiple systems as a result. Their IT team needed to continually purchase additional application storage in order to maintain regulatory compliance, which became even more cost-prohibitive over time.
The solution
Explore the products that this popular fast-casual international food chain is using to adapt faster
The results: after GRAX
This popular fast-casual international food chain eliminated their application performance issues by auto-archiving their Service Cloud data and document attachments using the GRAX Data Archive product. They were able to capture, manage, and access all their Salesforce change data in their Azure data lake via the GRAX Time Machine. By doing so, this drastically reduced their application storage costs while allowing them to maintain full compliance, data ownership, and access to their data and attachments across all systems.
Want results like this?
Get started today.
More GRAX success stories
The GRAX Advantage
GRAX allows customers to take complete ownership and control of their Salesforce data by capturing and storing it in environments that they own and operate. This creates the most effective way to meet the most stringent regulatory requirements by capturing and preserving 100% of their data's Digital Chain of Custody.
GRAX delivers a significantly higher ROI than any alternatives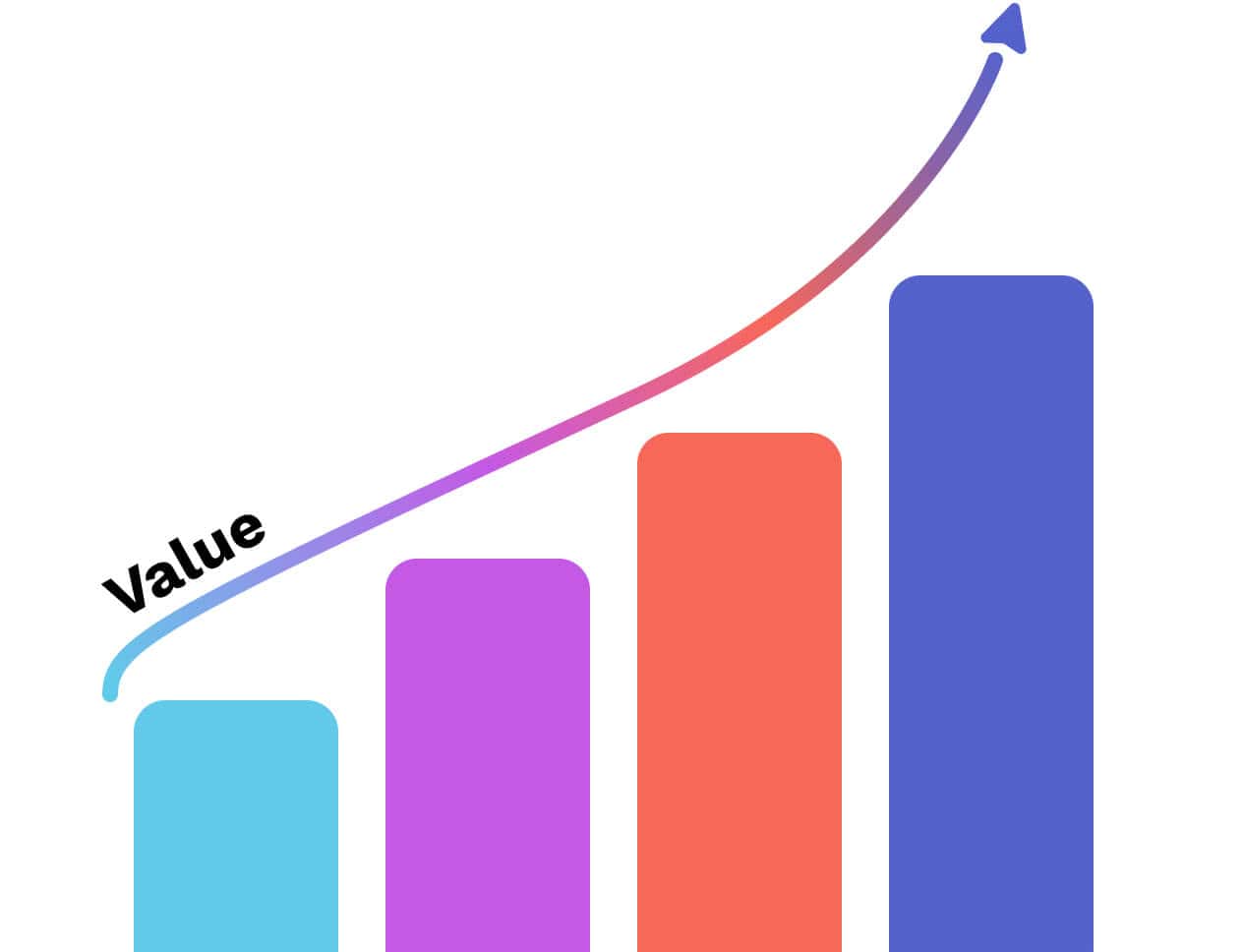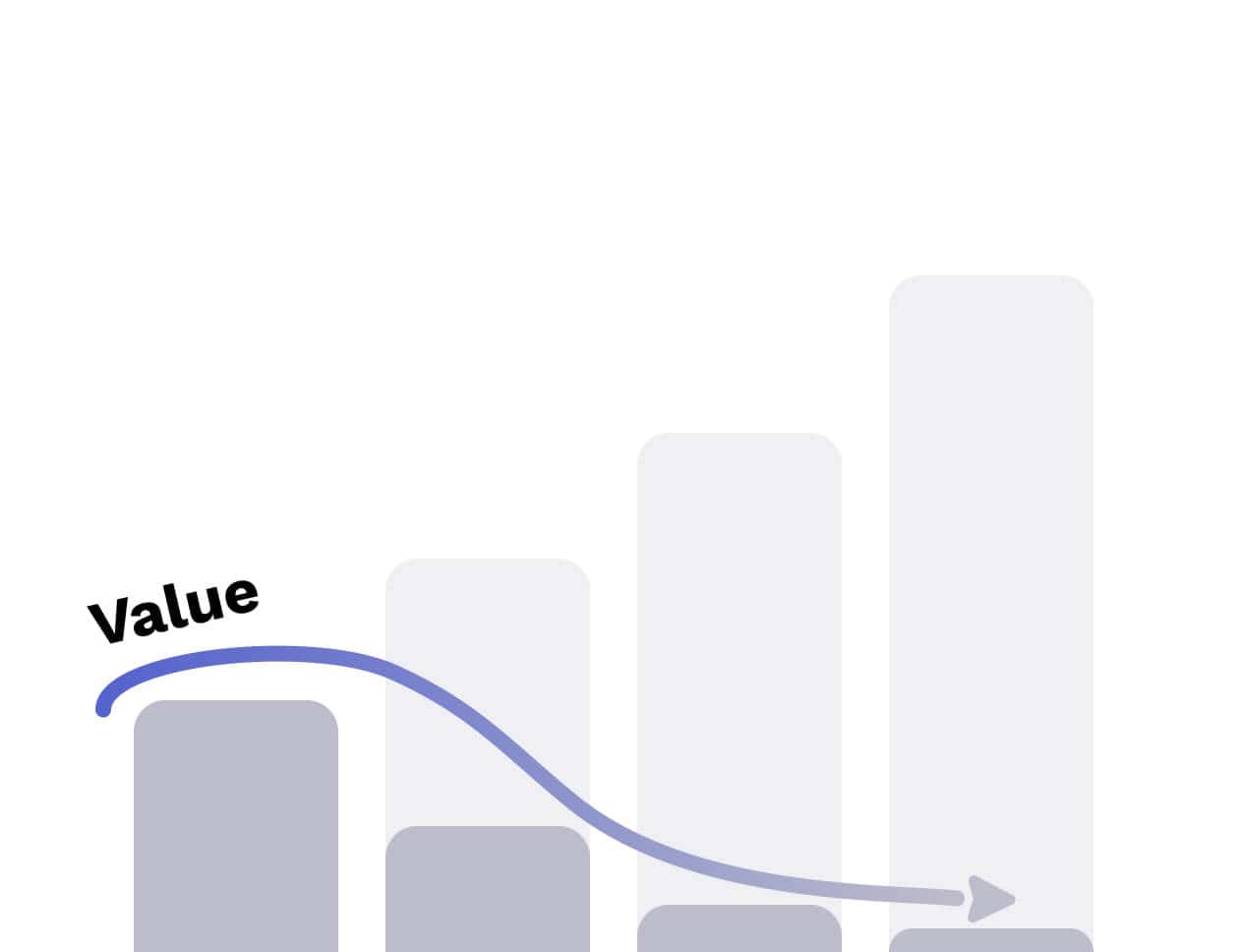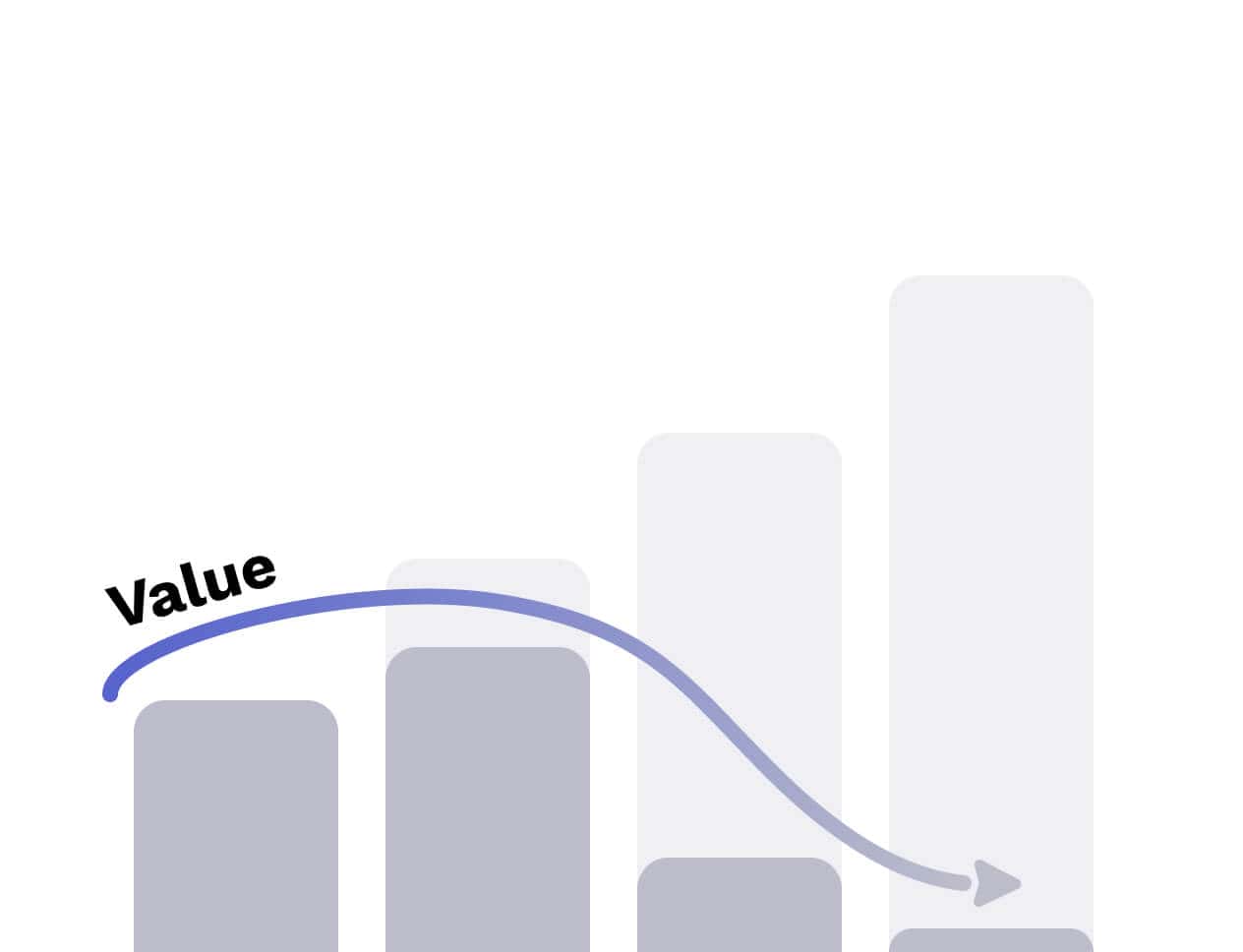 *add ons are available at an additional cost
Our customers have reported
Operational overhead savings
Reduced customer churn
$50k annual savings
Months saved in manual effort
70% pipeline acceleration
360° customer support
Join the best
with GRAX Enterprise.
Be among the smartest companies in the world.