Global Computer Tech Company
Drives Salesforce data protection and historical data reuse in their unified data lake
Global Computer Tech Company
Technology Services
Customer Story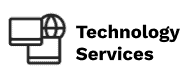 Company profile
This Global Computer Tech Company has raised the bar in everything from product excellence to customer support, which may be why the Fortune 50 company is one of the largest and most successful in the world. They're also one of the biggest users of Salesforce, with tens of thousands of employees relying on it to conduct business.
Specialties
Information Technology (IT), Digital Transformation, Security Transformation
Tech stack
Sales Cloud
Service Cloud

AWS Elasticsearch
Business case
The company needed to capture, unify, and reuse their mission-critical datasets from their Salesforce Sales and Service Cloud instances as well as 3rd party data sources in their company-wide data lake.
Technical needs
Deploy a Virtual Appliance to support their compliance needs

Maintain archived data availability in production environments and analytics tools

Access all archived data from AWS S3 so end-users from the Sales/Support organizations can maintain normal business operations and not increase any call time

Utilize AWS analytics tools and AWS Querying tools to query data, answer key business questions, and report on to executive stakeholders

Store and own all historical Salesforce CRM data in their data lake for Compliance and Legal purposes
Key outcomes
Preserved critical customer sales and service data

Automated reduction of application storage footprint & improvement of application performance

Allow Sales/Support users to access key business data archived to AWS S3 and review/analyze and utilize this data during conversations with customers
Historical Salesforce CRM data is readily and reliably available for reuse alongside their other 3rd party data sources

Utilize AWS Quicksight, Redshift, and Glue to analyze key archived data so that the Executive Team can review this data and make key future business decisions
The challenge: before GRAX
The amount of data this company generates and updates in Salesforce is massive: more than 64M cases and 18M contacts, totaling about 2TB of data. It's critical for them to backup their data while finding a solution that would allow them to archive their data out of Salesforce in order to improve application performance. Not only did they need to protect their data, they also needed a way to reliably make their Salesforce data available to their data teams for analysis. Unfortunately, due to the amount of data, Salesforce APIs would often time out and not allow them to reuse their data as needed.
The solution
Explore the products that the leading Global Computer Tech Company is using to adapt faster
The results: after GRAX
With GRAX, the company turned robust backup data into a direct business facilitator while minimizing the load on Salesforce and eliminating the need for API access into the app. They were able to make Salesforce an active participant in their company-wide data lake, which also allowed the company to fully own its Salesforce Sales and Service Cloud datasets.
The company was also able to drastically improve their Salesforce application performance by automating their archive jobs. Even when their historical Salesforce CRM data is archived, all granular versions of their historical data remained available in their Salesforce environments for easy access by their end-users (sales and customer service teams).
GRAX provided an all-in-one solution, where the company could protect their data and empower their data teams to take full advantage of their historical Salesforce datasets. With GRAX, they turned robust backup data into a direct business facilitator while minimizing the load on Salesforce and eliminating the need for API access into the app.
Want results like this?
Get started today.
More GRAX success stories
The GRAX Advantage
GRAX allows customers to take complete ownership and control of their Salesforce data by capturing and storing it in environments that they own and operate. This creates the most effective way to meet the most stringent regulatory requirements by capturing and preserving 100% of their data's Digital Chain of Custody.
GRAX delivers a significantly higher ROI than any alternatives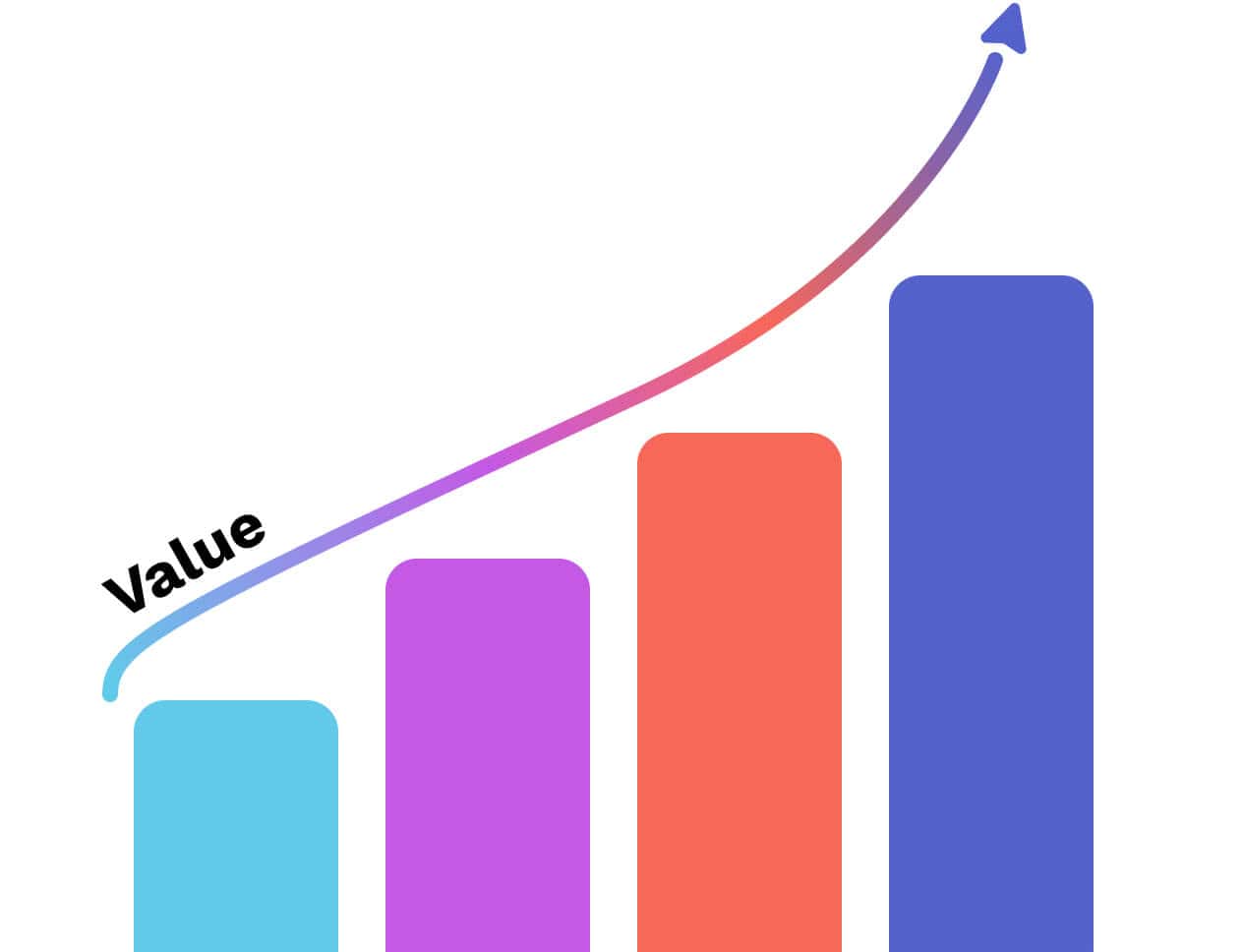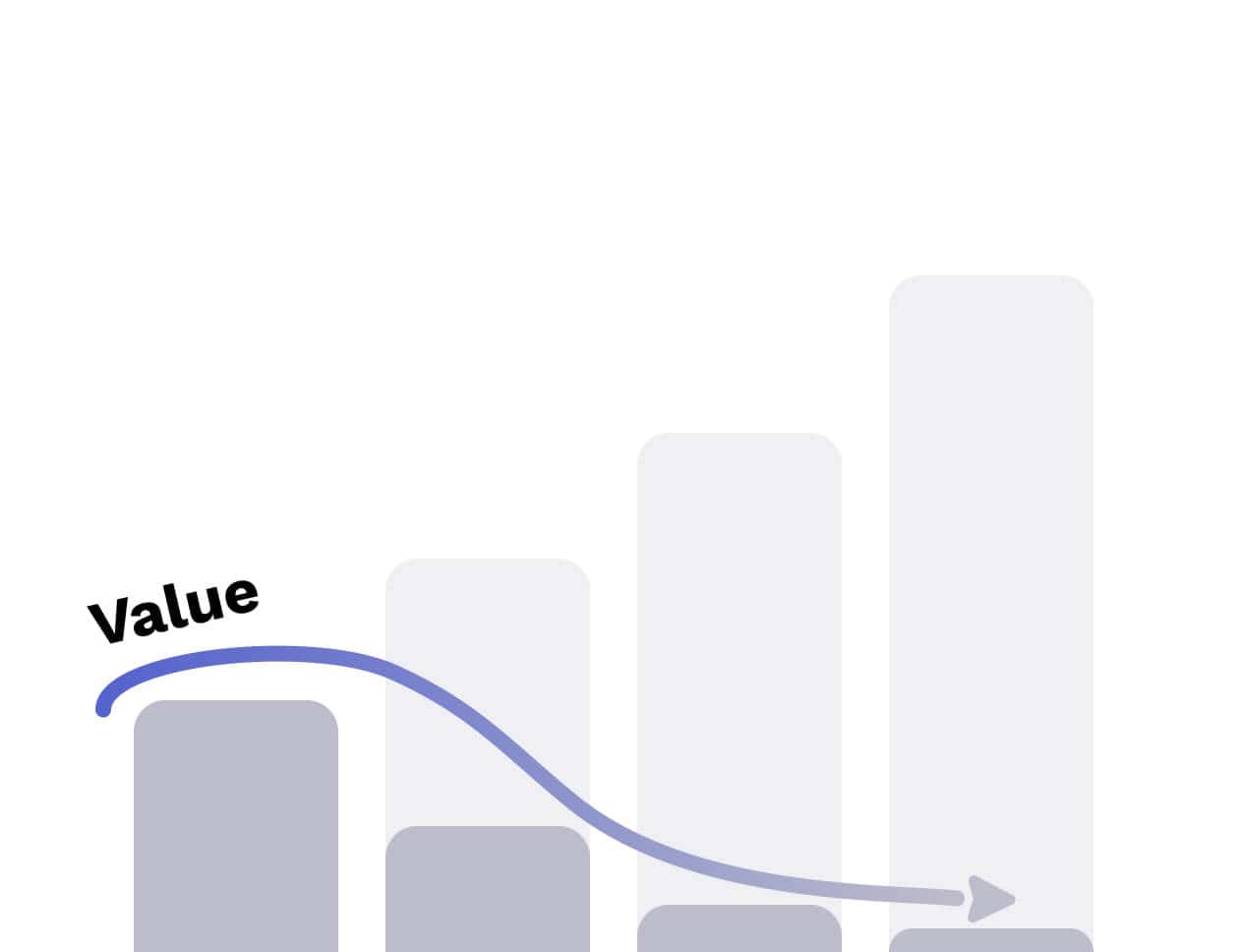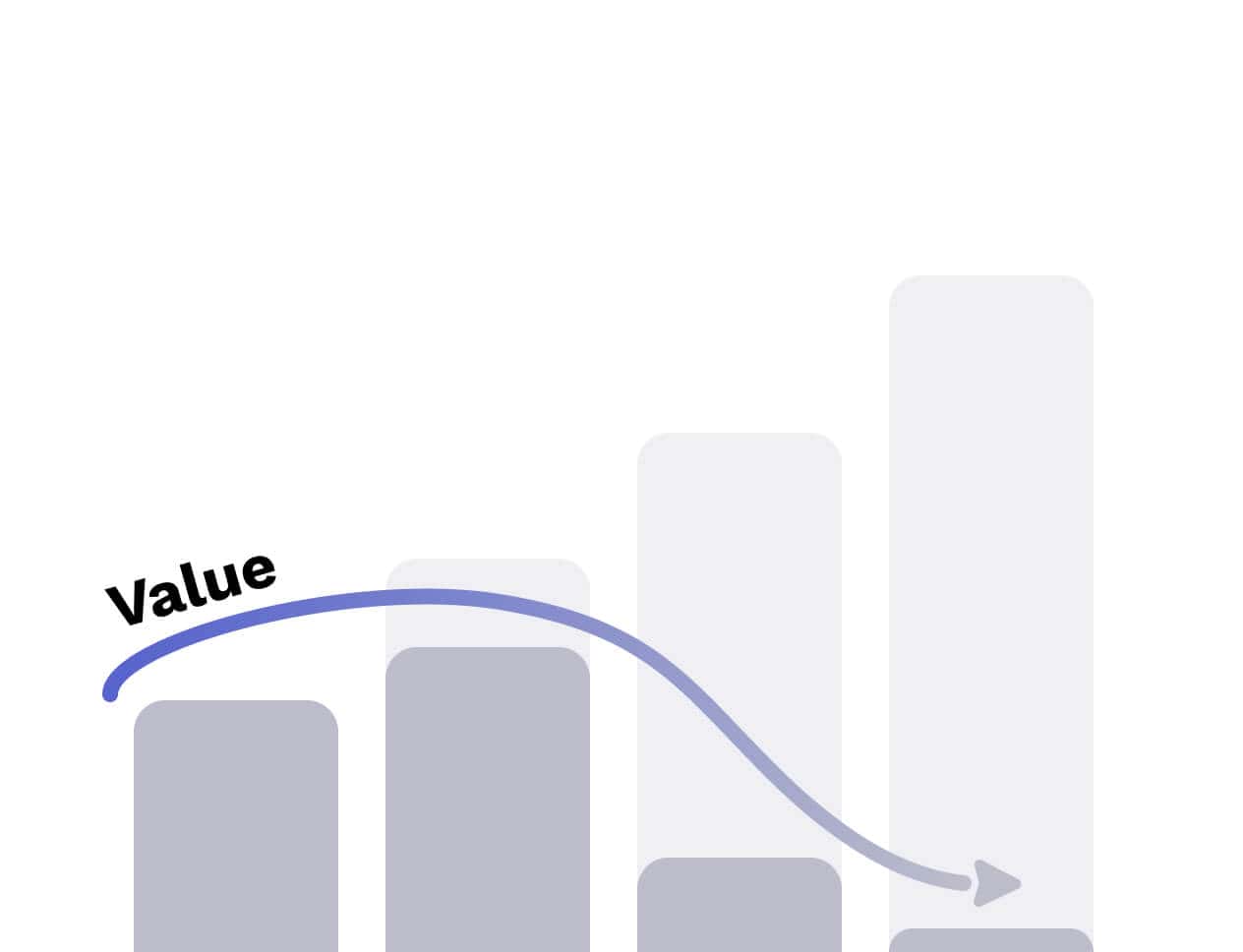 *add ons are available at an additional cost
Our customers have reported
Operational overhead savings
Reduced customer churn
$50k annual savings
Months saved in manual effort
70% pipeline acceleration
360° customer support
Join the best
with GRAX Enterprise.
Be among the smartest companies in the world.