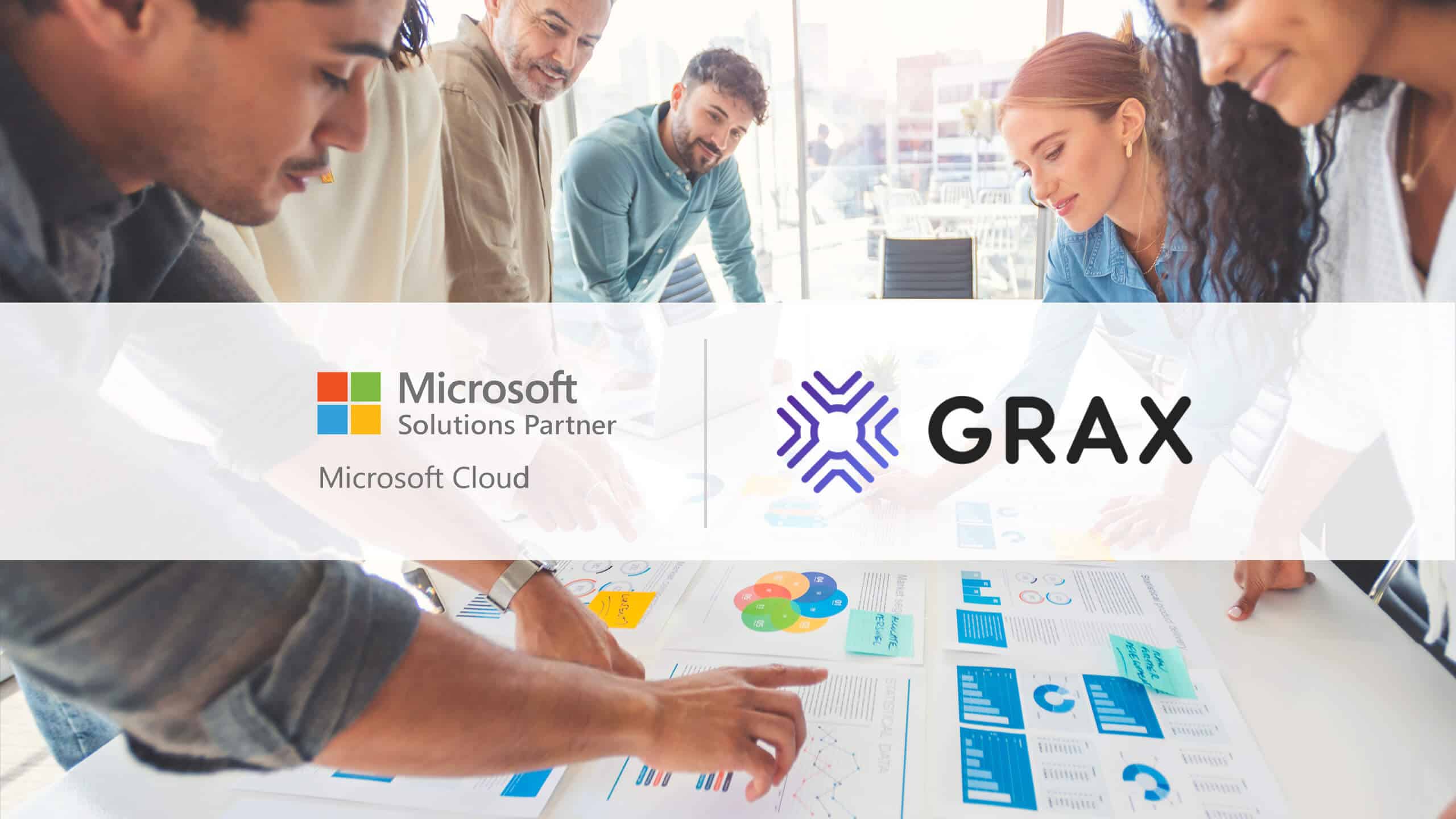 GRAX on Azure
GRAX is a leader in Salesforce Data Protection, providing customers with complete data ownership and easy data reuse for reporting and data warehousing in the customer-owned Azure environment. The platform runs on Azure using services such as Virtual Machines, Block Blob Storage, and Database for PostgreSQL. When paired with GRAX History Stream, Salesforce users can easily reuse their CRM data stored in Azure Blob Storage for use in Azure tools like PowerBI, Azure Machine Learning, and Azure Synapse Analytics.
Own Your Salesforce Data
Customers can ensure the Digital Chain of Custody of their data by capturing, owning, and controlling every version of their Salesforce history.
Access All Your Data
Even when customers store their Salesforce data backups and archives in their Azure environment, the data remains accessible for production environments and analytics, ensuring continuity of information.
Maximize Historical Data Availability
Customers have the ability to search, view, and compare historical versions of their Salesforce backup and archive data across different periods of time.
Optimize & Grow Your Business
GRAX empowers data teams to easily transfer and repurpose Salesforce data with clicks, not code. With just a few clicks, Salesforce datasets can be taken anywhere Parquet format is supported.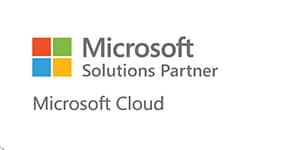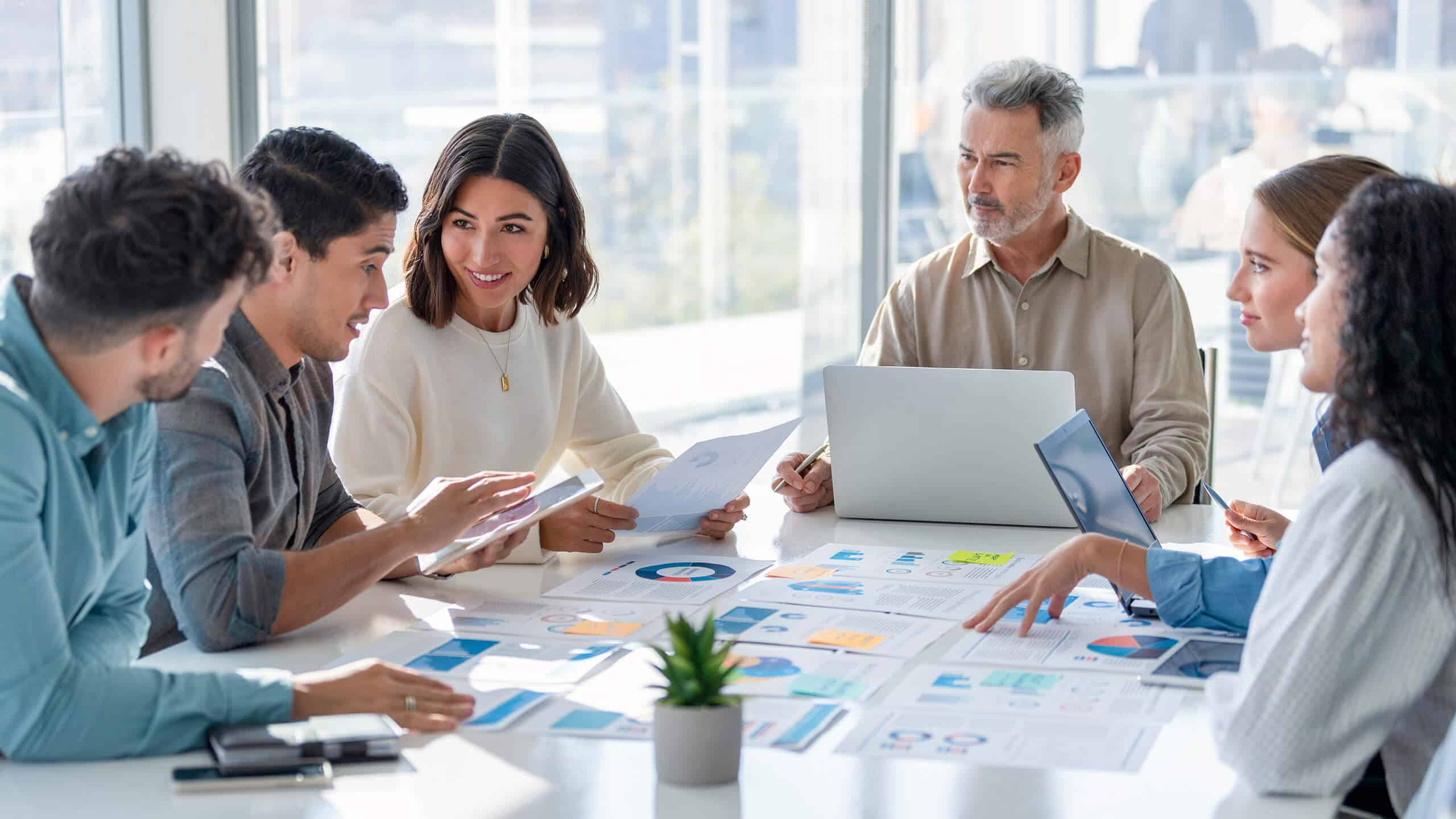 100% Data Ownership with GRAX on Azure
By leveraging GRAX's Salesforce Data Protection solution on Azure, this company gained complete control over their data and Digital Chain of Custody, allowing easy access to historical backups and archives for analytics and production environments in their Azure environment while reducing manual efforts and Salesforce storage costs.
Supported tech: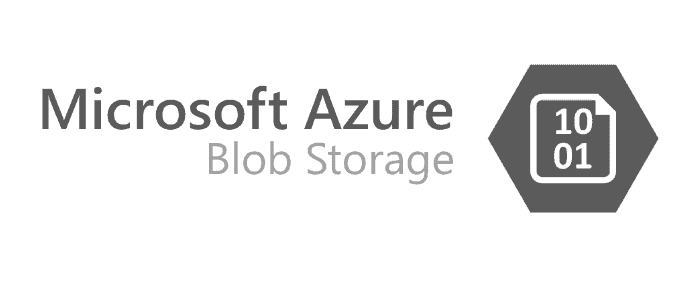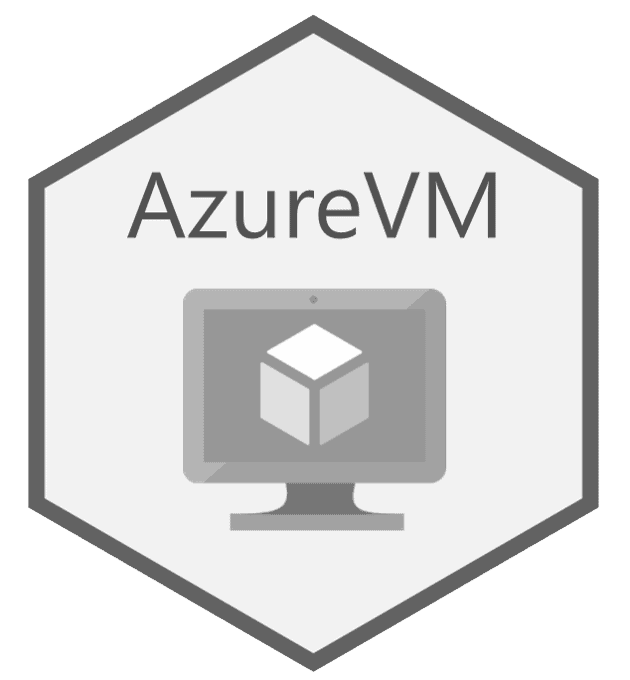 Empowering customers to answer their business questions
Discover how GRAX and Azure are better together.
Join the best
with GRAX Enterprise.
Be among the smartest companies in the world.