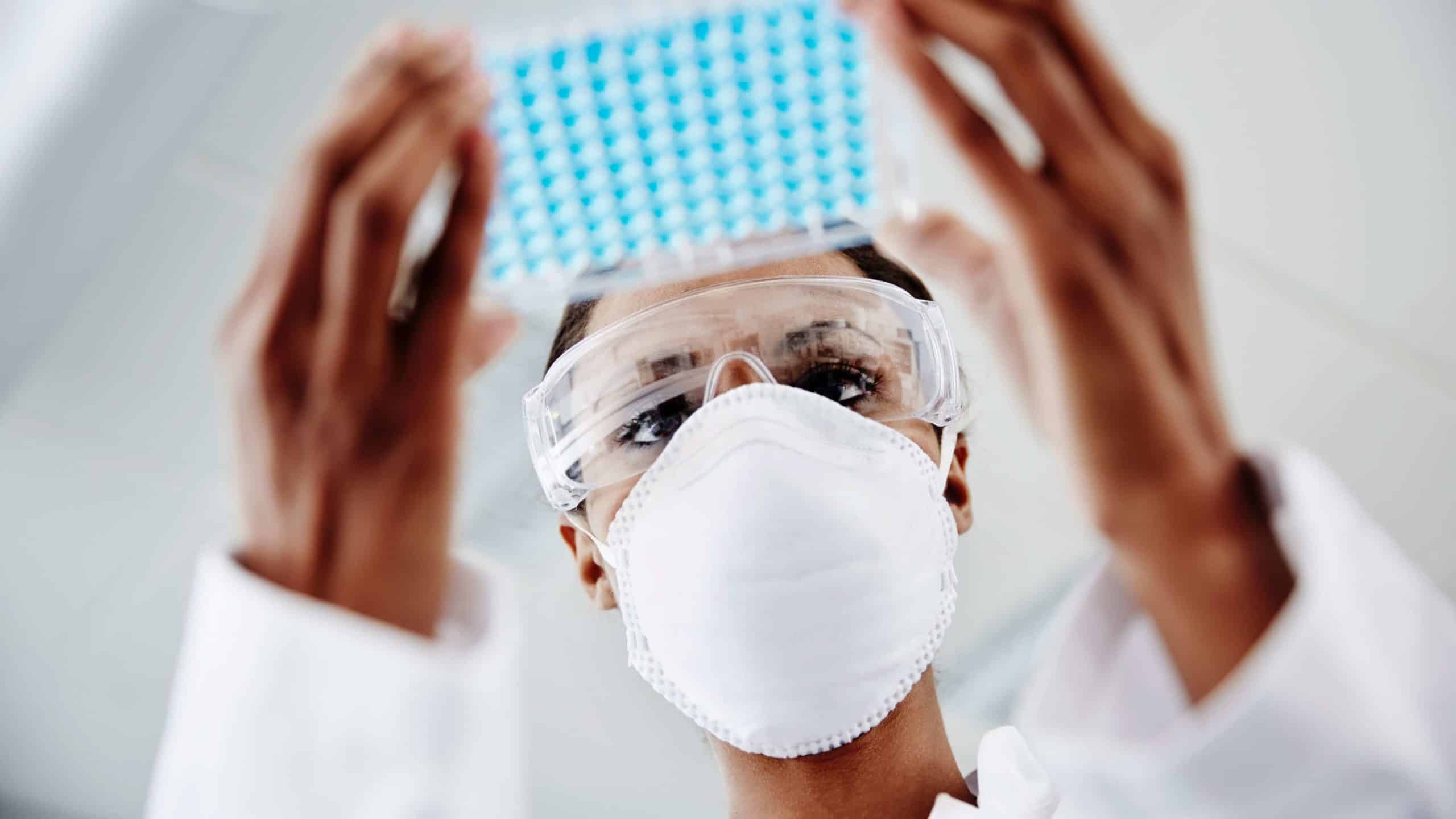 SaaS data recovery & archiving that improves commercial success
We've created a black-box recorder for your Sales and Service Cloud apps, allowing you to capture up to every single change in each system, while also being able to access, recover and analyze all changes inside each application and in your data warehouse.
Supported systems:

The best way to bring your SaaS data into compliance

FDA: Part 11
"implement controls, including audit trails… for software and systems involved in processing electronic data"

SEC: Risk alert
"Implement targeted policies and procedures to ensure ongoing monitoring of cloud-based platforms"

BASEL II
"Data backups, archiving, retrieval and restoration with 3-7 years of all data history"

GDPR: Article 30
"Records of processing activities must be maintained… and be made available to the supervisory authority on request."

PCI DSS: Sec 10.3.x
"Implement automated audit trails… access to all audit trails; creation and deletion of system-level objects"

AICPA SOC
"Audit trails providing sufficient context (who, what, when, where, how) to allow for a rapid and accurate response."

SOX Act: Sec 302, 404 & 409
"…outline how to create, modify and maintain accounting systcomputerems, including programs handling any financial data"

FISMA
"Require continuous monitoring activities"

PIPEDA: Principle 6 – Accuracy
"Keep personal information as accurate, complete and up to date as necessary… record the date when the personal information was obtained or updated."

EU GMP – Annex 11 Sec. 9
"…the creation of a record of all GMP-relevant changes and deletions (a system generated "audit trail")"

CCPA PWC
"…data inventory and mapping of in-scope personal data and instances of "selling" data"

FINRA
"Various policies and procedures protecting against unauthorized access to or use of customer records or information."

Gramm-Leach-Bliley Act
"…safeguard sensitive data; know where sensitive customer information is stored and store it securely"
Backup & archive data without losing your access or ownership
Make Recovery Point Objectives (RPOs) irrelevant by capturing and restoring up to every single change in your data, metadata and attachments in Sales and Service cloud. Take full ownership and control of your sensitive user, patient, physician and market access data by storing it in your organization's data lake while still retaining full access to it in production.
Own your data
Store your SaaS data in your organization's data lake.
PII-Safe
Mask, anonymize or remove personally-identifiable data.
No overages, full access
Archive data without removing it from your production applications.
Easy governance
Manage access through each system's user roles and permissions.
100% traceability
Capture every single change with unlimited field audit trails.
Production analytics
Add backup/archived data to in-app reports for historical context.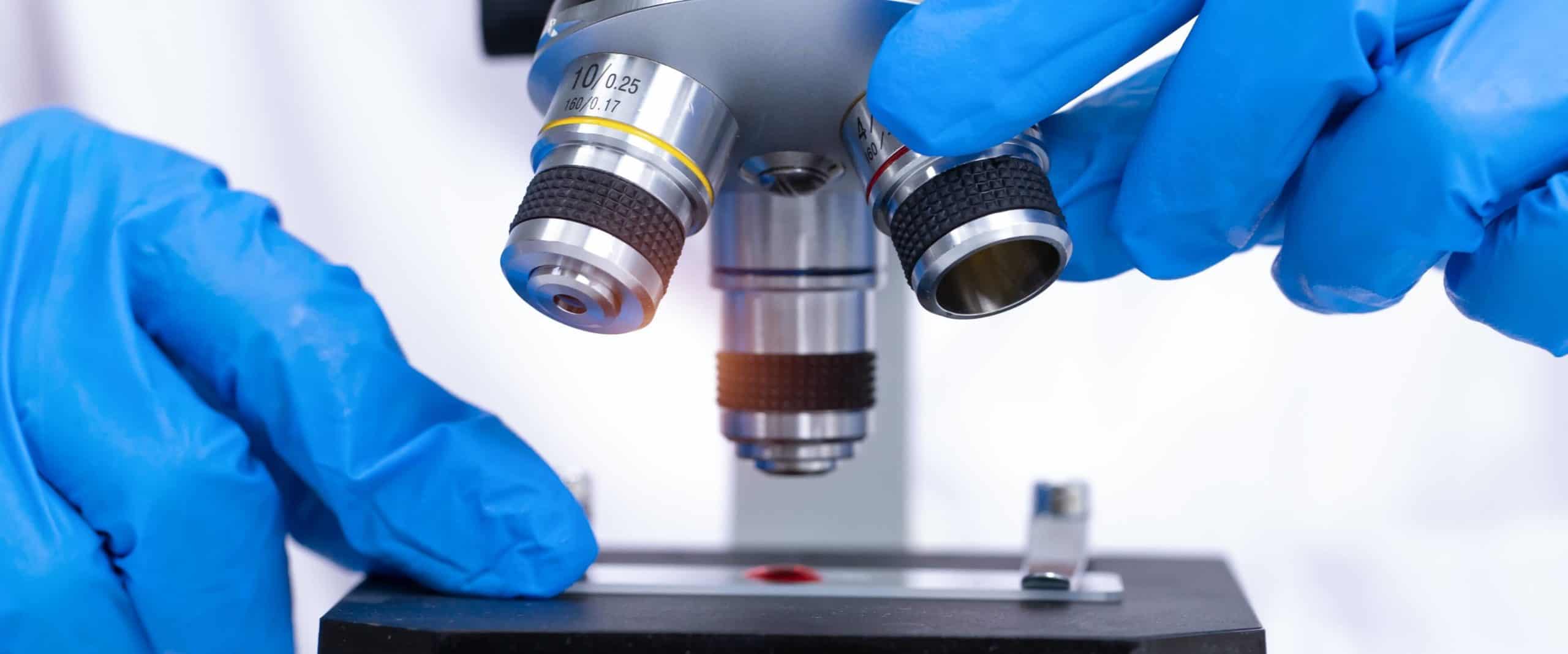 Turn historical data into commercial growth with advanced DataOps
Use your investments in backup, recovery, and archive tools to transform your business.
Accurate forecasting
Improve forecasting by adding your backup/archived data into reports and dashboards.
HyperTargeting
Improve commercial targeting strategies with your historical, portfolio-level data.
360° action
Bring any external datasets into Salesforce for action without impacting storage.
Next best actions
Strengthen next best action recommendations with historical change data.
Data warehouse
Bring all Salesforce data into your data warehouse or data lake.
Unify reporting
Consolidate reporting on any entity (users, pipeline, practices, physicians, patients, therapies, etc.) across all orgs.
Find new trends
React faster by analyzing changes in data over time to unearth new trends and patterns.
Data confidence
Strengthen integrity by unifying disparate data silos.
Supporting mission-critical Healthcare and Life Science applications
Customers include:
Pharmaceuticals
Targeted Therapeutics
Contract Research Organizations (CROs)
Animal Health
Medical Devices
Public Health
Health Insurance Organizations
Consumer health tech
Transforming your business
Learn how to get value from your data faster.
Join the best
with GRAX Enterprise.
Be among the smartest companies in the world.