ServiceSource
Reduced operational overhead 10X while improving revenue reconciliation and unlocking service innovation
ServiceSource
Business Services
Customer Story

Company profile
Founded in 1999, ServiceSource provides services for B2B companies with expert, technology-enabled solutions, and best-practice processes to some of the most iconic companies in the world.
Specialties
Customer Success, Revenue Growth, Industrial IoT Sector, Predictive Analytics
Tech stack
Salesforce Platform
Sales Cloud
Service Cloud
Business case
ServiceSource brings the world's greatest brands closer to their customers by acting as an extension of their go-to-market teams. They were looking for a better way to unify, govern, and act on their CRM data across 100+ salesforce instances worldwide. Essentially, to build a Digital Chain of Custody for our sensitive data across 170 countries.
Technical needs
360° Customer Visibility
Auditable Customer Invoicing
Multi-Org Data Management
Predictive Analytics
Key outcomes
10X Reduction in Operational Overhead
Months Saved in Manual Effort
Increase in Revenue Upside
Unlimited Pattern Recognition
The challenge: before GRAX
Servicesource encountered over 10+ silos of data that was affecting their decision-making abilities across all of their Salesforce Orgs. ServiceSource also needed GRAX to open up the ability for them to safely embed their teams directly into their clients' Salesforce environments while imposing stringent, complex, and fully auditable data governance practices.
The solution
Explore the products that ServiceSource is using to adapt faster
The results: after GRAX
By implementing their Digital Chain of Custody, ServiceSource moved away from overly manual processes to a model that facilitates revenue optimization. With the shift from data snapshots to an immutable ledger of all changes, ServiceSource easily meets stringent compliance regulations. They also enabled their progression up the analytics maturity curve into more predictive and prescriptive analytics. ServiceSource can now detect patterns in their data and draw strategic correlations that were previously hidden. This will drive continual operational improvements and increased value delivery for all their clients.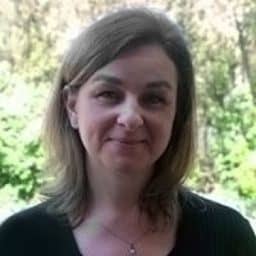 GRAX is helping us shorten our revenue reconciliation time from weeks to hours globally.
Watch the story
Linda Bloszies
Sr. Director, Platform Engineering & Product Development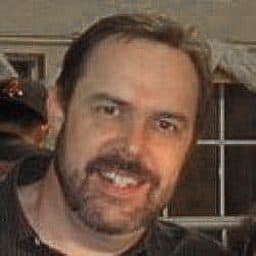 The audit log data tells the whole story… we notice gaps, we start to see patterns.
Watch the story
Doug Staubach
Chief Information Security Officer

Want results like this?
Get started today.
More GRAX success stories
The GRAX Advantage
GRAX allows customers to take complete ownership and control of their Salesforce data by capturing and storing it in environments that they own and operate. This creates the most effective way to meet the most stringent regulatory requirements by capturing and preserving 100% of their data's Digital Chain of Custody.
GRAX delivers a significantly higher ROI than any alternatives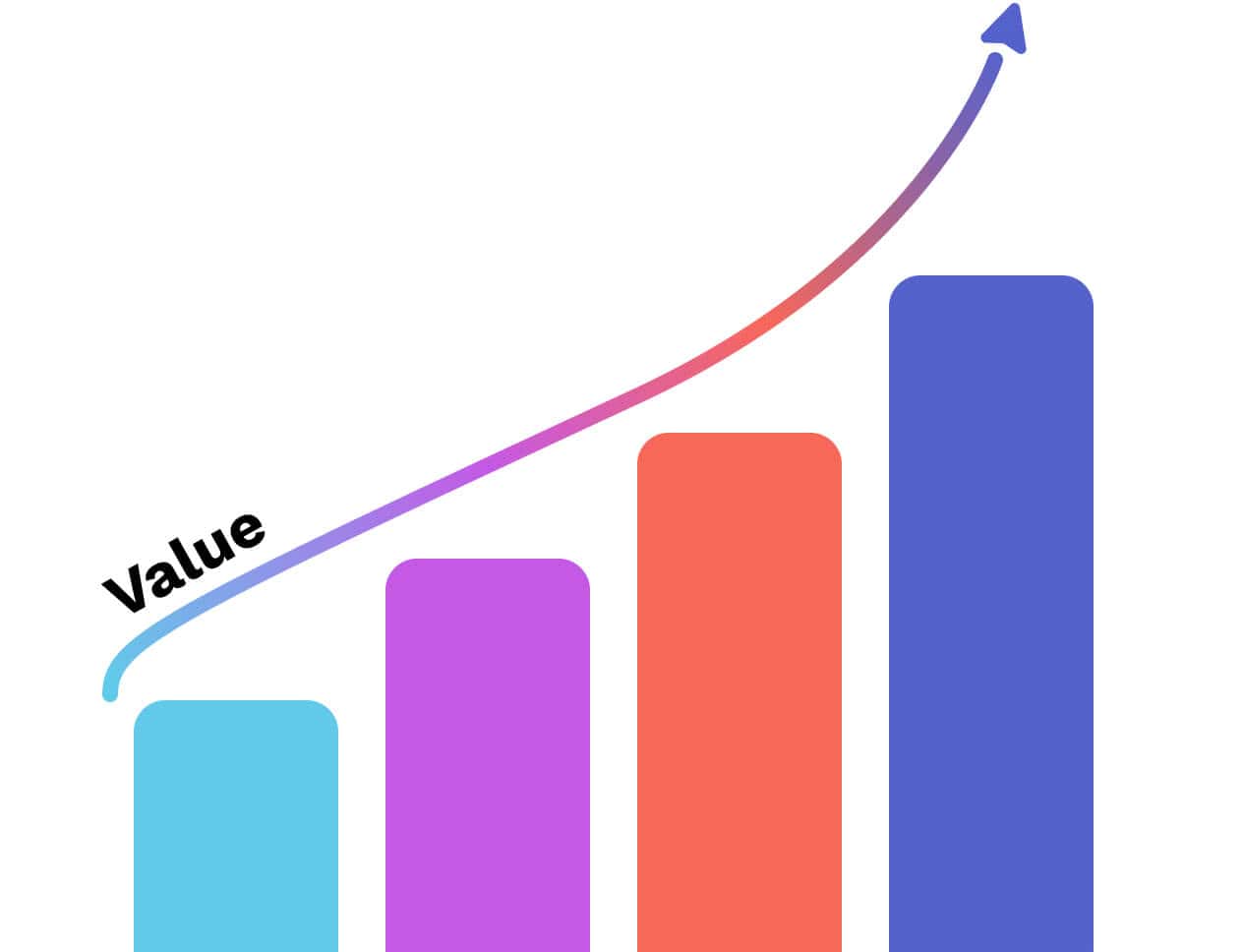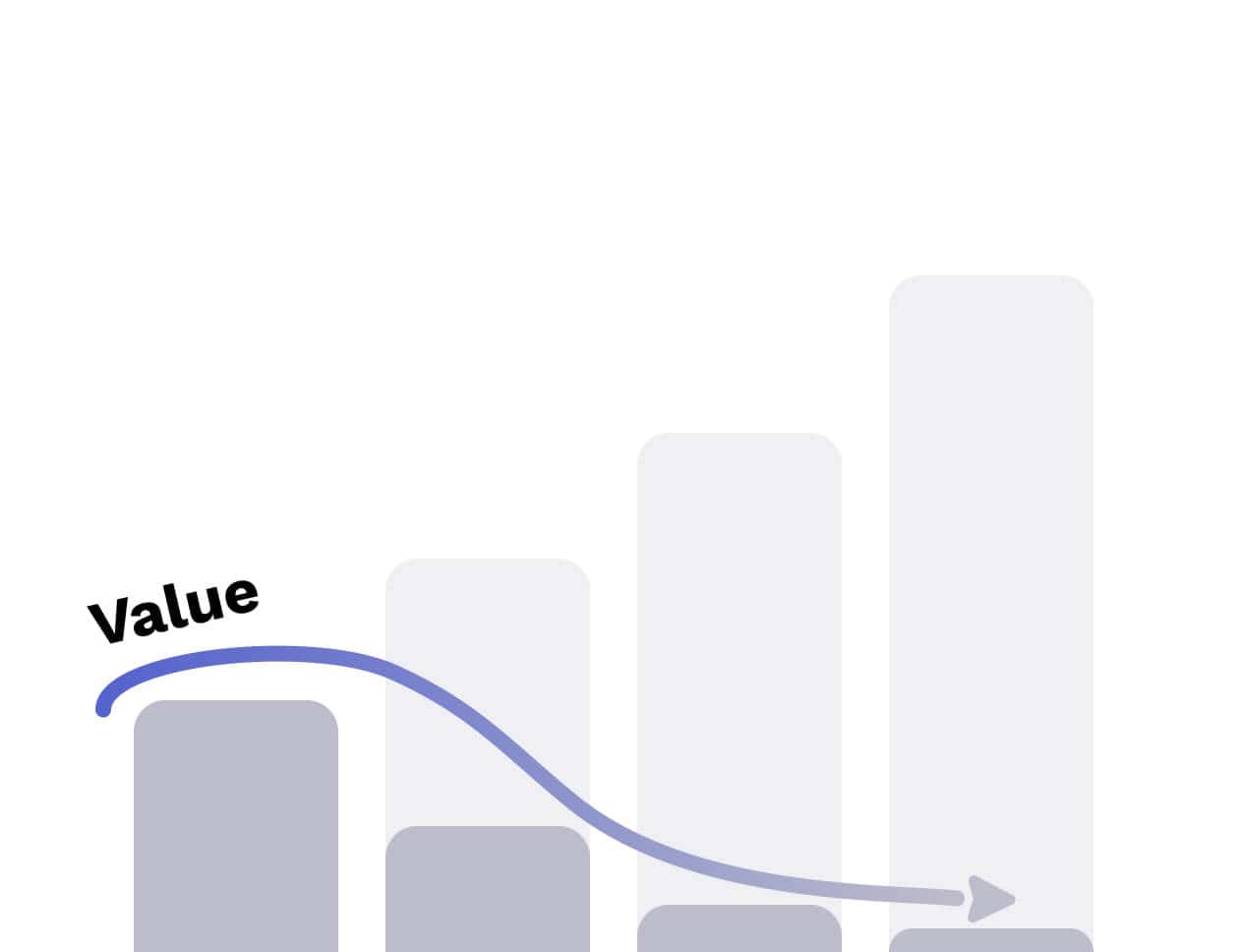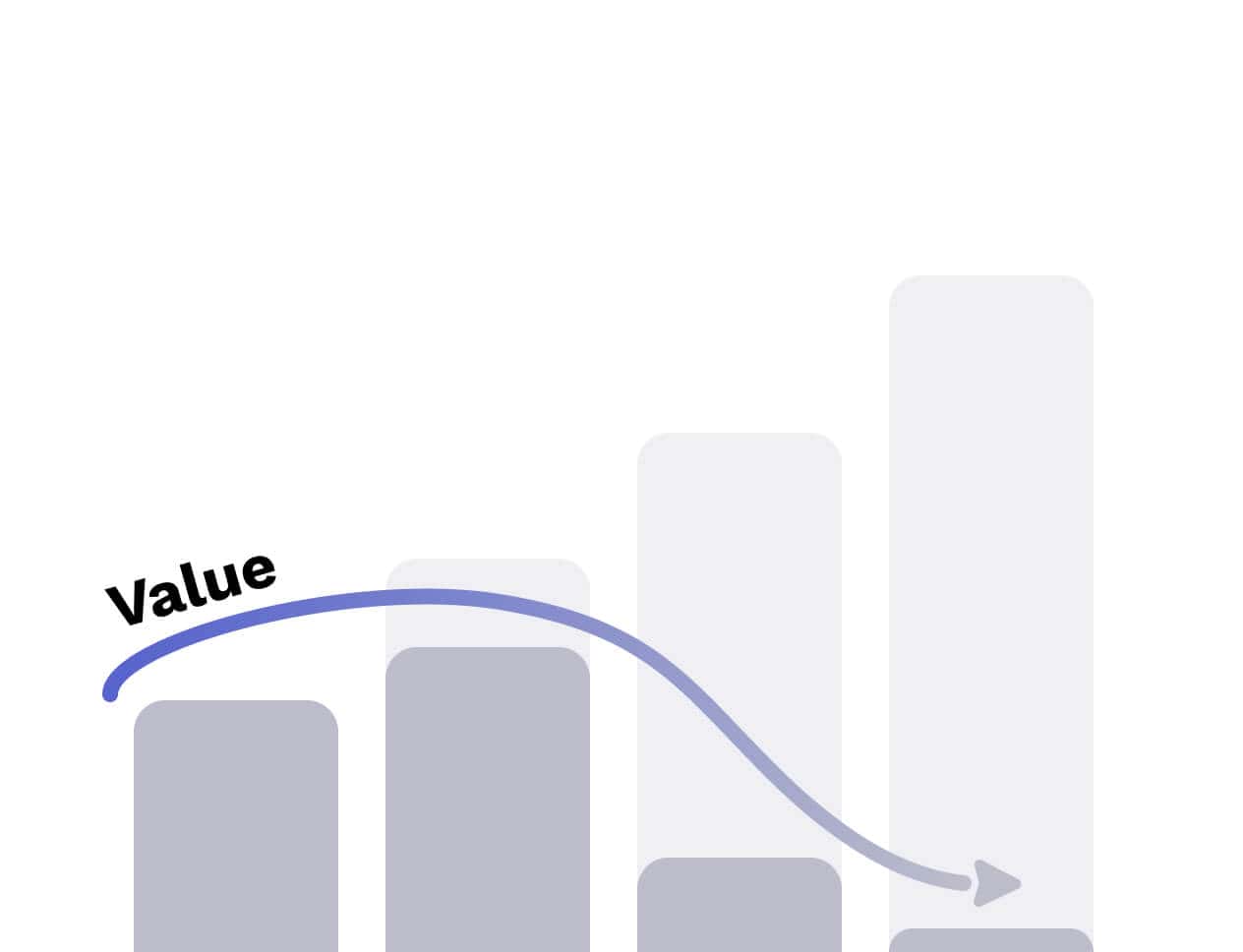 *add ons are available at an additional cost
Our customers have reported
Operational overhead savings
Reduced customer churn
$50k annual savings
Months saved in manual effort
70% pipeline acceleration
360° customer support
Join the best
with GRAX Enterprise.
Be among the smartest companies in the world.