Discover what Customers have to say about GRAX
Check out the case studies and hear about how GRAX is helping them protect, manage, and reuse their Salesforce data throughout its lifecycle
Our customers have reported
Operational overhead savings
Reduced customer churn
$50k annual savings
Months saved in manual effort
70% pipeline acceleration
360° customer support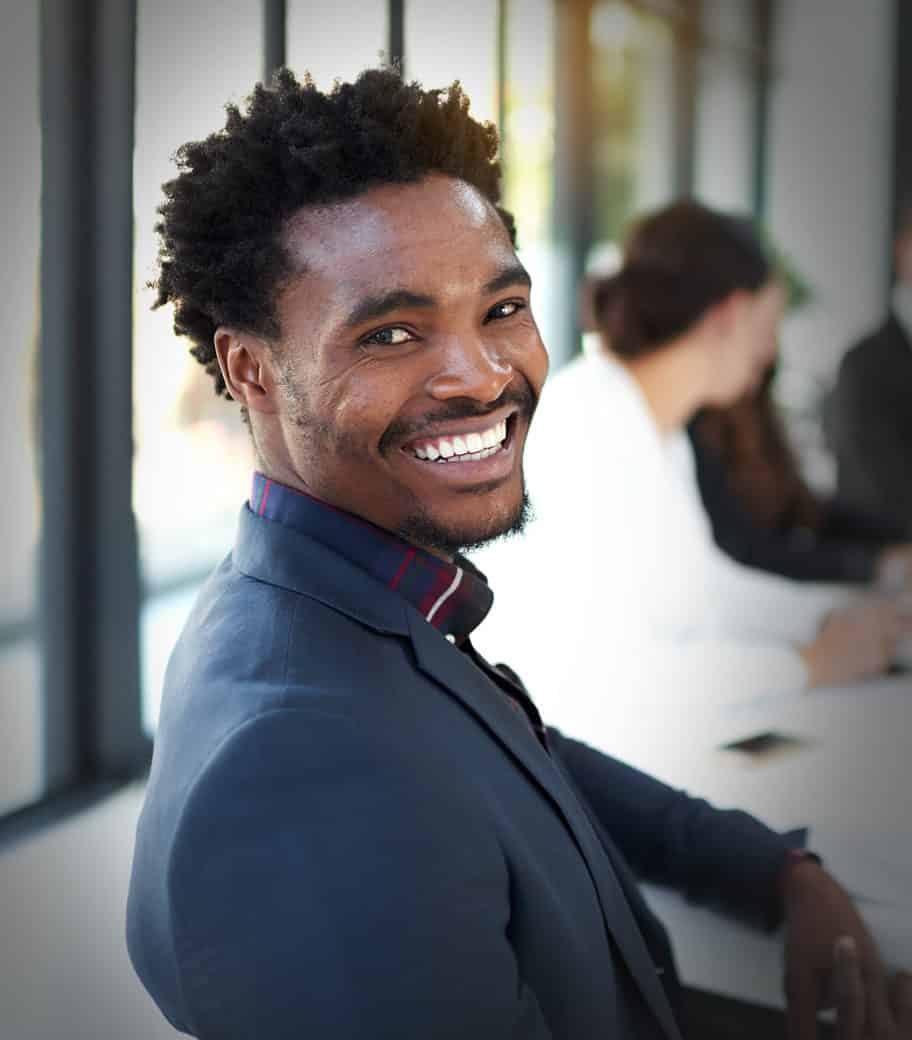 Thanks to GRAX, that process has now been automated and saved our team valuable time to work on items more pressing.
Sabre
Principle Product Manager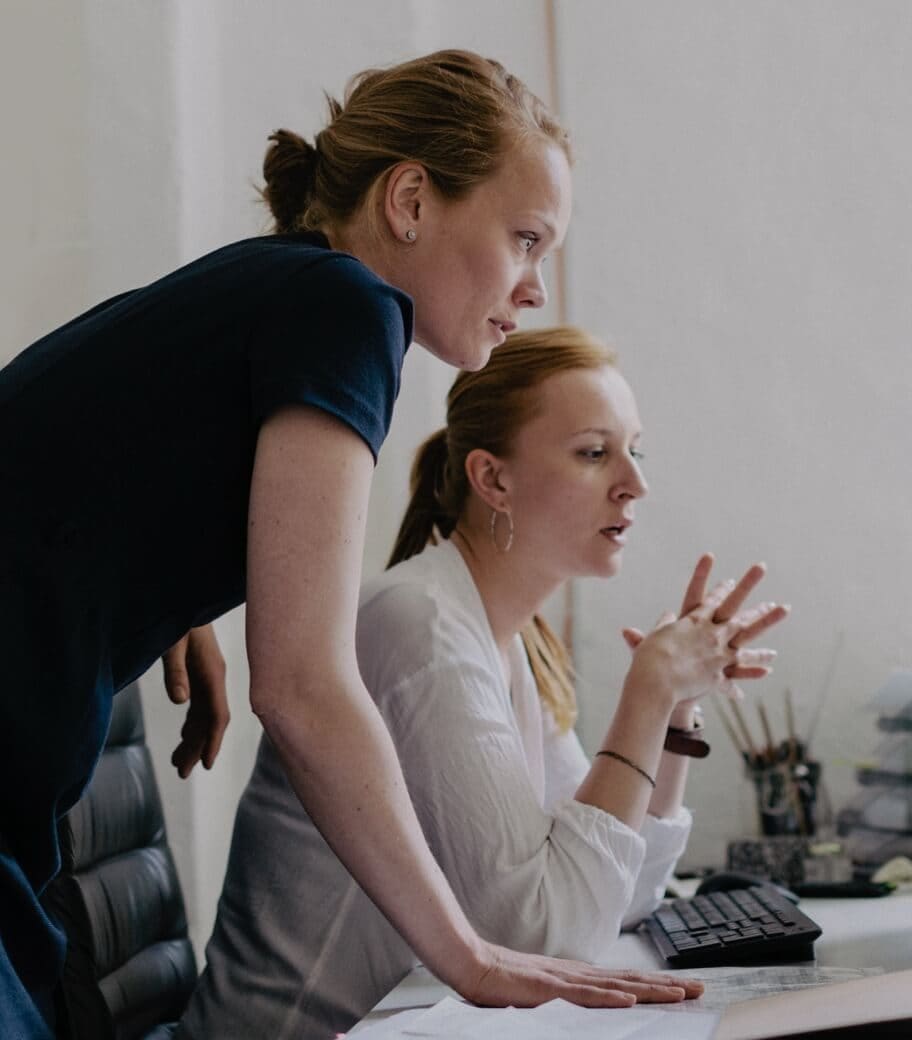 … we all can go about our daily lives without thinking of it. That's what my definition of a good archive platform does.
Global Wearable Technology Retailer
VP, Customer Success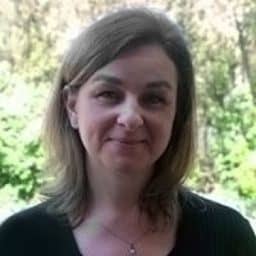 GRAX is helping us shorten our revenue reconciliation time from weeks to hours globally
View customer story
Linda Bloszies
Sr. Director of Platform Engineering & Product Development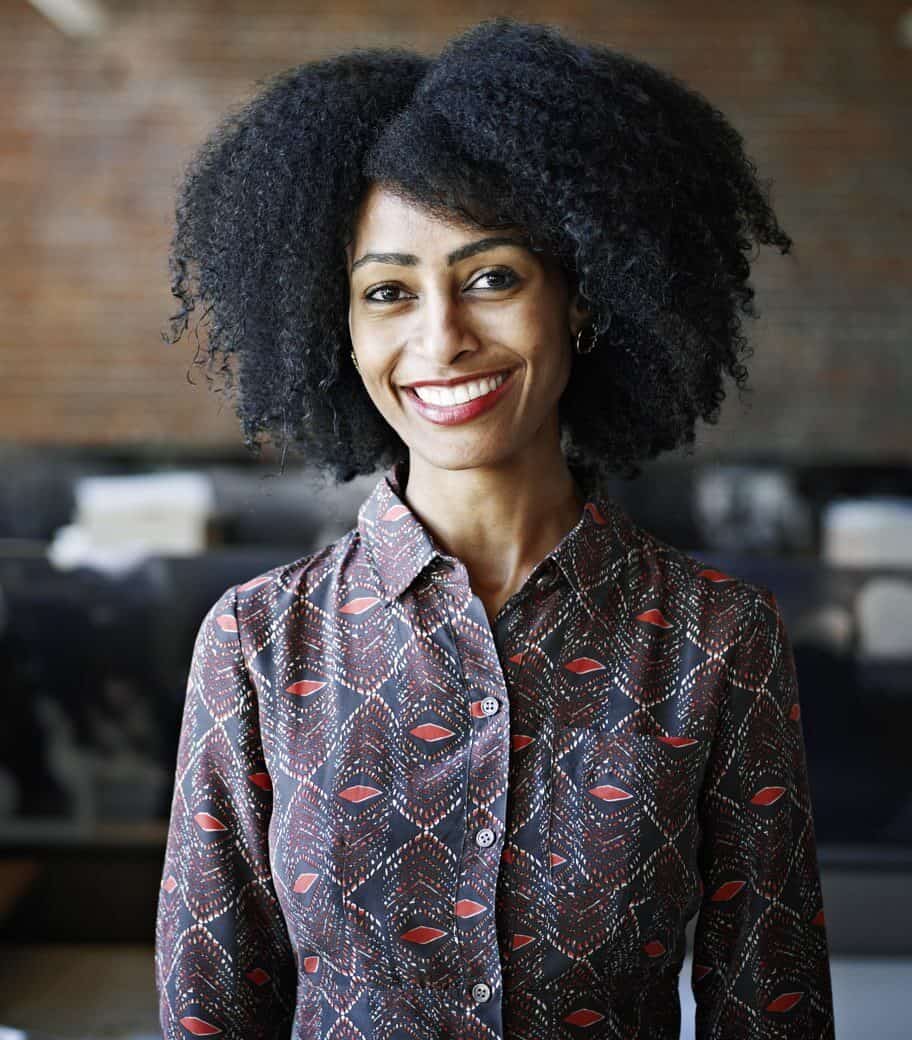 …the best Salesforce vendor I have ever worked with, and I've worked for Salesforce and with Salesforce for years…
US Investment Firm
Operations Manager
Why Businesses Trust GRAX
GRAX empowers customers to take complete ownership and control of their Salesforce data by capturing and storing it in environments that they own and operate. This creates the most effective way to meet the most stringent regulatory requirements by capturing and preserving 100% of their data's Digital Chain of Custody.
GRAX delivers a significantly higher ROI than any alternatives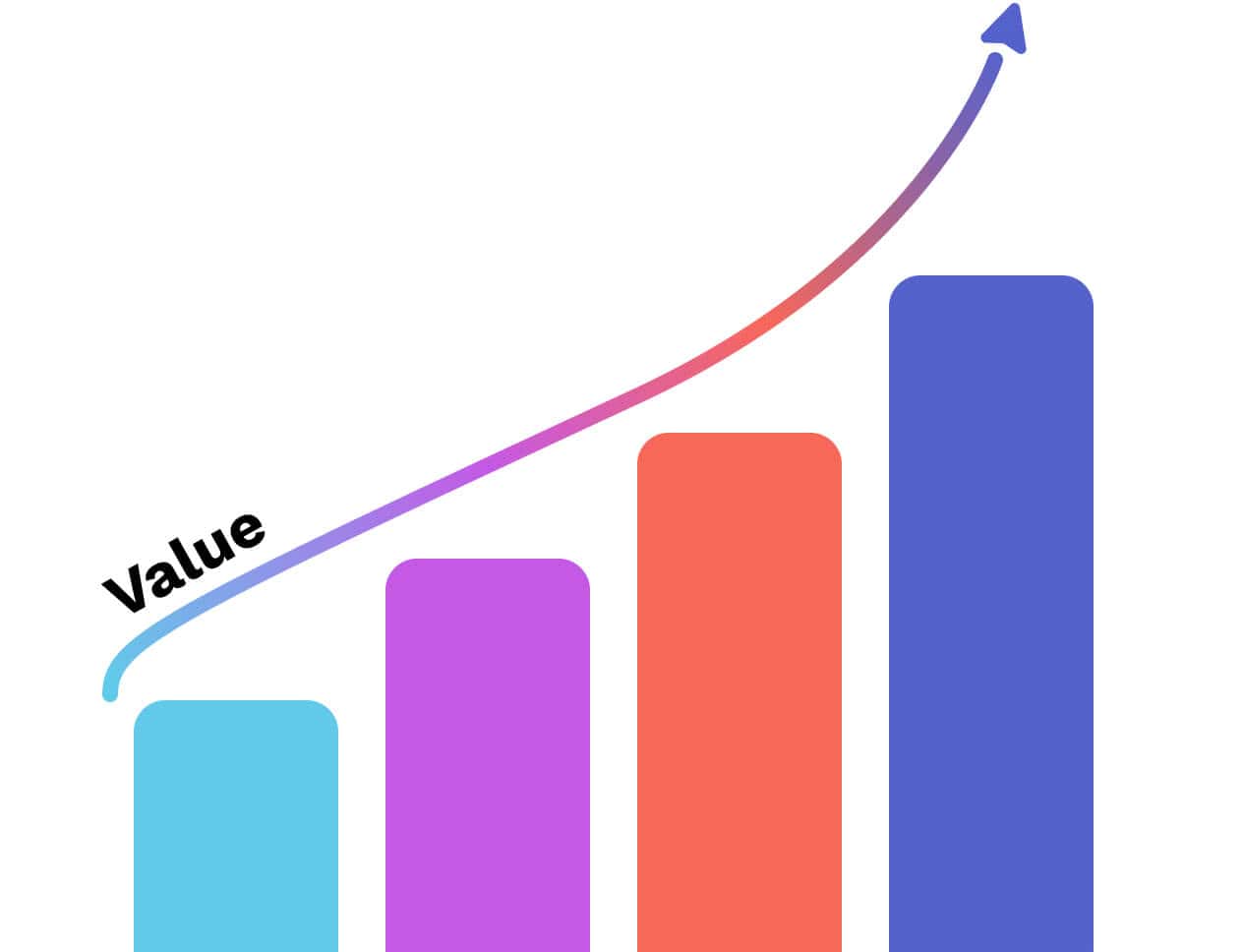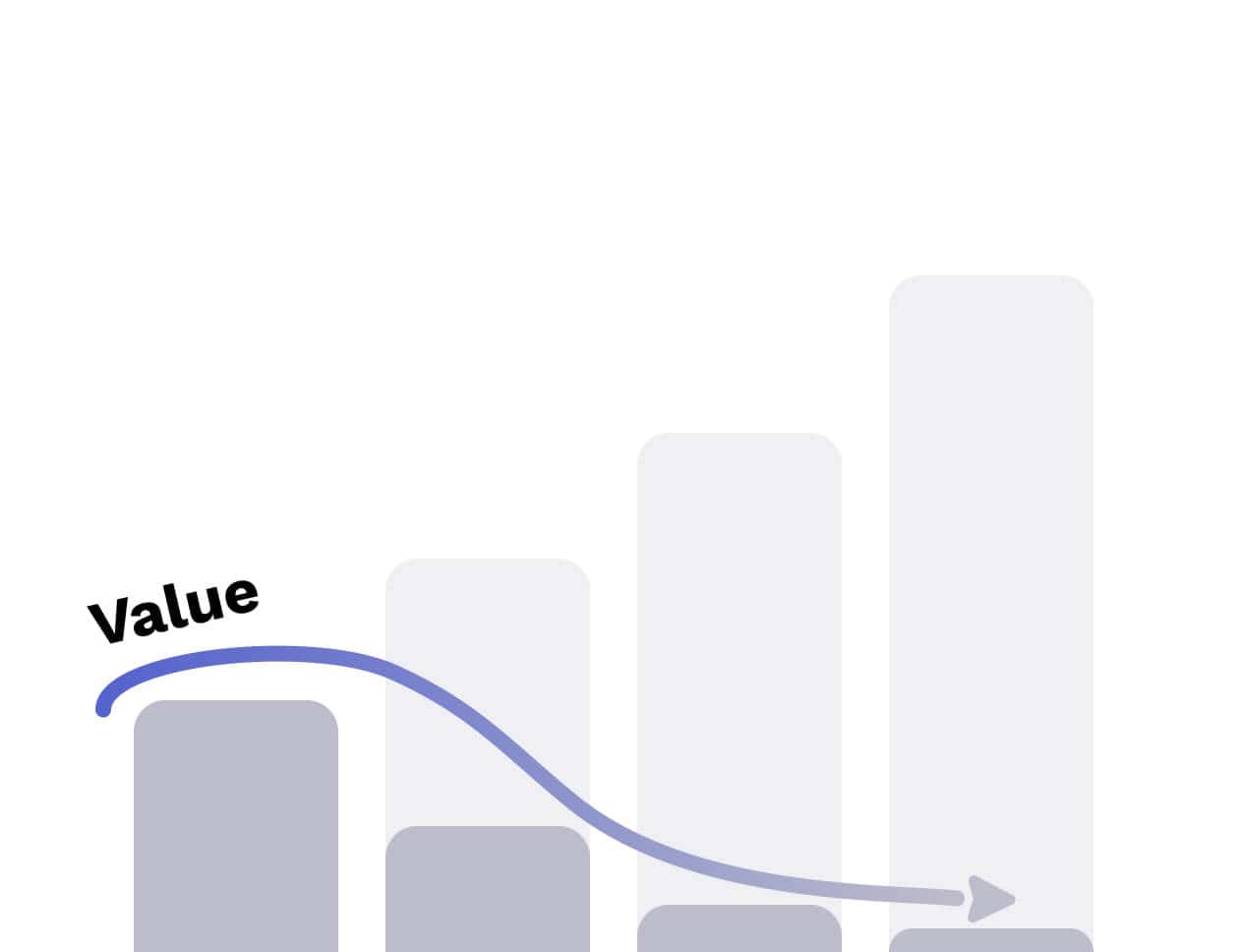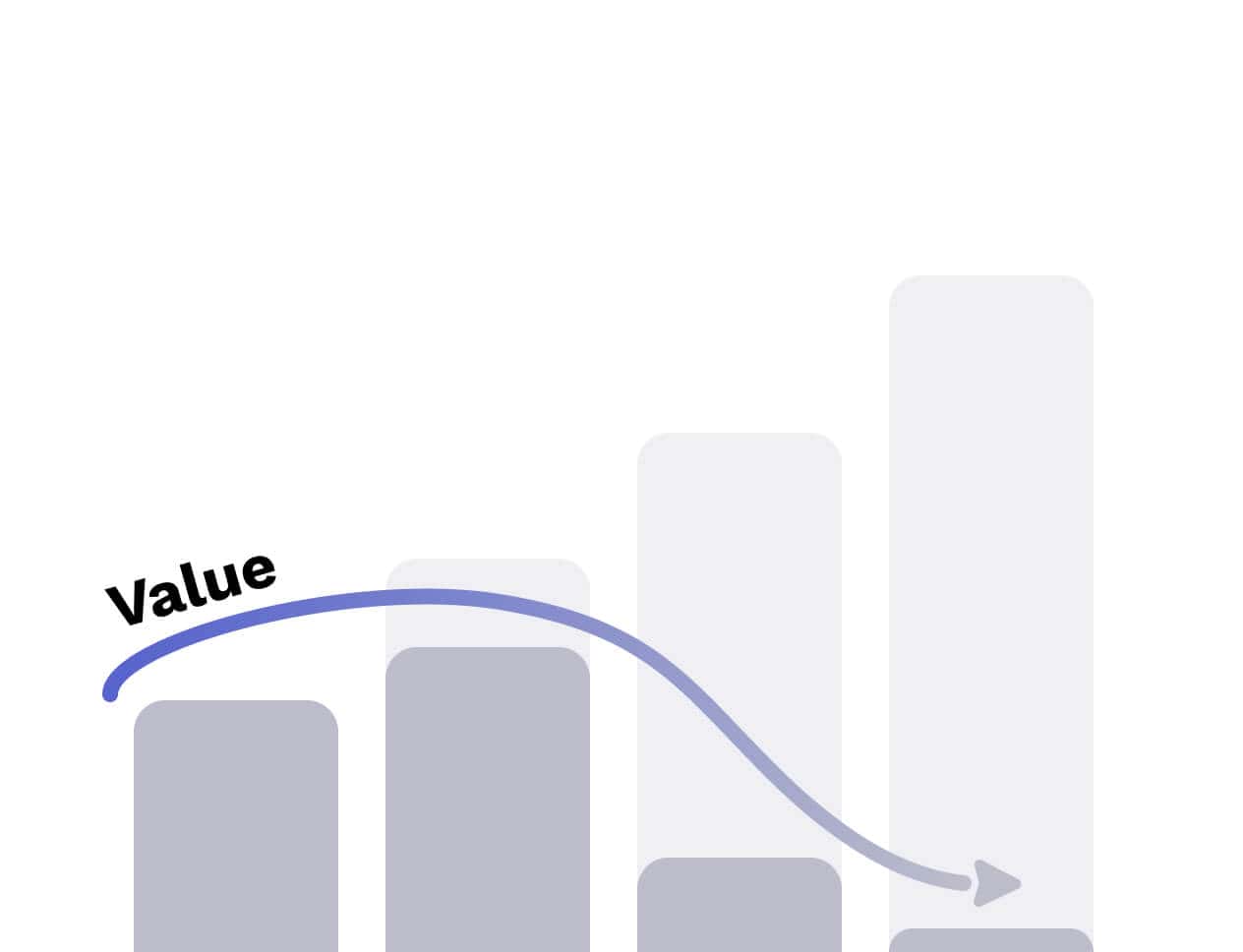 *add ons are available at an additional cost
Ready to protect your Salesforce data and its value?
Speak with an expert to learn more.