EMEA Capital Exchange Company
Improves Salesforce application performance while meeting SEC & FINRA compliance
EMEA Capital Exchange Company
Financial Services
Customer Story

Company profile
Leading EMEA capital exchange company is a global retail broker that provides innovative online trading tools and related financial services on the foreign exchange market.
Specialties
Trader Exchange Accounts, Currency Trading, Exchange Brokers, Investing 
Tech stack
Salesforce Platform
Sales Cloud

Amazon EC2

Amazon S3
Business case
Global EMEA capital exchange company needed to archive emails and tasks out of their production Salesforce Environment while maintaining native access, reporting, and analytics for regulatory compliance.
Technical needs
• Meet FINRA & WORM regulatory requirements
• Maintain archived data reportability in production environments and analytics
• Store and own all historical CRM data in their AWS cloud data lake
Key outcomes
Met regulatory compliance (SEC, FINRA, WORM) while improving application performance
Automated reduction of application storage footprint
Maintained data access and availability across all production envrionments and analytics tools
Created SEC/FINRA compliant data lake
The challenge: before GRAX
The leading EMEA capital exchange company had over 35 million Salesforce tasks and emails negatively impacting their production environment performance and application storage footprint. They needed a backup and archive solution to help with their ever-growing application data; however, most traditional backup and archive vendors could not fully satisfy their SEC and FINRA regulatory needs. As their data volume grew, they soon realized that they needed to also solve for scalability so that their data teams could access and report on their historical Salesforce data in analytics tools.
The solution
Explore the products that the leading EMEA capital exchange company is using to adapt faster
The results: after GRAX
By implementing GRAX, the leading EMEA capital exchange company was able to achieve true data ownership by backing up and archiving their historical Salesforce data into their SEC and FINRA compliant data storage within their Amazon cloud environment. Using AWS components that they wholly-owned, such as EC2 and S3, allowed them to maintain their historical data's Digital Chain of Custody for regulatory purposes.

With their archive processes on auto-pilot into their AWS S3 data store, they were able to radically improve their Salesforce environment performance by auto-archiving historical data older than a year old. Even with their historical data archived, these historical versions of data remained available in their Salesforce environments, which empowered their users to take advantage of historical Salesforce data within GRAX, utilize Salesforce reporting tools, and their suite of Amazon products for scalable data reuse.
Want results like this?
Get started today.
More GRAX success stories
The GRAX Advantage
GRAX allows customers to take complete ownership and control of their Salesforce data by capturing and storing it in environments that they own and operate. This creates the most effective way to meet the most stringent regulatory requirements by capturing and preserving 100% of their data's Digital Chain of Custody.
GRAX delivers a significantly higher ROI than any alternatives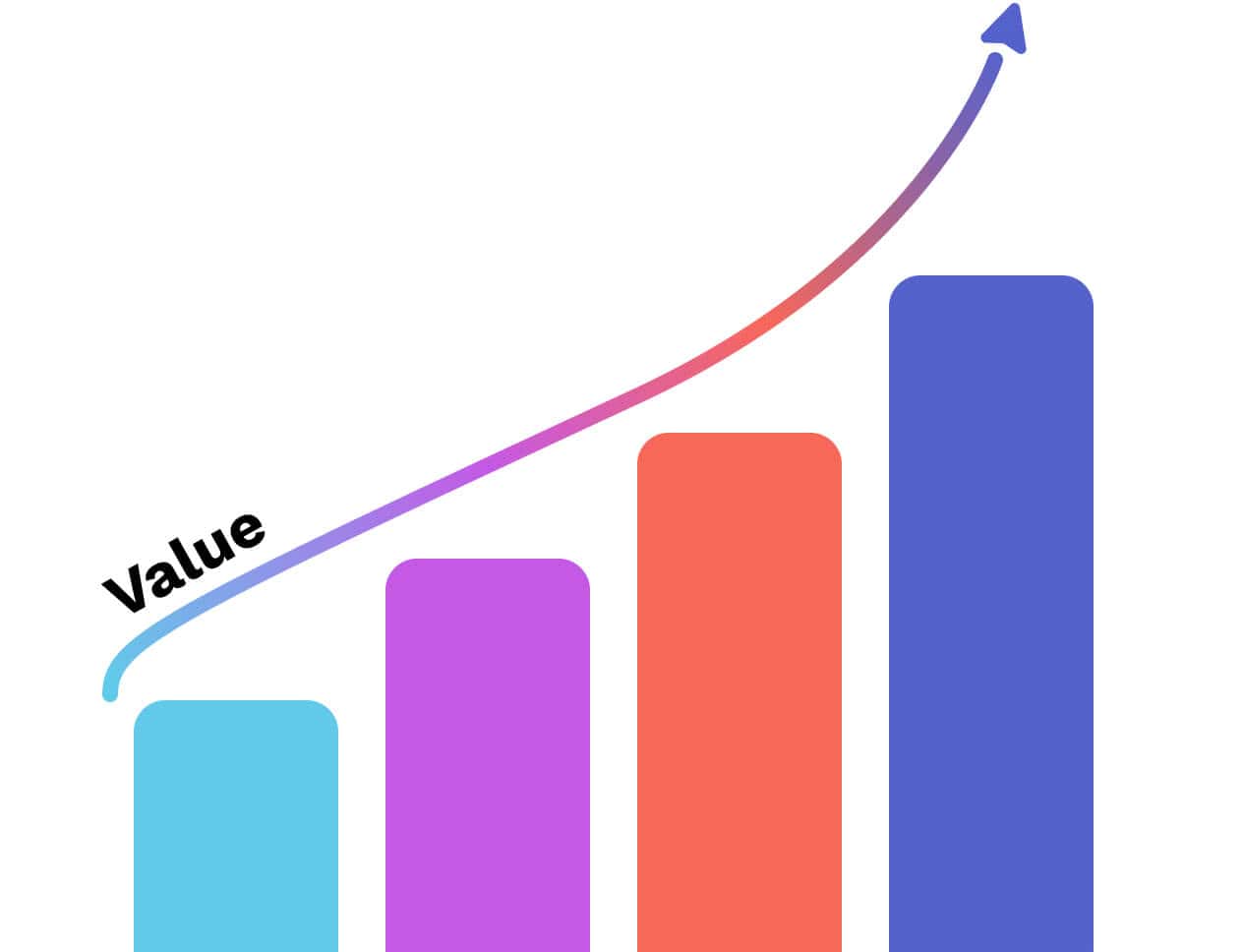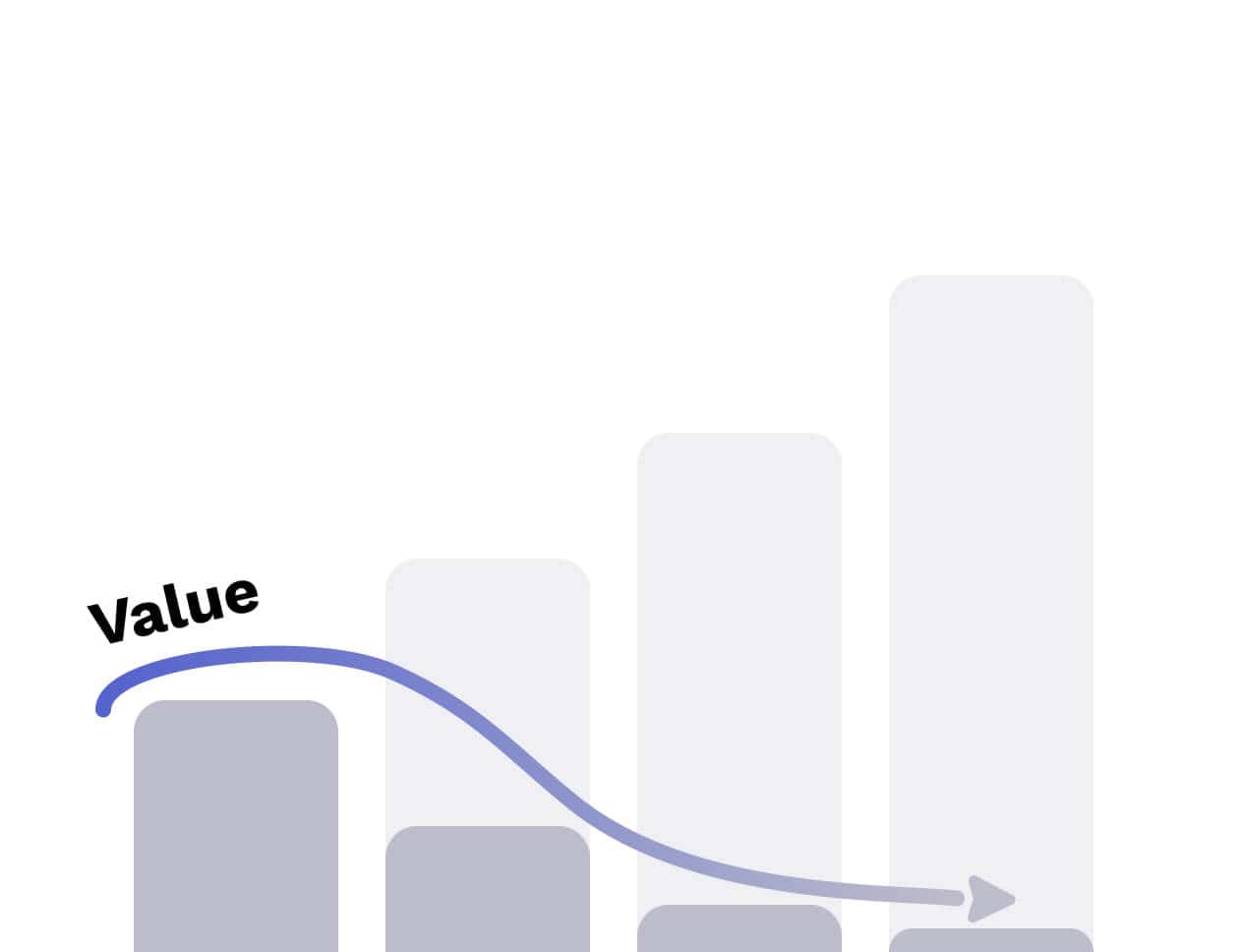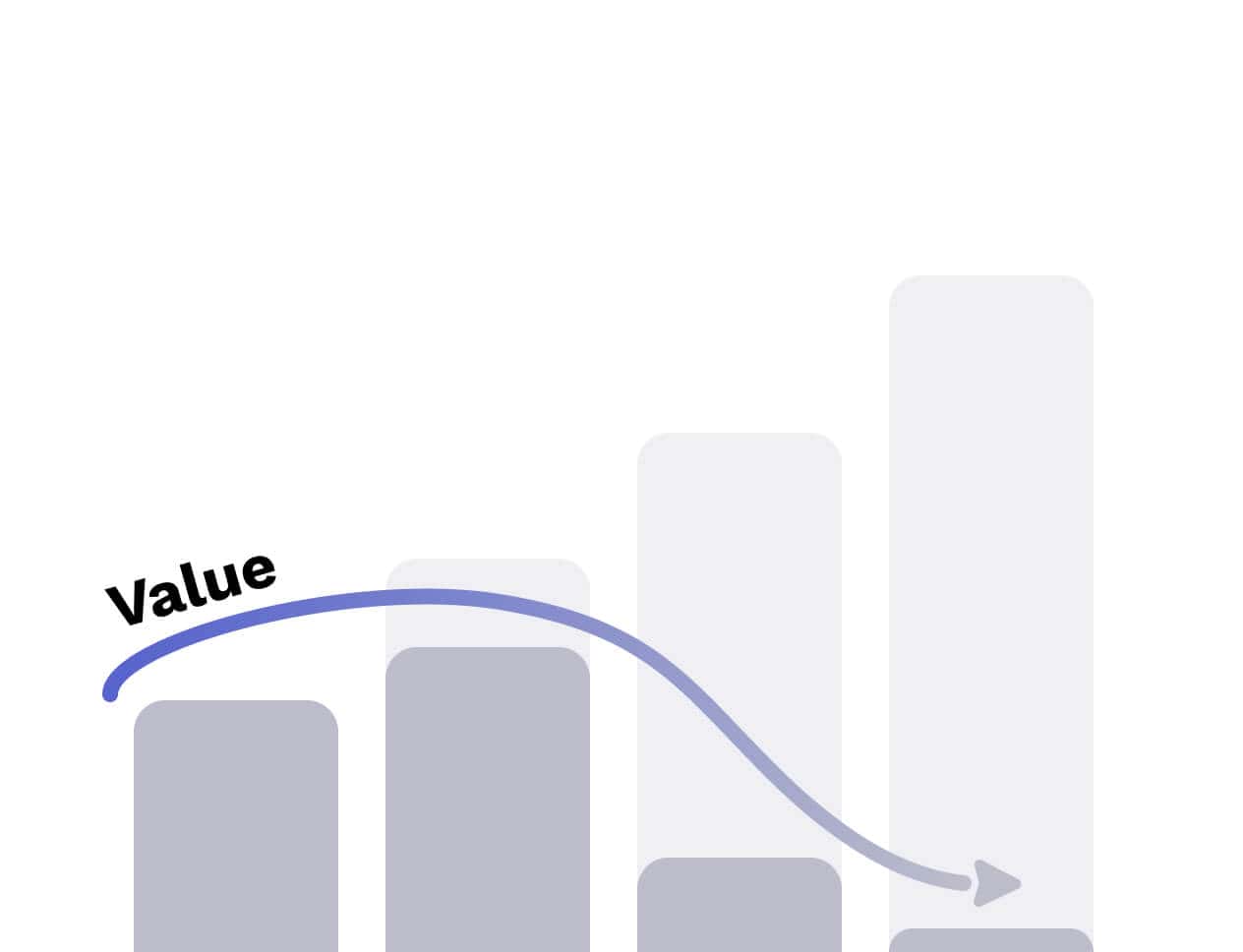 *add ons are available at an additional cost
Our customers have reported
Operational overhead savings
Reduced customer churn
$50k annual savings
Months saved in manual effort
70% pipeline acceleration
360° customer support
Join the best
with GRAX Enterprise.
Be among the smartest companies in the world.