Leader in Pet Healthcare Services
Integrated their connected device data and accelerated pipeline velocity 70% in 18 months
Leader in Pet Healthcare Services
Healthcare & Life Sciences
Customer Story

Company profile
Leading pet healthcare innovation company serves practicing veterinarians around the world with a broad range of diagnostic and information technology-based products and services offered to customers all over the world.
Industry
Healthcare, Life Sciences, & Pharmaceuticals
Specialties
Biotechnology, Diagnostics, Software, and Veterinary
Tech stack
Salesforce Platform
Sales Cloud
Service Cloud

Amazon EC2

Amazon S3
Business case
The leader in Pet Healthcare Services pivoted to a direct selling model, which created a need for them to market and sell to customers based on data streaming in from their connected chemistry analysis devices.
Technical needs
Act on streaming device data across Pardot, Sales, Service Clouds
Integrate their data with Amazon Web Services (AWS), Google, and 3rd party ERP systems
Create a data pipeline for reuse of their mission-critical historical data
Key outcomes
Increased pipeline velocity from 0% to 70% in 18 months
Unified their connected device data with Sales, Service Clouds and external data sources (ERP) for 360° customer visibility
Took advantage advantage of the suite of Amazon products for scalability and reliability with their data
Easily created an AWS data warehouse pipeline downstream
The challenge: before GRAX
The leader in pet healthcare services was spending over $2M on an AWS investment to store their connected customer device data, which was showing little measurable return on investment (ROI). They were also unable to tap their connected customer device data to fuel their pipeline for a 2x increase in their direct field and inside sales teams. It became increasingly challenging to scalabily connect their external data sources with their Sales and Service Clouds.
The solution
Explore the products that the Leader in Pet Healthcare Services is using to adapt faster
The results: after GRAX
By utilizing GRAX, the leader in pet healthcare services is able to leverage their Salesforce and ERP historical data over time. Using AWS components, such as EC2, S3, Elasticsearch, Cloudwatch, and others, they were able to take advantage of the suite of Amazon products for scalability and reliability with their data. GRAX runs 100% on their public cloud infrastructure (AWS) where every single compute resource, network interface, and data storage service is wholly owned by them.
Since GRAX aligns tightly with ETL, ELT, and other data processing frameworks in the modern enterprise, this processing power has helped them unlock the use of S3 Events and SQS Queues to trigger their AWS data warehouse pipeline downstream. They were empowered to reuse their historical Salesforce data alongside other critical business data for reporting to end-users. With GRAX, they achieved 360° customer visibility, which allowed them to act on their connected device data in all of their Sales and Service Cloud instances. This resulted in the growth of their US eCommerce revenue from 0% to 70% of total revenue in less than 18 months.
Want results like this?
Get started today.
More GRAX success stories
The GRAX Advantage
GRAX allows customers to take complete ownership and control of their Salesforce data by capturing and storing it in environments that they own and operate. This creates the most effective way to meet the most stringent regulatory requirements by capturing and preserving 100% of their data's Digital Chain of Custody.
GRAX delivers a significantly higher ROI than any alternatives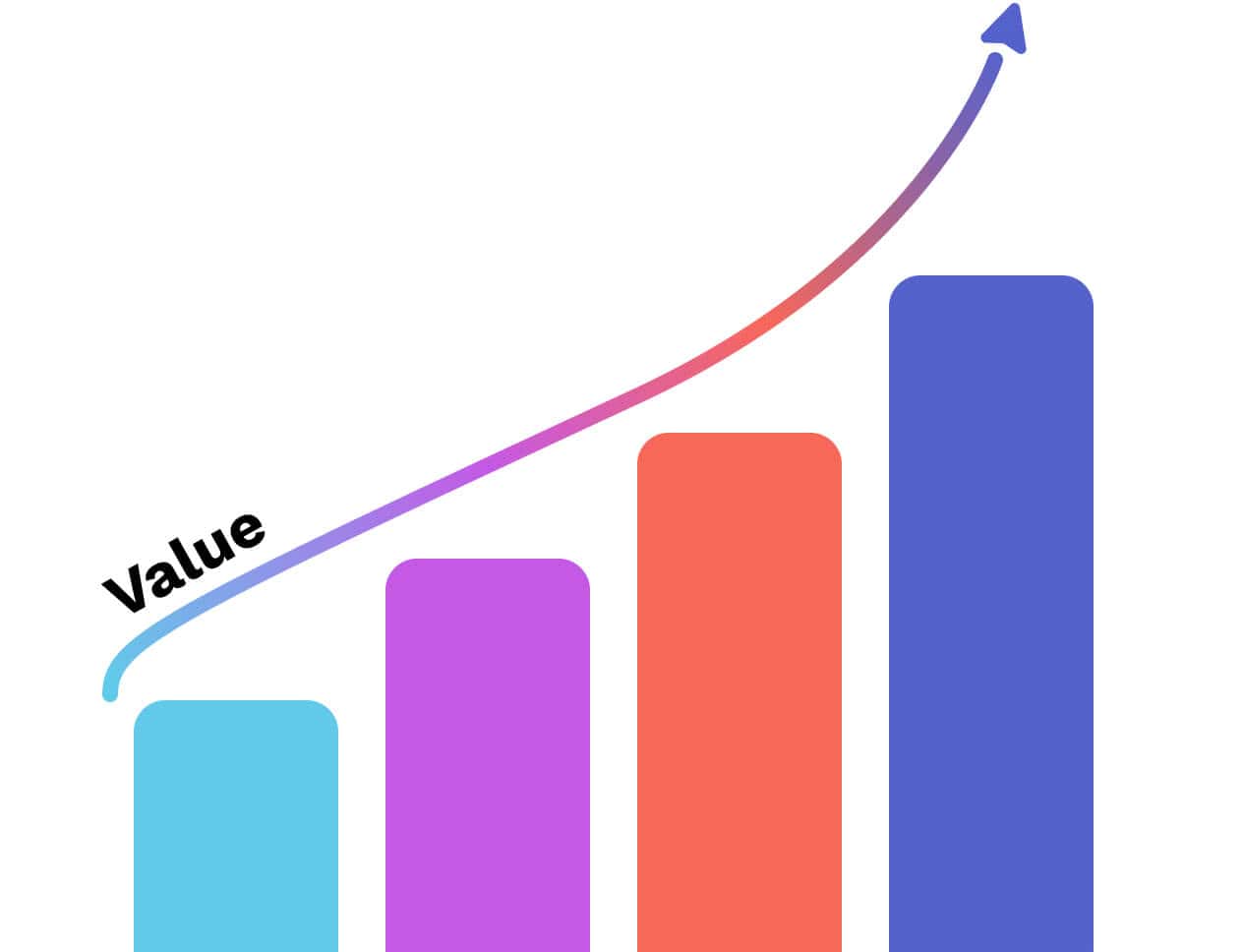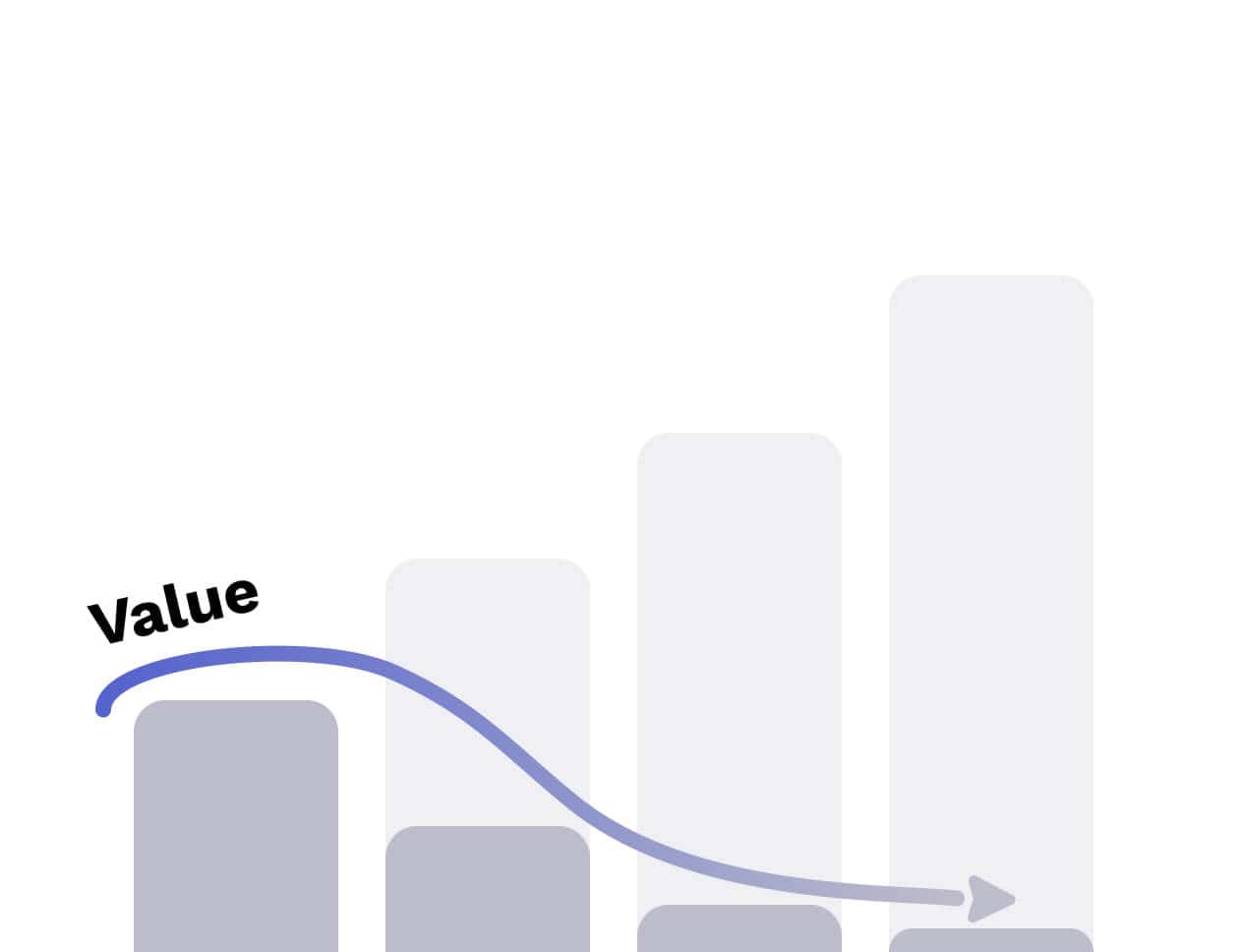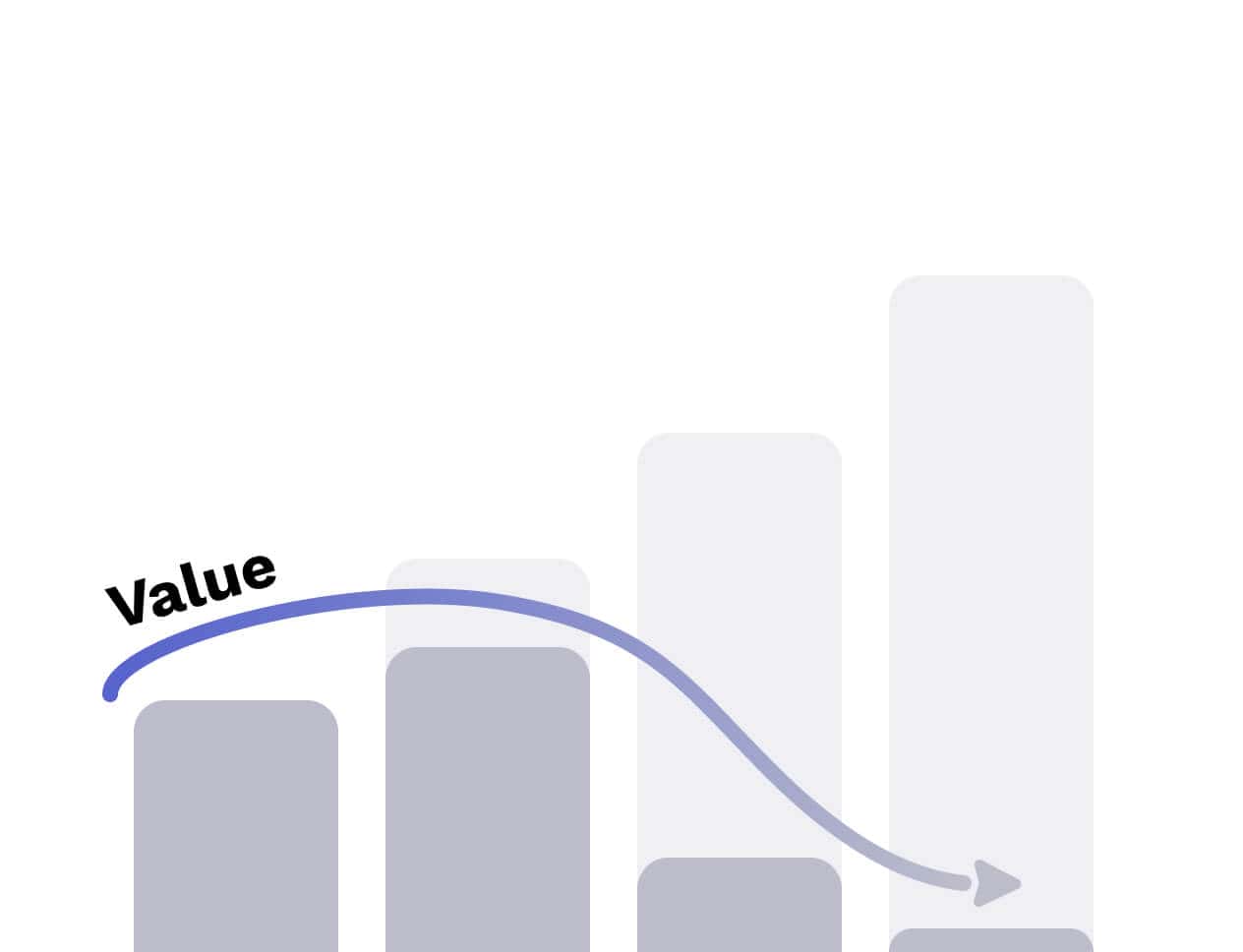 *add ons are available at an additional cost
Our customers have reported
Operational overhead savings
Reduced customer churn
$50k annual savings
Months saved in manual effort
70% pipeline acceleration
360° customer support
Join the best
with GRAX Enterprise.
Be among the smartest companies in the world.