Leader in Data Lifecycle Management
Salesforce data protection from backup and reuse to archival and deletion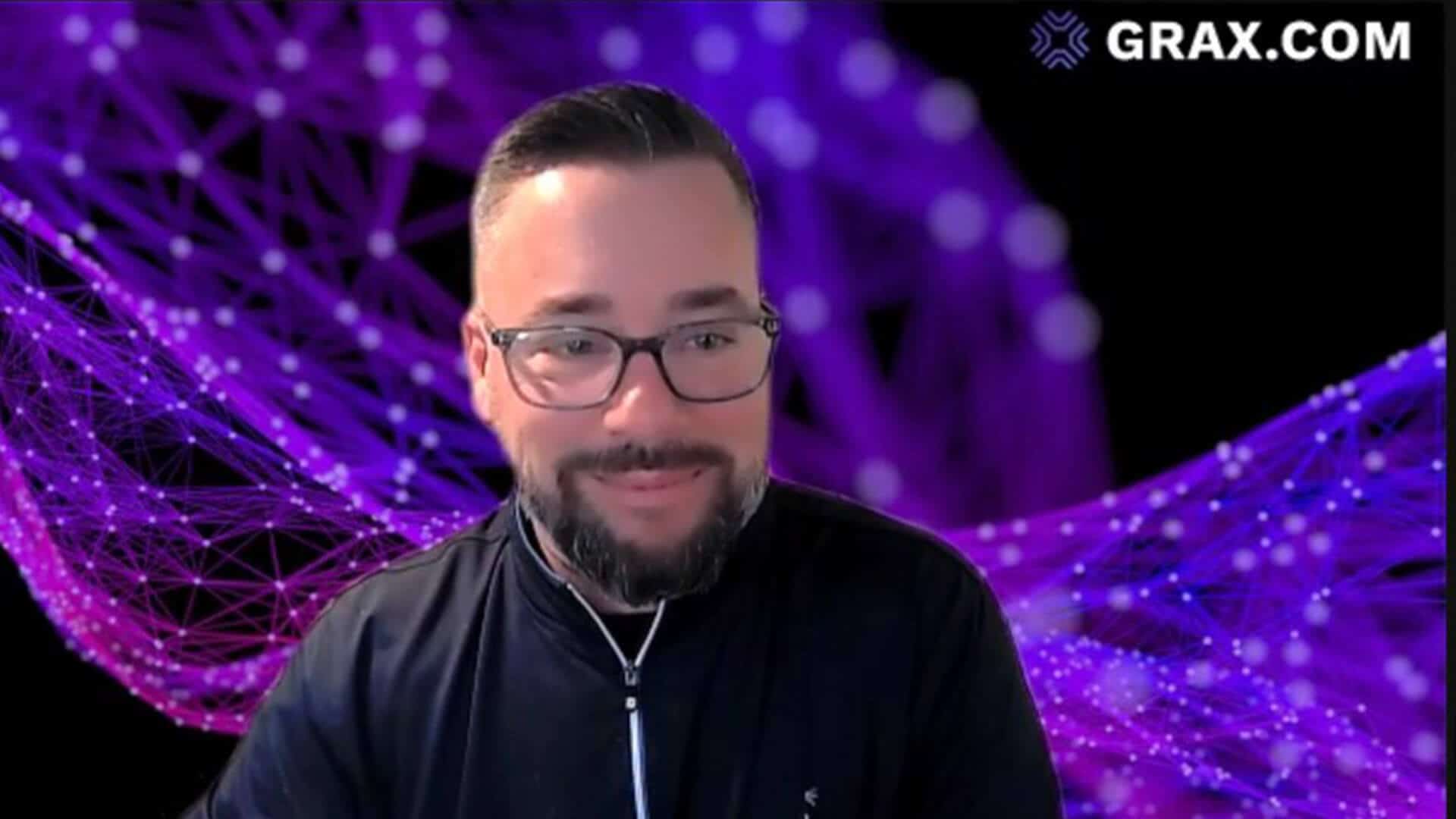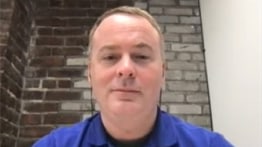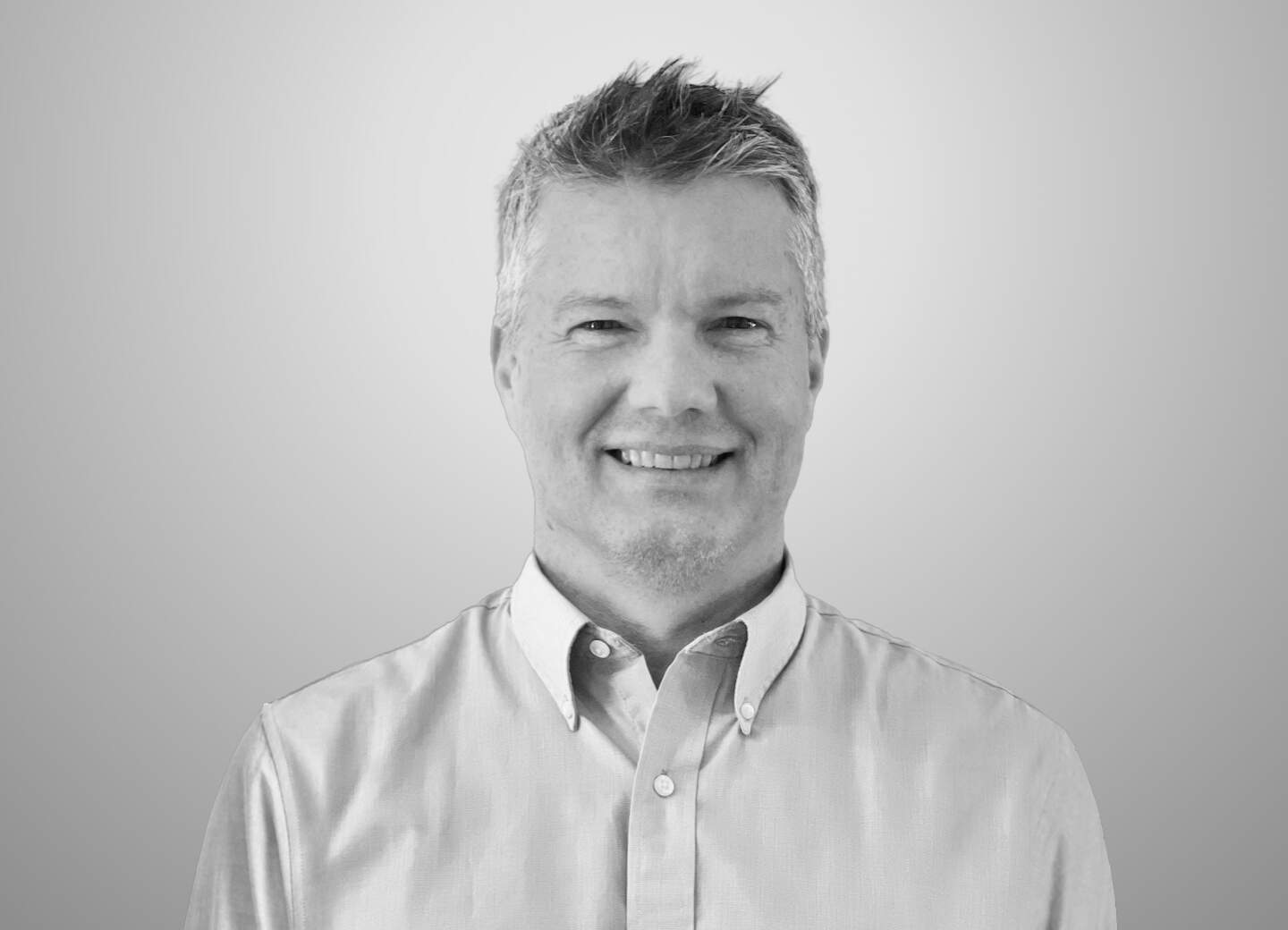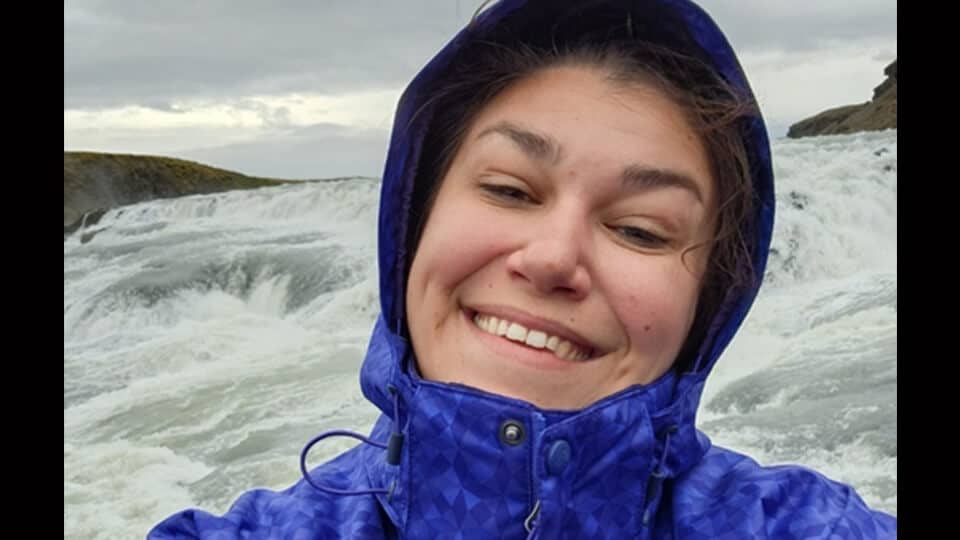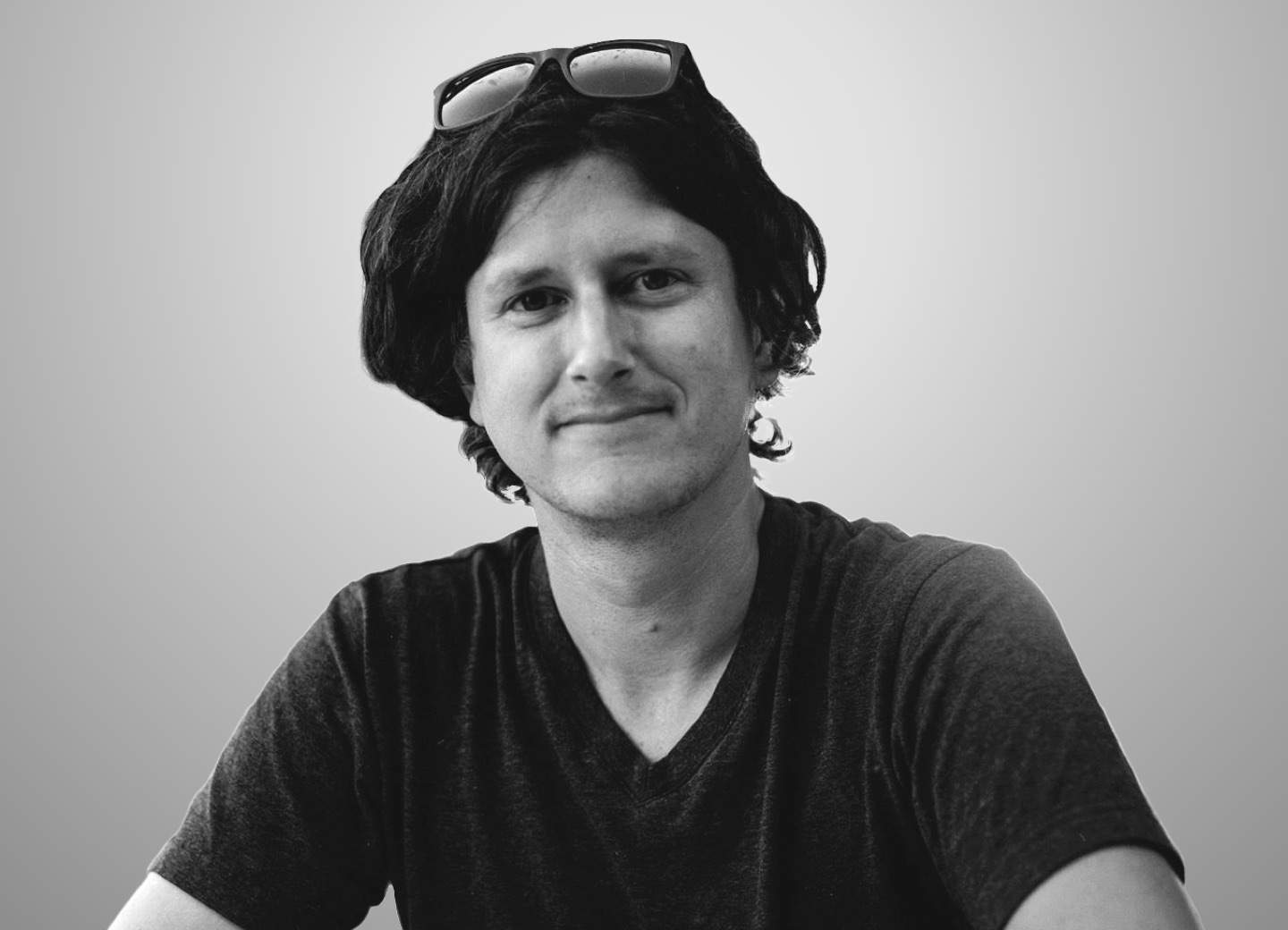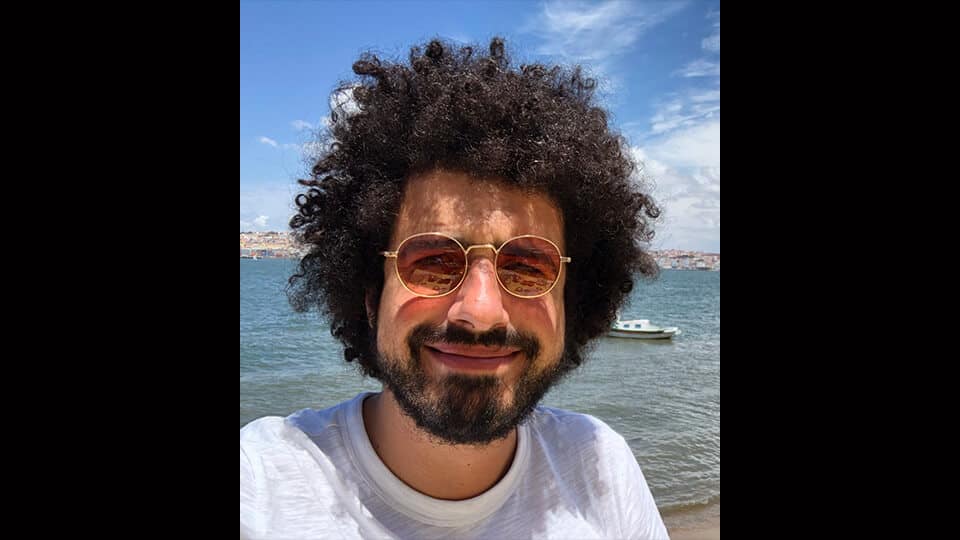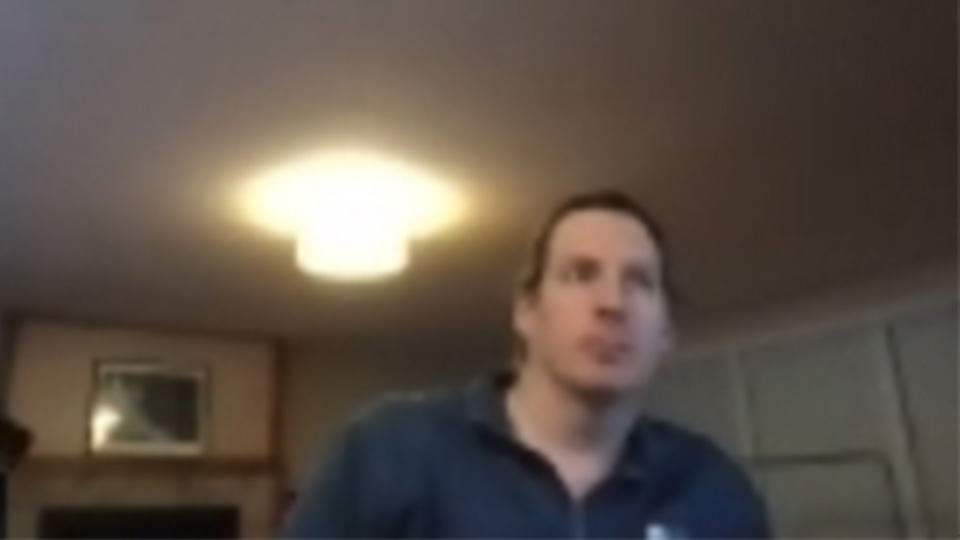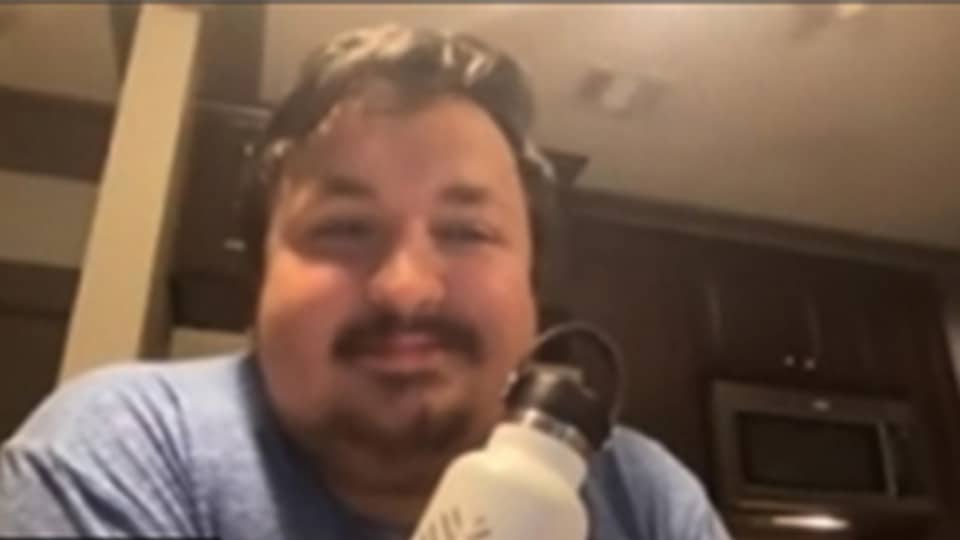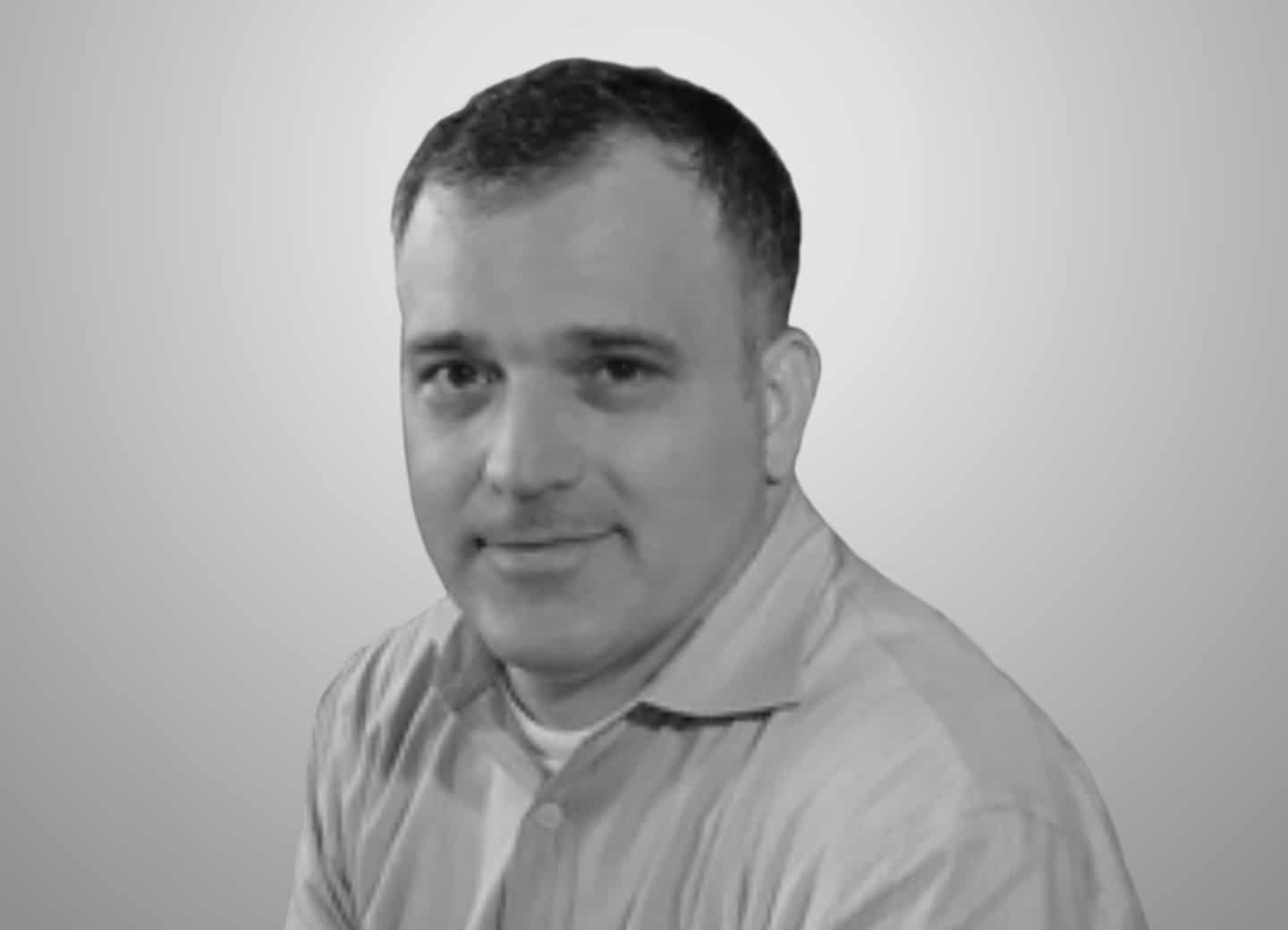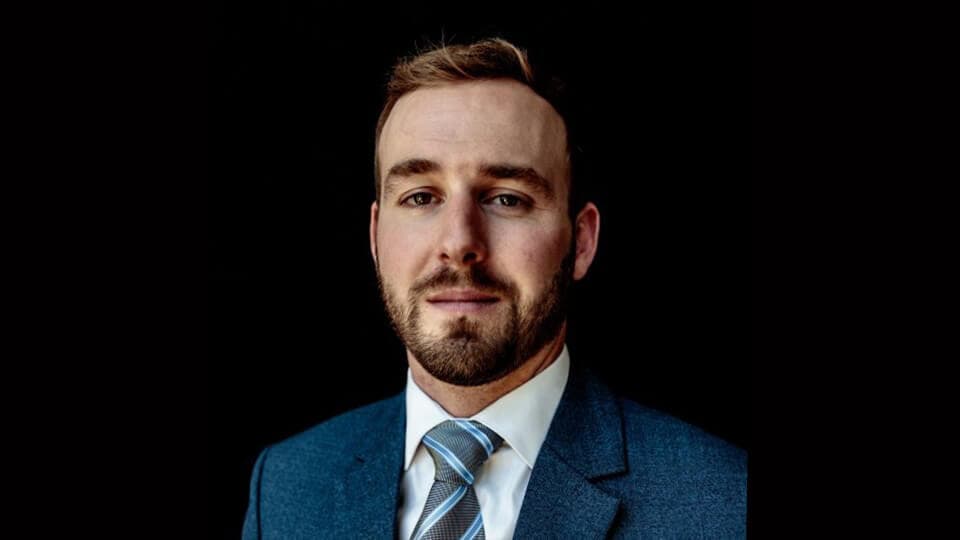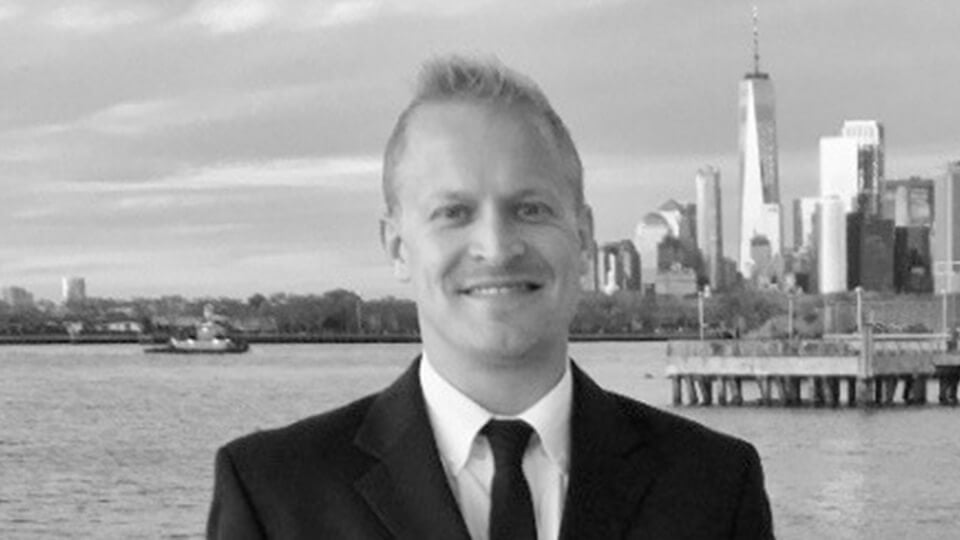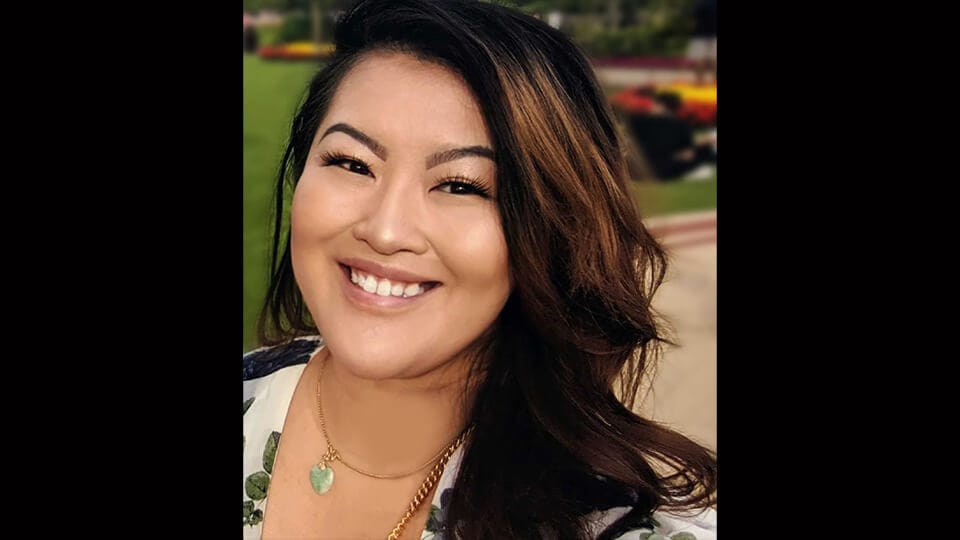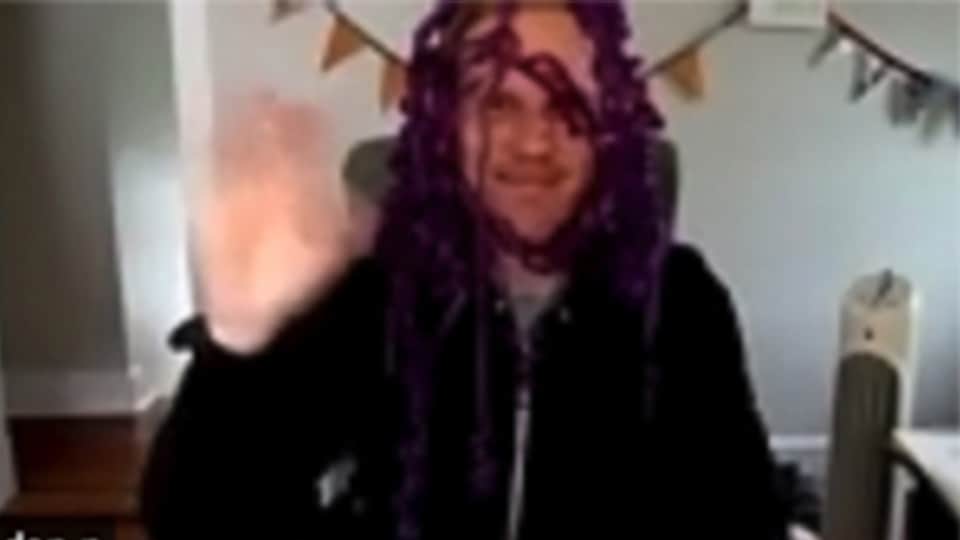 What is Grax?
Adapt Faster with GRAX
GRAX is a Salesforce Data Lifecycle Management Platform that helps you protect your Salesforce data while empowering you to maximize the value of your organization's CRM data. We are building the fastest, most reliable and compliant way to backup, archive, recover, pipe and consume your Salesforce application data anywhere.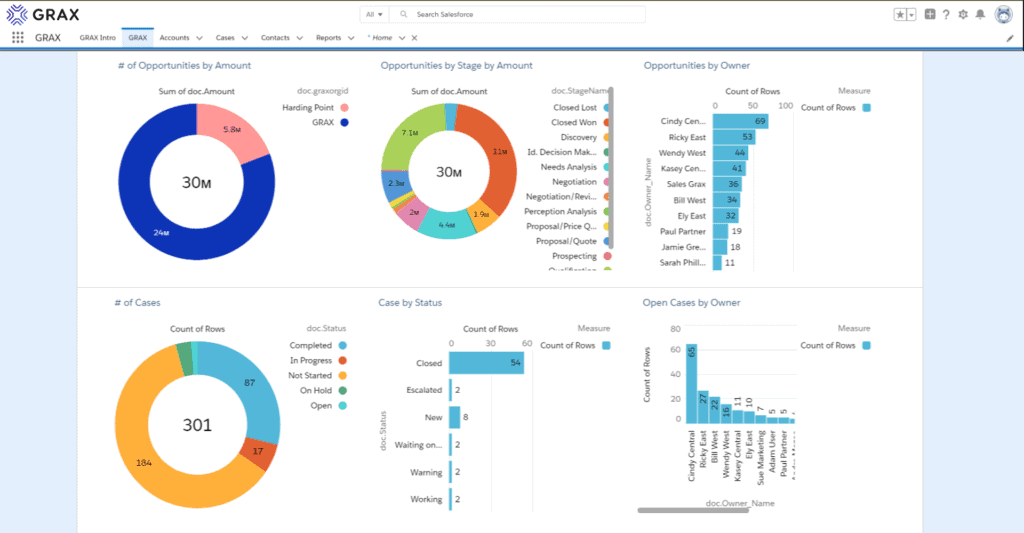 Our manifesto
Why we built GRAX
It's time we stood up for the past.
For looking backward.
Because the past isn't the opposite of the future.
It's part of it.
It's the foundation that makes it possible.
And the more we reflect on it and understand its impact,
the more we can shape our journey ahead.
With each passing moment the past gathers a staggering,
illuminating, meaningful trove of new events,
new stories,
new experiences,
new surprises,
new interpretations and
new insights
that continually change our
understanding and perspective.
And even though the world revolves around "what's next?"
answering that question is a lot easier if you can understand
"what just happened?"
Because the past is a map filled with
clues and suggestions and…
Answers.
The secret is keeping pace
not missing a thing,
And realizing that
the future is what you make of the past .
GRAX – Adapt Faster
Sincerely,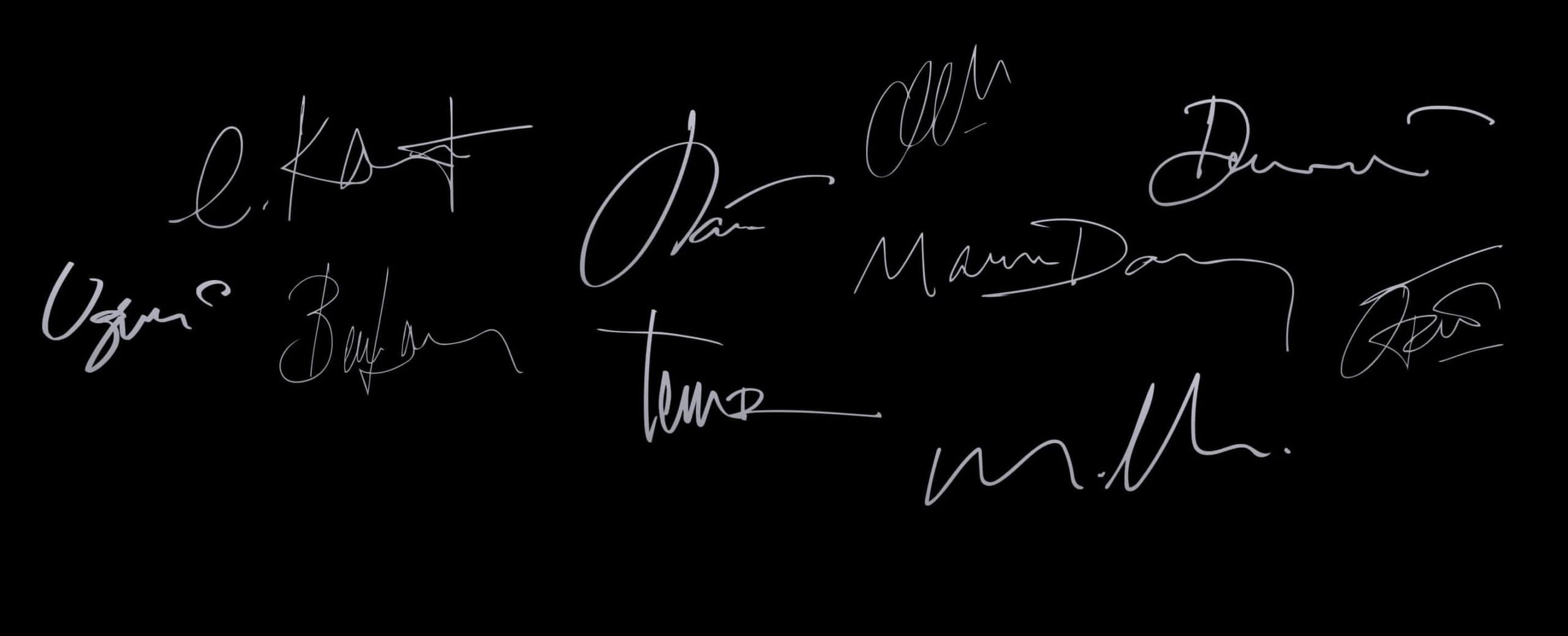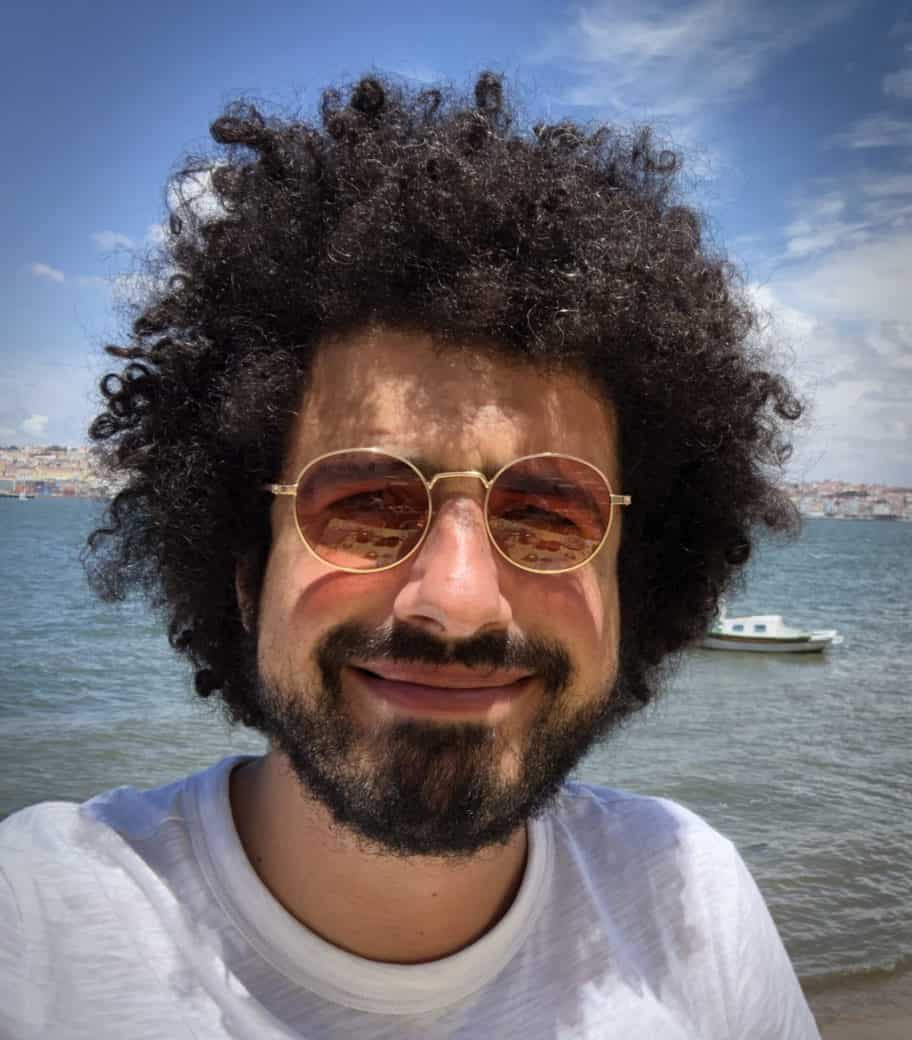 Never ceases to amaze me how simple problems can be challenging at scale – that's why I love working in this space at GRAX.
Pedro Belo
Architect, GRAX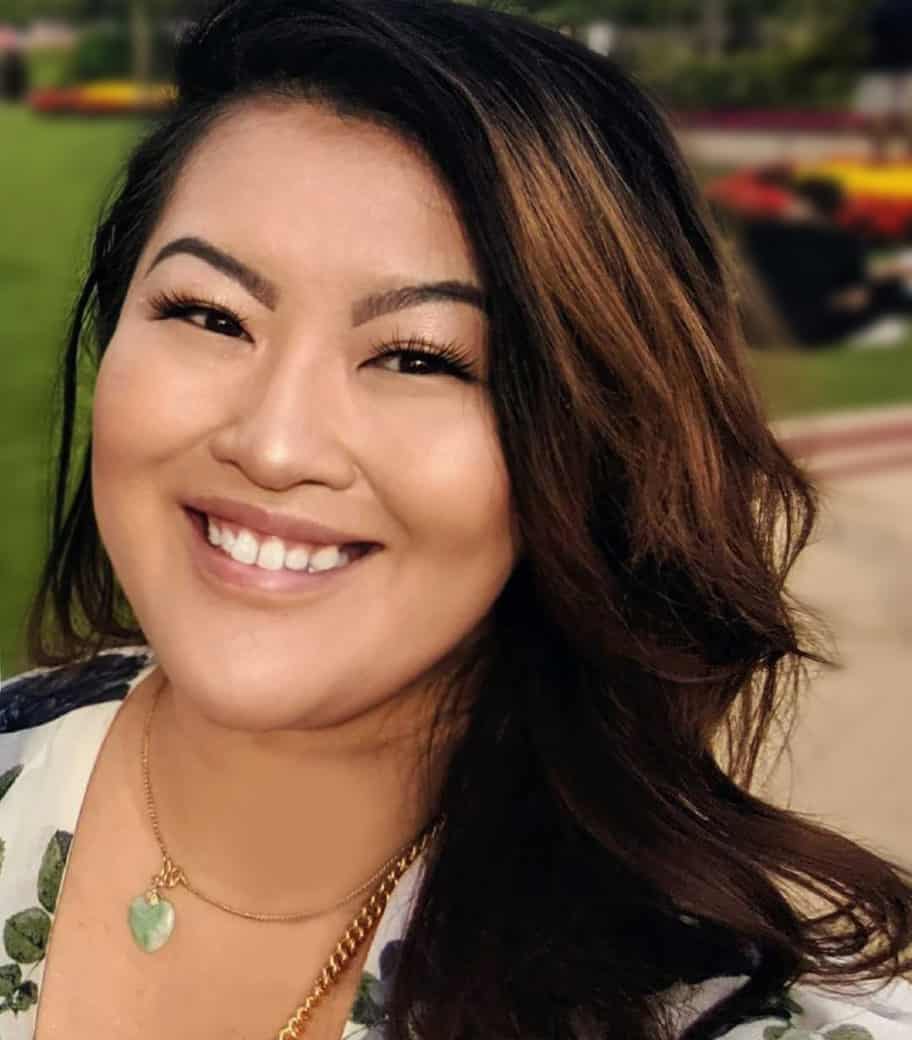 GRAX has provided me so many opportunities. But what makes my job special is GRAX's culture – it's talent meets kindness!
Diane Deng
Sr Product Marketing Manager, GRAX
Our story
How we started
Having spent 20+ years helping some of the most iconic organizations in the world get more value out of their data, a handful of GRAXers saw an opportunity to change the game by building a new technology that combined SaaS Data Backup with modern, scalable DataOps.
Founded in 2017, led by multiple industry veterans who have built technologies and companies from zero to a billion, GRAX is the new standard for how customers turn their SaaS application data into strategic value.
Recognitions
GRAX Recognized as a 2021 Gartner® Cool Vendor™
We're thrilled to be named a 2021 Gartner Cool Vendor in Data Management for creating operational efficiencies! Nothing beats being recognized by this esteemed organization for pushing the envelope beyond SaaS data backup & recovery.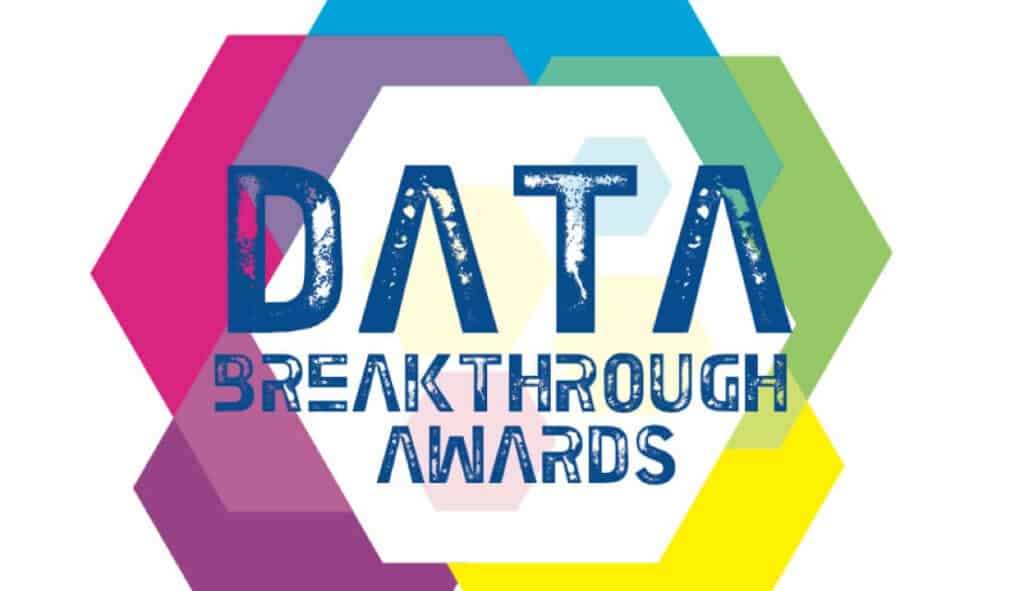 GRAX Wins Data Breakthrough Awards 2021 Overall Data Tech Innovation of the Year
This award honors GRAX's innovative solution for protecting and maximizing the value of historical cloud application data. It validates why backing up this data into your own cloud is so critical to spurring growth.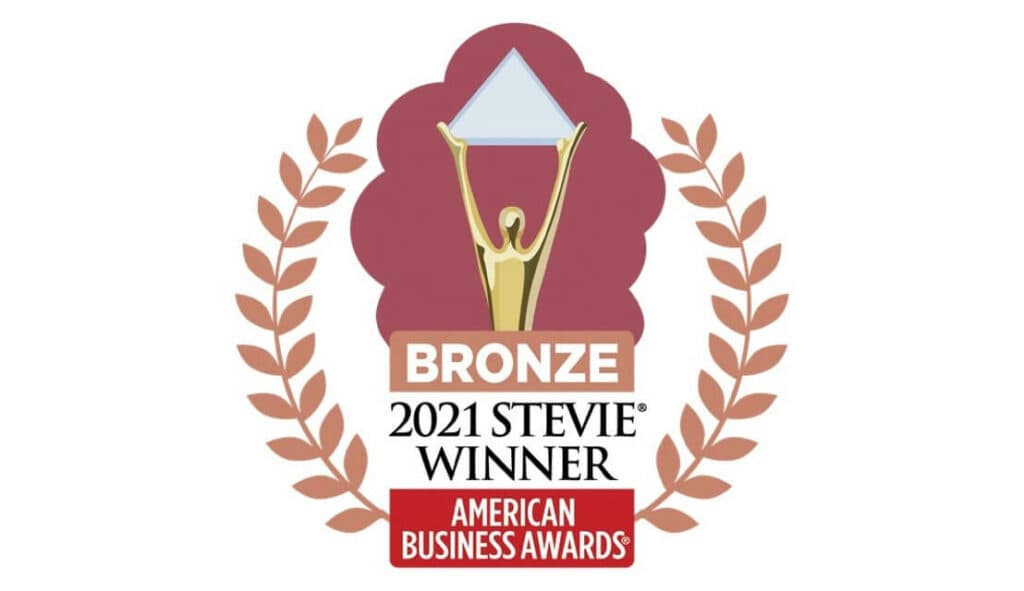 GRAX Wins American Business Awards Stevie for Customer Service Department of the Year
We work hard to deliver a superior customer experience, always going above and beyond to help our customers succeed. We're extremely proud to be recognized for this important award.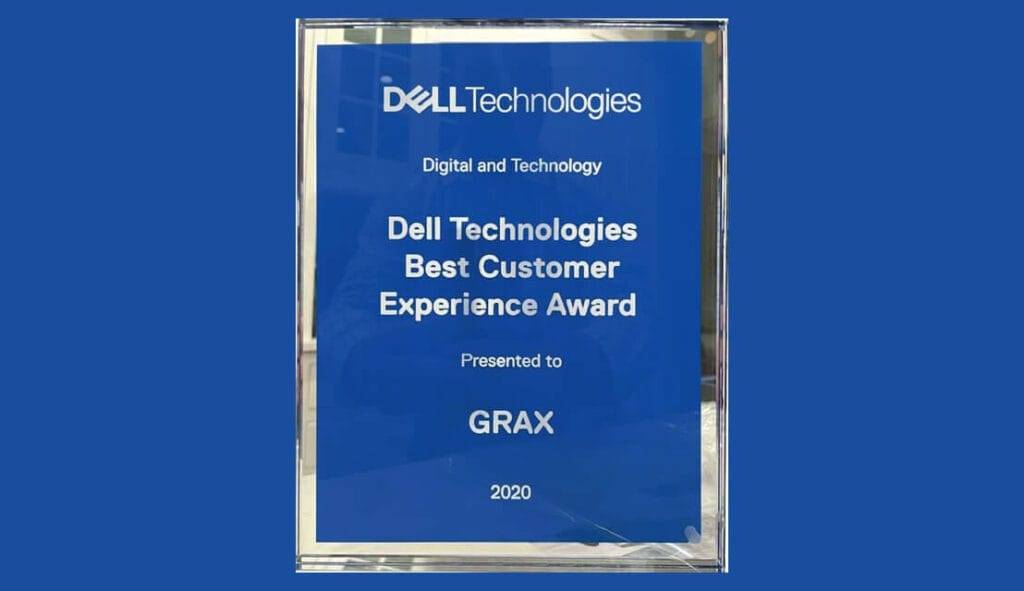 Winner of the 2020 Dell Technologies Digital and Technology Services Best Customer Experience Partner Award
There's no higher honor than when a customer publicly recognizes your company for excellent customer experience. We're thrilled that such a distinguished, technology leader as Dell Technologies chose to bestow this award on GRAX.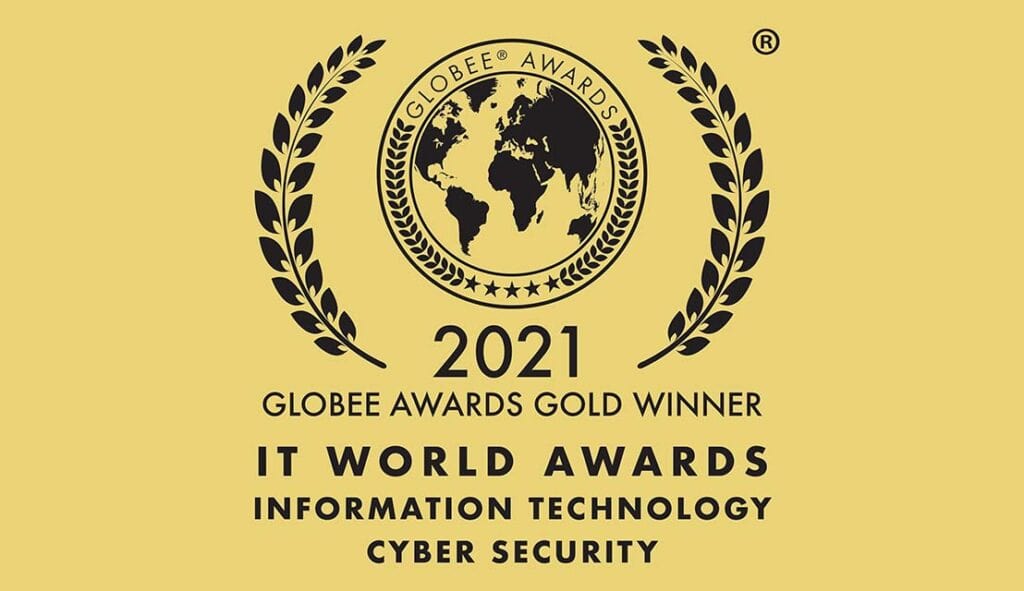 2021 IT World Awards: Gold in Best Tech Workplace for Corporate Culture
Our employees are GRAX's most important asset and the reason for our success. That's why we're so committed to creating a supportive, fun, and challenging environment that provides the work/life balance we all crave – and why this award is so meaningful.
2021 IT World Awards: Silver in Best IT Cloud/SaaS Company
Nearly every company in the world relies on SaaS applications to run their business. Our innovative History Stream solution makes it easy for them to amplify the value of their SaaS app data. That's a win-win for everyone!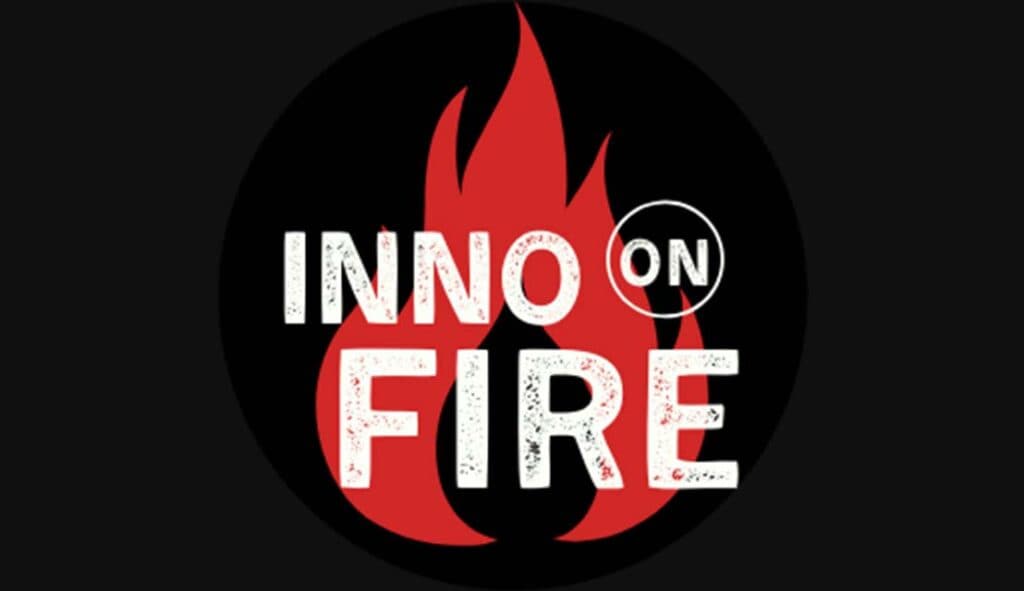 BostInno Says GRAX is On Fire
Boston is a hotbed of innovation and GRAX was named one of its hottest companies! We're thrilled to be one of only five software companies in all of Boston to make this list of the "most inspiring and fastest-growing startups."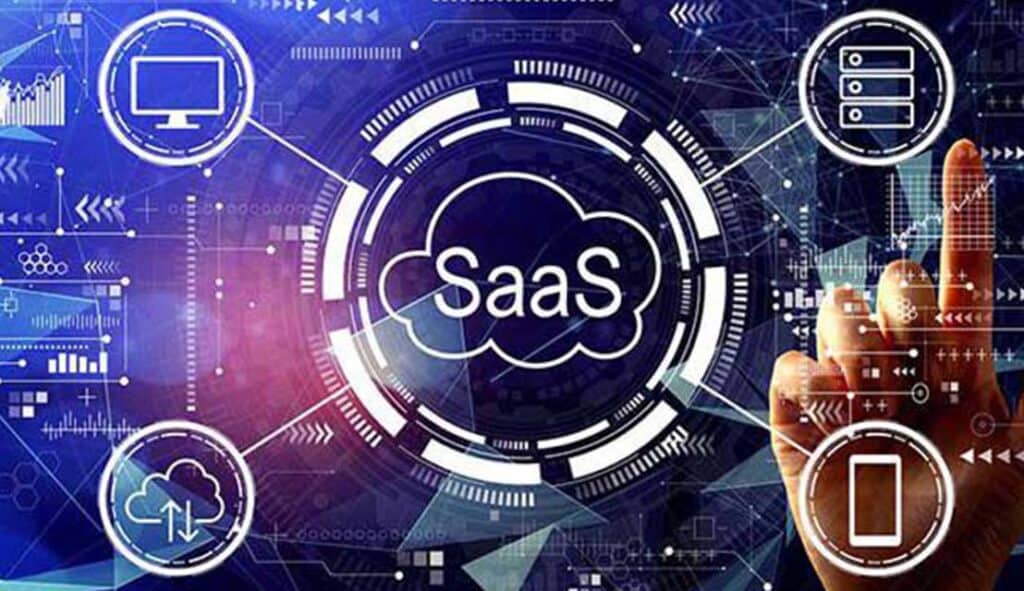 CRN Names GRAX Hottest SaaS Startup of 2021
Out of all the SaaS startups in the US, CRN choose GRAX as one of the 10 hottest, giving props to our latest History Stream innovation.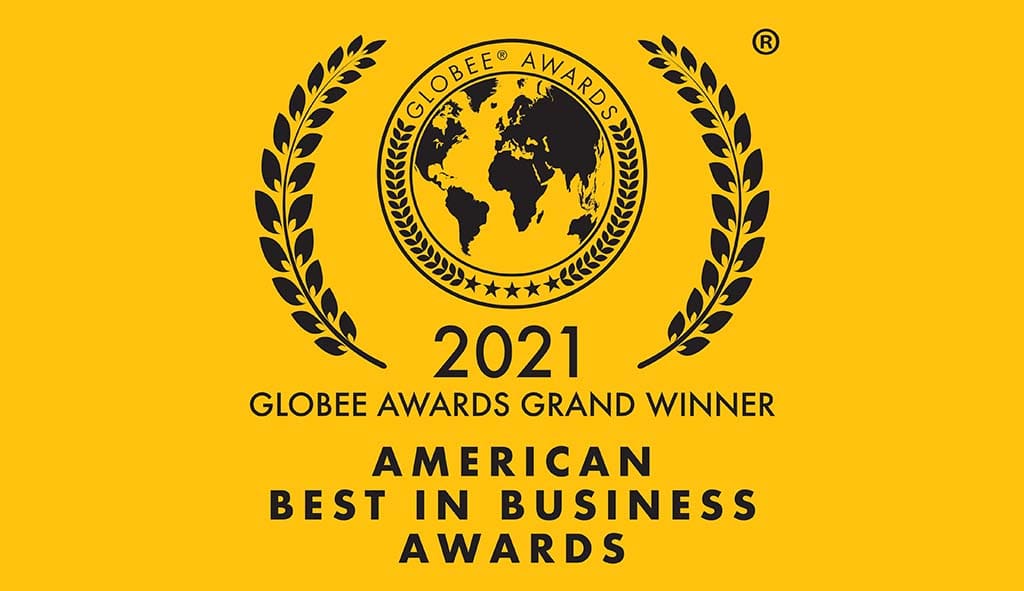 GRAX is Grand Winner in American Best in Business 2021
Can't get much better than being the Grand winner! Our breakthrough solutions and compelling company culture helped us bring home the best of the best.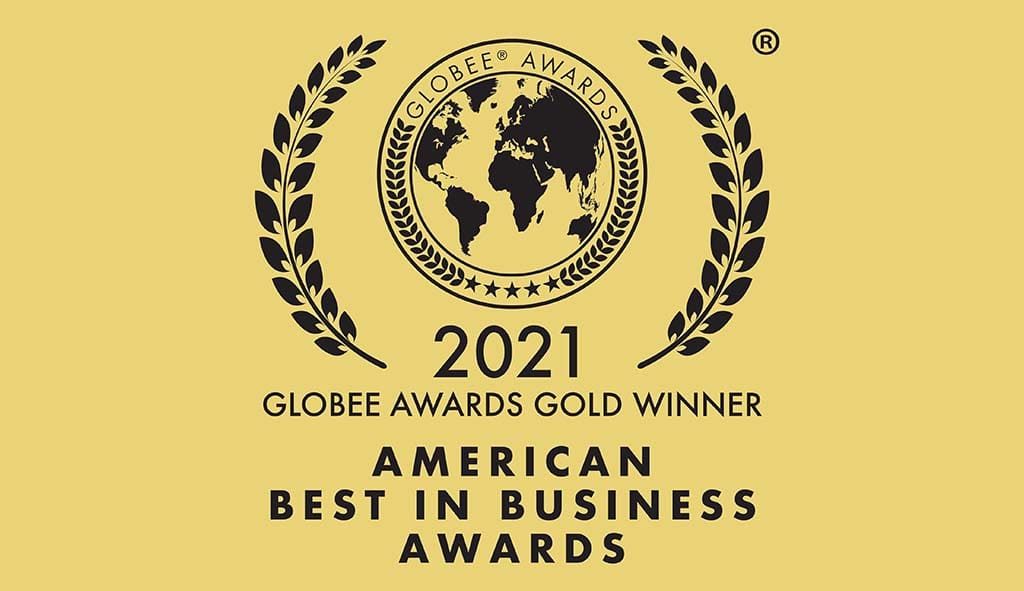 Gold Twice is Doubly Nice with American Best in Business
So proud to earn the Gold for both SaaS Startup of the Year and Best Backup & Cloud Storage Solution. The GRAX Data Lifecycle Management Platform wowed judges by enabling businesses to easily back up, recover, archive, access, and reuse historical cloud app data anywhere, anytime.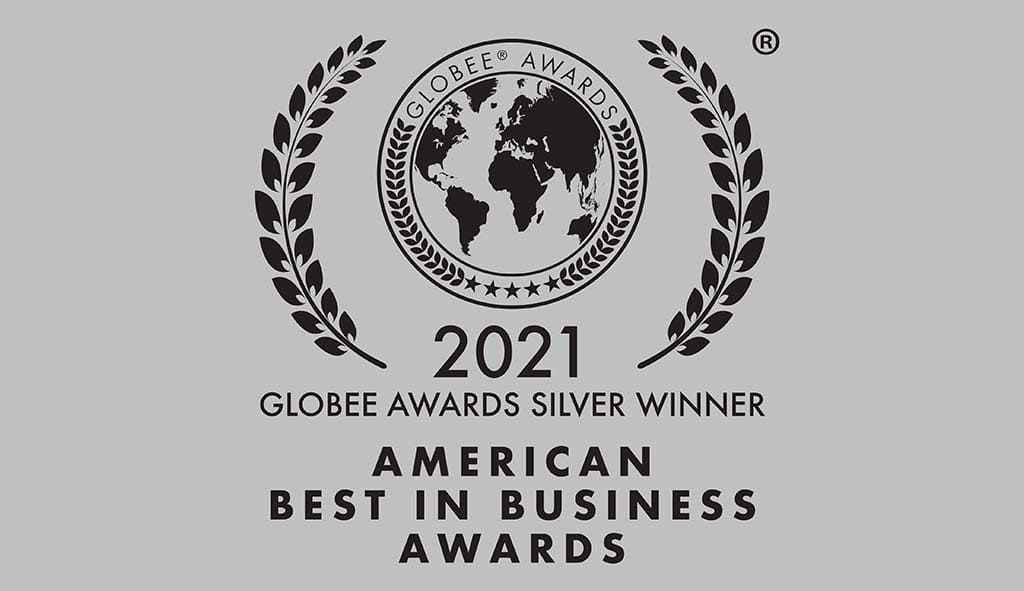 Silver Wins – History is Everything!
We won both Gold and Silver in Best Backup & Cloud Storage! Thrilled to have the History Stream component of our Data Lifecycle Management Platform recognized for its unique ability to easily and cost-effectively stream SaaS app data into popular analytics and operational systems.
​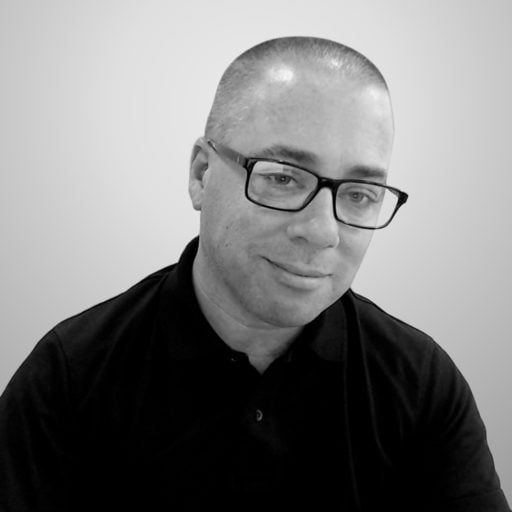 Joe Gaska
Joe Gaska is the CEO and founder of GRAX. Under Joe's leadership, GRAX has become the fastest-growing application in Salesforce's history. He has been featured on the main stage at Dreamforce and has won numerous awards including the Salesforce Innovation Award.

Prior to founding GRAX, Joe built Ionia Corporation and successfully sold it to LogMein (Xively), which is now a part of the Google IoT Cloud.

Joe holds a BA in Applied Mathematics and Computer Science from the University of Maine at Farmington.
​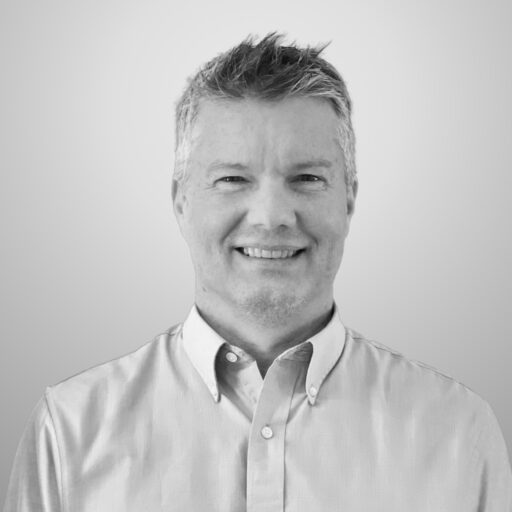 Chris Haley
Chris Haley is the Chief Financial Officer at GRAX. As Chief Financial Officer, Chris is responsible for all of the company's financial functions including corporate finance, accounting, audit, treasury and investor relations. 

Before joining GRAX, Chris was always on the cutting edge of technological innovation.  He spent most of his 20 year Wall Street career at JPMorgan running consistently profitable interest rate derivative trading desks, and was part of the electric rideables revolution as CFO at Inboard Technology.

Chris earned a dual degree in Economics and Applied Science from the Wharton School and the School of Engineering at the University of Pennsylvania.
​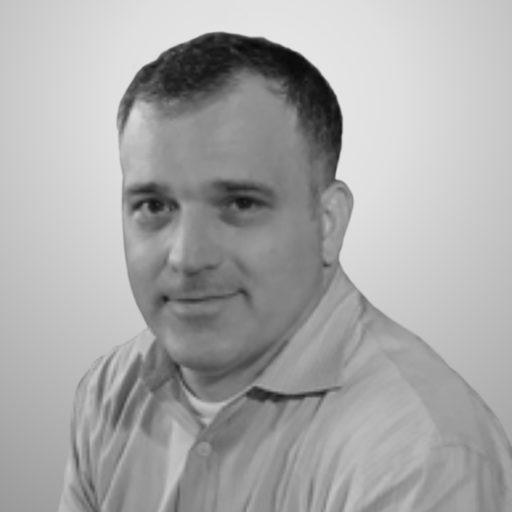 Diego Bellalta
Diego Bellalta is VP of Customer Operations at GRAX. Diego has over 12 years of experience in the software industry, specifically in Salesforce.com team leadership, business process consulting and software implementation.  As a Managing Partner of Ionia, Diego was instrumental in developing the business, leading to a series of successful exits, first to LogMeIn and subsequently to Google.  Diego has also served as Chief Operation Officer of Sovereign, helping grow top-line revenue by 2.5x and leading to a subsequent acquisition by Ness in 2019.  Serving in a management role through three acquisitions in less than six years, Diego's operational expertise has driven high growth businesses to and through multiple successful exit transactions. 

Diego holds a Bachelor of Architecture from the University of Notre Dame.
​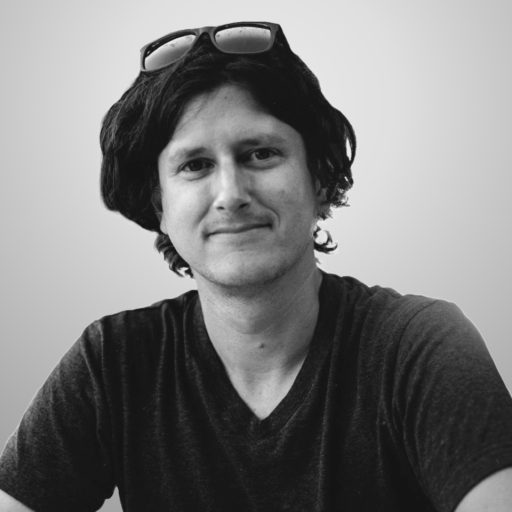 Noah Zoschke
Careers
We're hiring
Check back soon for new job openings!