Is your Salesforce data protection tool up to snuff?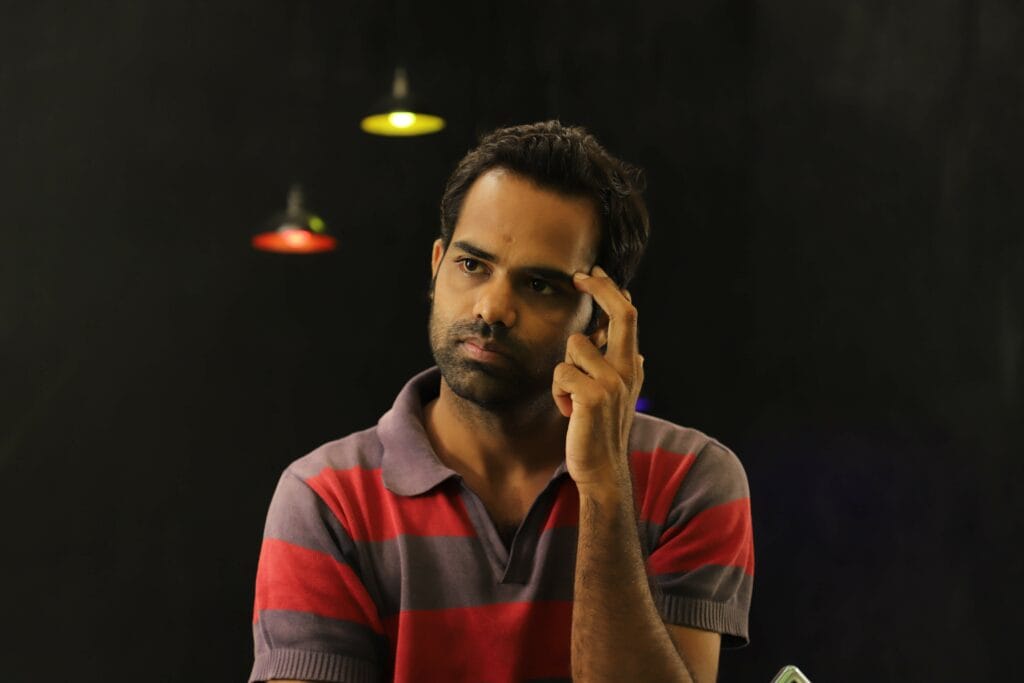 With so many Salesforce data backup and recovery solutions in the market, it can be quite difficult to identify the right tool for your business. Especially as Salesforce customers weigh out different factors ranging from recovery times to cloud storage options to supporting compliance to how cost-effective a data protection solution is. Finding the right solution is also key to having it fit well into your organization's business continuity and disaster recovery plan because it's always better to prevent data loss than be forced to react to it.
When speaking with customers who backup and restore Salesforce platform data, it's extremely apparent that they want to avoid making these top three mistakes while searching for a data management and protection solution.
Mistake #1: Your application vendor isn't protecting your data.
Did you know that your SaaS vendor is not responsible for protecting your app-generated data? It's actually a "shared responsibility" between you and the vendor. The SaaS vendor is only responsible for the uptime and infrastructure of their application. While the customer is responsible for their data as part of a shared responsibility model. Interestingly enough, according to ESG/TechTarget, "35% of the market thinks that their SaaS vendor — for example, Salesforce or Microsoft 365 — is responsible for data protection… But the truth is that they're totally, solely responsible. And only 13% of the businesses we surveyed understood that fact".
However, there are most certainly some SaaS vendors that do offer application-native backup. But should your SaaS vendor really be the one in charge of protecting your data?
While it may seem easy enough to have your application and backup services on a single MSA (Main Services Agreement) – we don't recommend it. With many third-party backup options available, storing your mission-critical CRM data with your SaaS vendor just doesn't make sense. Especially if you are looking for a tool that can fit into your overall disaster recovery strategy, the Recovery Time Objective (RTO) may not meet your data restoration needs because it cannot restore data to the point in time you need. Not to mention that you could find yourself in a situation where you have no choice in where your sensitive data is being stored and how the SaaS vendor can force you to store your data co-located in your org's region.
Mistake #2: You're paying for your data to be held hostage.
When you're doing the math, does it really make sense to actually pay to generate data within your SaaS application and then also pay to back it up and store it with either the SaaS vendor or another third-party backup vendor? At the end of the day, it's your data; you should own it. Why would you want to pay to rent access to your own data?
Although it may seem simple to just go with any third-party Salesforce backup vendor selling you on fear of data breaches, ransomware, etc., of cyber attacks – have you thought about how your data is stored by another company that's not yours? This means that someone else that you're paying to back up your data into their data storage and provide you recovery options when needed practically owns your data.
Let's say you no longer want their backup and recovery service; what happens to your data? Who's responsible for migrating that data back to you? What happens if that dataset is in their proprietary structured format? Who else can access your sensitive customer data? Considering those factors, it's pretty apparent that you'll be holding the short end of the stick as they hold your data hostage if you leave that backup vendor. So do you want to hold the keys to controlling this mission-critical dataset?
The answer should be an astounding yes. It's time to take back data ownership and bring your Salesforce data under your organization's compliance umbrella.
Take Back Ownership and Control of your SaaS Data
Get the book
Mistake #3: Your data is valuable and shouldn't be shoved on a shelf and dying.
Owning and controlling your Salesforce data is just step one. Think about how often you're backing up data (Recovery Point Objective – RPO) and how granular those snapshots are. With the vast amount of data available at your fingertips, it just makes sense to utilize it. Even the backup admins and storage admins' job descriptions are evolving to make sure that these roles understand the "critical role of data within an organization," says TechTarget. It's no longer sufficient to just backup the data and put it into cold storage – it just doesn't make business sense or dollars.
Once your data is in your cloud storage service, you can quickly access and leverage that Salesforce dataset for data integrations, analytics, artificial intelligence (AI), machine learning (ML), or simply pipe it into your data warehouse. The possibilities are endless once you own your data, and that's why it's critical to stop putting your data on the shelf and letting it die – think about your data protection as part of your business's long-term plan.
See how easy it is to pipe and consume your data
Watch now
It's not too late to fix these mistakes.
Whether you don't have a backup and recovery solution in place or if your current solution makes one of these mistakes, it's time to reevaluate your Salesforce data protection options. It's never too late to fix these mistakes with GRAX.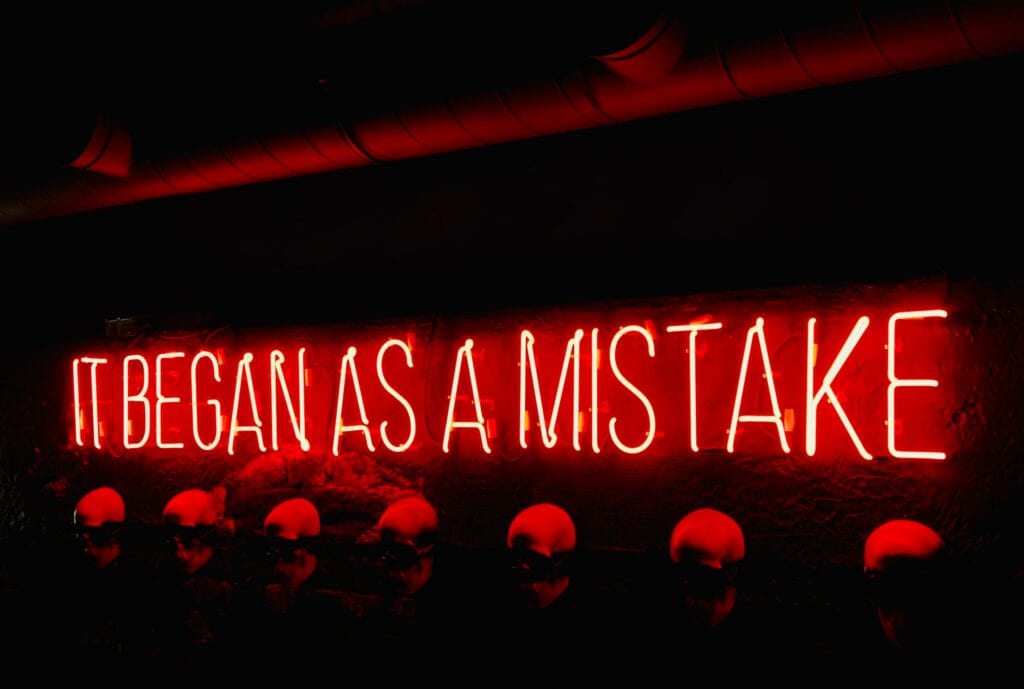 GRAX is the leading Salesforce data protection solution that protects your data from backup and recovery to reuse to archival and deletion. Only with GRAX can you own, access, manage, and reuse your Salesforce data throughout its lifecycle. Click get started to learn more about how our backup and restore solution can help you remedy these mistakes.