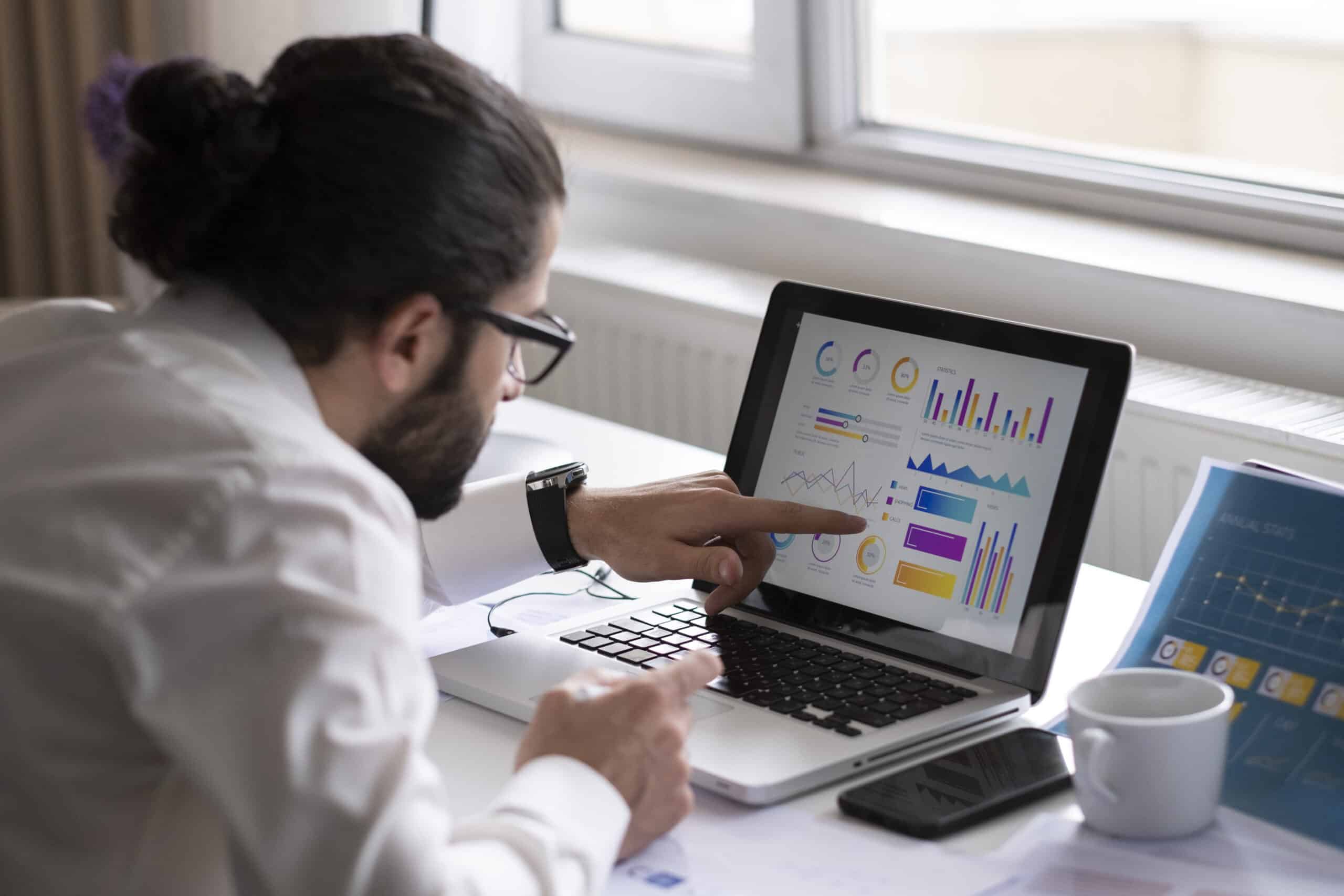 Answer business questions faster
Easily reuse your historical datasets to operationalize digital transformation initiatives and optimize critical business outcomes
See GRAX in action
How can we get an entire 360° customer view?
How can we accelerate our pipeline velocity?
How can we reduce customer churn & improve NPS?
How can we drive innovation for products / new offerings?
GRAX HISTORY STREAM IN ACTION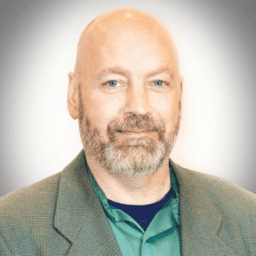 History Stream is a profound solution that will help companies learn from the past, and thus optimize the path forward.
Listen now
Eric Kavanagh
CEO, The Bloor Group
Pipe your historical data anywhere Parquet is supported






History Stream Product Videos
Ready to adapt faster?
Discover how organizations like yours can transform their backed up and archived data into actionable business insights