In this article for TDWI, GRAX CEO Joe Gaska reveals how a new, more scalable approach to capturing, ingesting, and acting on SaaS application data is starting to emerge.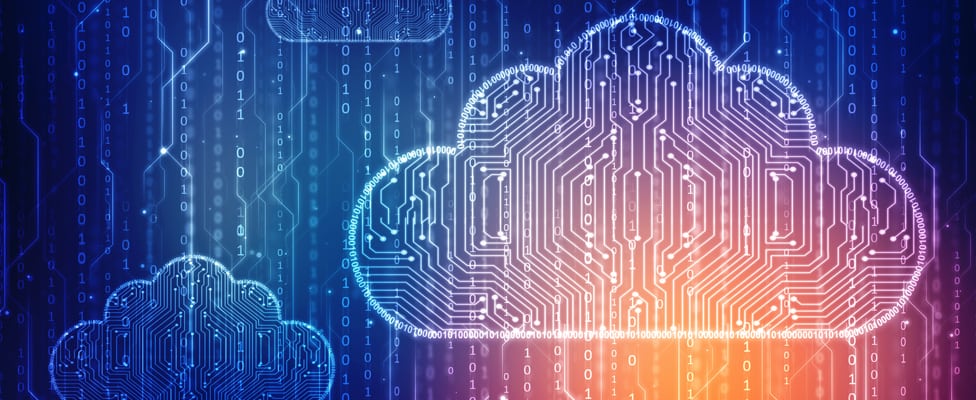 As DataOps continues to fuel the silent arms race for historical data across every sector of our economy, organizations have turned their gaze to a new source of rich, highly structured information about their business: SaaS application data.

Key Takeaways:
Although it's essential to business success, leveraging data stored in SaaS applications is difficult because APIs and integrations have limitations, may negatively impact cloud application performance, and may cause latency or even data corruption issues.
A new, much more effective and scalable approach is based on two critical architecture decisions: first, where SaaS application data is stored, and second, the fidelity and frequency with which it is captured.
The tradeoff between how much detail you want to know about changes in your business must be balanced with how much data you are willing to store, and how that stacks up against your competitors' willingness to do the same.
Read more in this TDWI article, "The New Frontier in DataOps: Cloud Application Data."
Your Data: Why Rent When You Can Own?
Discover how a new approach to data management enables you to maximize data value while minimizing risk and expense.
Watch now