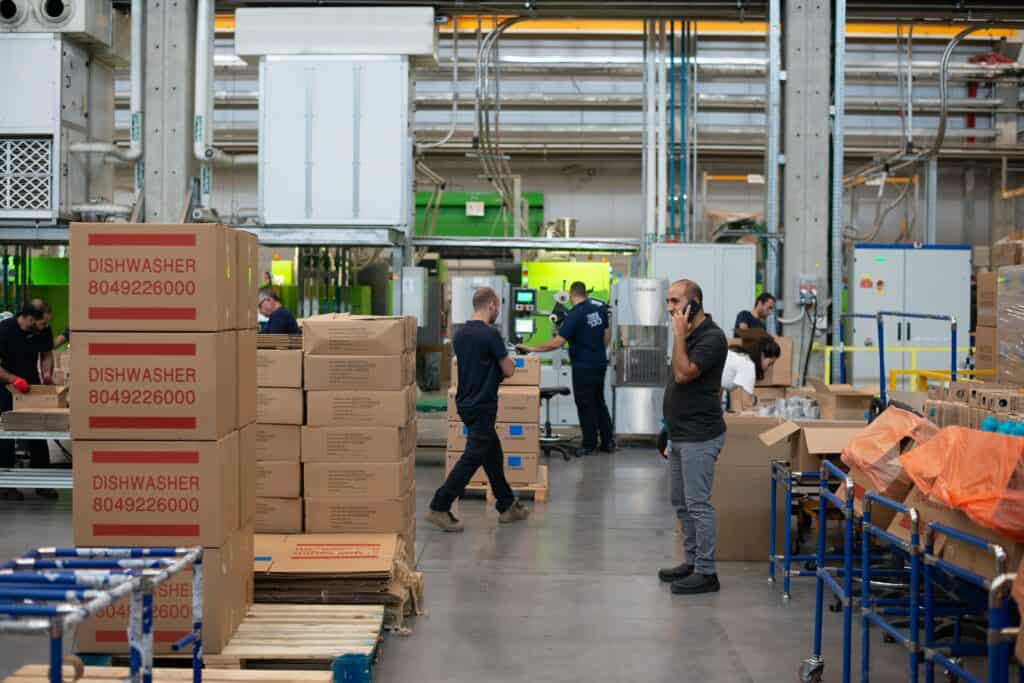 In this Smart Industry article by GRAX CEO Joe Gaska, you can learn how to avoid the crippling impact of business disruptions
The past year and a half have brought more challenges than usual to those in the manufacturing and supply chain industries. However, not all disruptions need to be disruptive to business. By tapping into historical manufacturing data generated in cloud or SaaS applications, manufacturers can gain insights to navigate these uncertain times better and prepare for whatever the future may bring.
Key Takeaways:
Vendors often restrict access to historical SaaS data. You can overcome this by frequently backing it up into your company's owned cloud data lake.
When fed from a data lake into the right business intelligence tools, the raw manufacturing data accessed from SaaS applications can start to give manufacturers the information they need to predict and adjust course as obstacles and opportunities arise.
Analytic tools like Redshift, QuickSight, SageMaker, Power BI, Tableau, Snowflake, and others, can reveal patterns, inefficiencies, and more that can be used to enhance operations and drive the business forward.
Continue to the article on Smart Industry →
It's almost 2022, is your data being used as a strategic asset?
Discover why Gartner named GRAX a Cool Vendor in data management for creating operational efficiencies.
Learn more