This article, written by GRAX CEO Joe Gaska for Electronic Health Reporter, discusses how healthcare organizations can protect sensitive data while still leveraging mission-critical SaaS applications.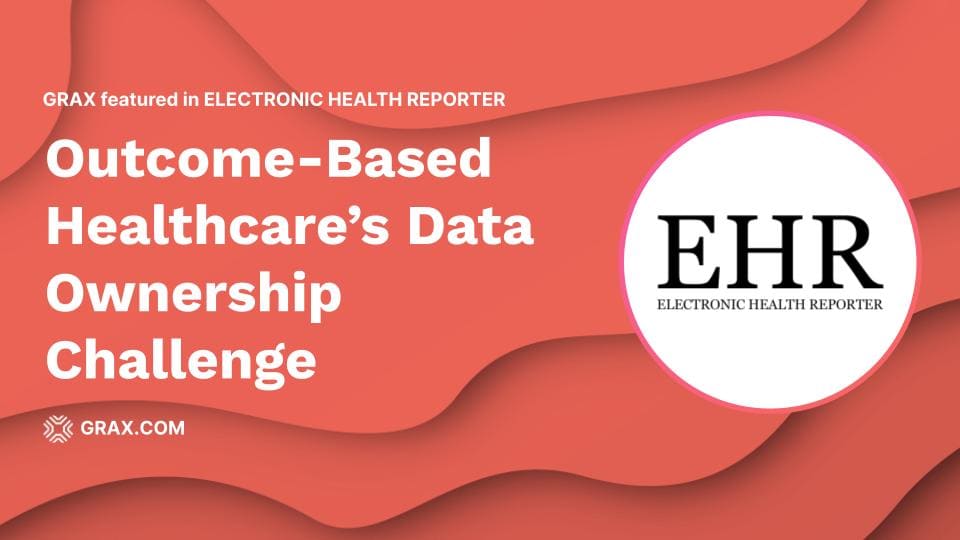 Healthcare is highly regulated when it comes to data security and privacy, however minimizing risk of data exposure is becoming a greater challenge. This is partly due to cloud-based, or SaaS, applications that healthcare organization have introduced into their processes. They leverage these applications to analyze data and get insights related to patient journeys, treatment pathways, the cost of care delivery and much more. While this is essential, it also complicates regulatory compliance since it requires moving or copying data into other applications. Joe Gaska shares the secret for healthcare organizations to avoid these compliance issues – data ownership.

Key Takeaways:
Organizations can help ensure compliance by bringing data storage into their own AWS or Azure environment, instead of keeping it in SaaS vendors' or backup vendor's applications where they have less control and visibility
Having the data in their own cloud makes it easier, and less costly, to maintain a digital chain of custody
Pooling data from multiple cloud apps into a centralized, unified cloud data lake, where authorized users can access it, helps minimize the risk of exposure
Read more in this Electric Health Reporter article, Outcome-Based Healthcare's Data Ownership Challenge.
It's time to take back ownership of your data!
Discover the 3 reasons why you need to take back ownership and control of your SaaS data.
Read now