In this PropertyCasualty360 article, GRAX CEO, Joe Gaska discusses how data ownership can help ensure compliance with laws and regulations.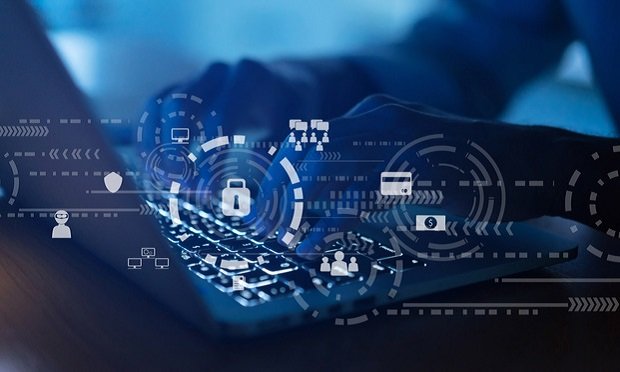 With more insurers moving to cloud-based, or SaaS, models, new security and compliance challenges arise. Data residing in SaaS applications is difficult for insurers to track and audit who has accessed and copied the data and what changes they've made. In this article, Joe Gaska discusses how truly owning their own data can alleviate these critical issues.
Key Takeaways:
New data security laws and regulations, such as the National Association of Insurance Commissioners' data security model law, are being adopted, requiring insurance professionals to keep their compliance practices current.
Every time data is downloaded or copied from a SaaS application and modified, data sprawl increases and opens the door to potential inaccuracies and cybersecurity breaches.
Insurance organizations should store their SaaS app data in their own secure cloud infrastructure, such as AWS or Azure — instead of the SaaS vendor's—so they can control who has access to it and track all changes to ensure a thorough data trail.
Read more in this PropertyCasualty360 article: Maintain compliance and fuel growth with data ownership1.
It's time to own your data!
Discover the 3 Reasons Why You Need to Take Back Ownership and Control of your SaaS Data
Read now
[1] Accessing this article in full requires creating a free account for PropertyCasualty360.