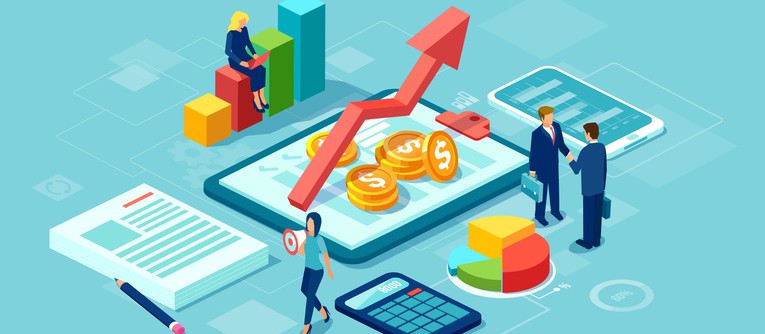 In this GovLoop article, Joe Gaska explains how easy access to SaaS data can make agencies more agile and effective
A post-pandemic NASCIO survey of state and territory CIOs found that 89% plan to expand their "as a Service" models over the next three years. This means government agencies need to rethink how they access critical key SaaS data and use it to enhance services and digital transformation initiatives.
Key Takeaways:
Every day, interactions that are critical to a government agency's mission are taking place in SaaS applications.
Gaining insights from that data is only possible if government users can easily integrate and reuse it in their preferred analytic and operational systems.
Government agencies are responsible for keeping the data that resides in the applications secure and compliant with relevant regulations.
To gain actionable insights and remain compliant, they must have full access to and ownership of their SaaS application data.
Continue to the article on GovLoop →
It's almost 2022, is your data being used as a strategic asset?
Discover why Gartner named GRAX a Cool Vendor in data management for creating operational efficiencies.
Learn more