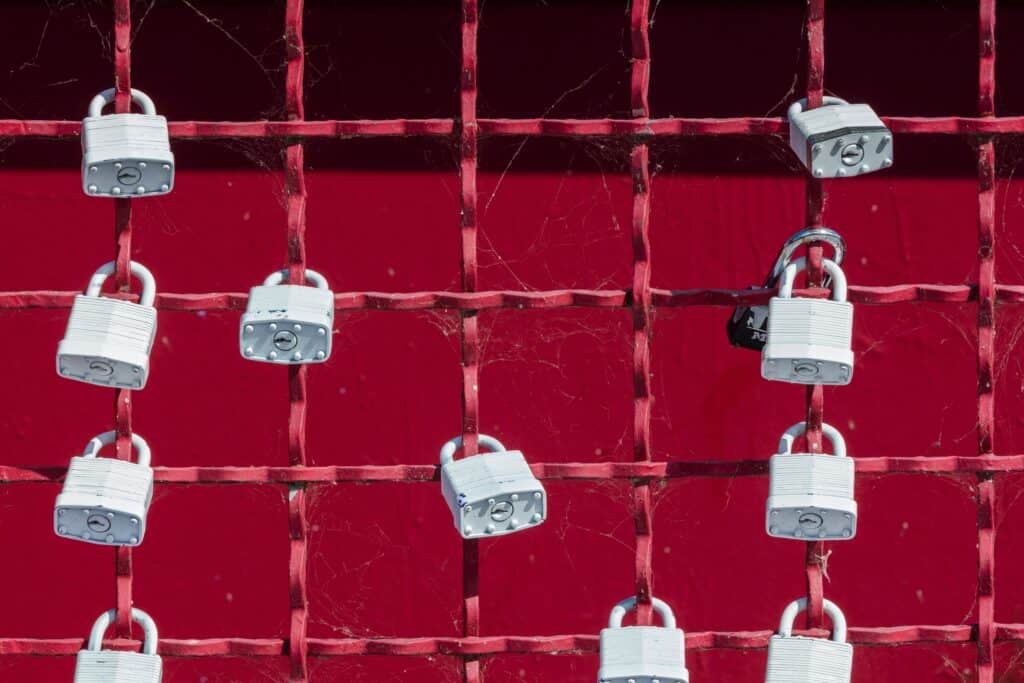 This Dataversity article, written by GRAX CEO Joe Gaska, discusses how to better control and protect customer data
China's recently enacted Personal Information Protection Law is just one of many new data privacy regulations affecting businesses worldwide. In this article for Dataversity, Gaska explains that in order to help safeguard customer data, you need to know where data is stored and understand the role each storage location plays in providing protection.
Key Takeaways:
Massive amounts of data are now stored in 3rd-party SaaS applications and, unbeknownst to many organizations, are not adequately protected.
Storing data in your company's own cloud data lake enables you to better control who can access it and helps minimize data loss, corruption, and security breaches.
With full data ownership, historical SaaS app data can also be securely accessed and used to improve customer service and retention, sales, and product development, and more.
Continue to the article on Dataversity →
From Basic Data Backup to Proactive Data Management
Discover why Gartner named GRAX a Cool Vendor for both practical and innovative data management.
Learn more