Learn how government agencies undergoing digital transformation can securely store data in the cloud in this Government Technology Insider article.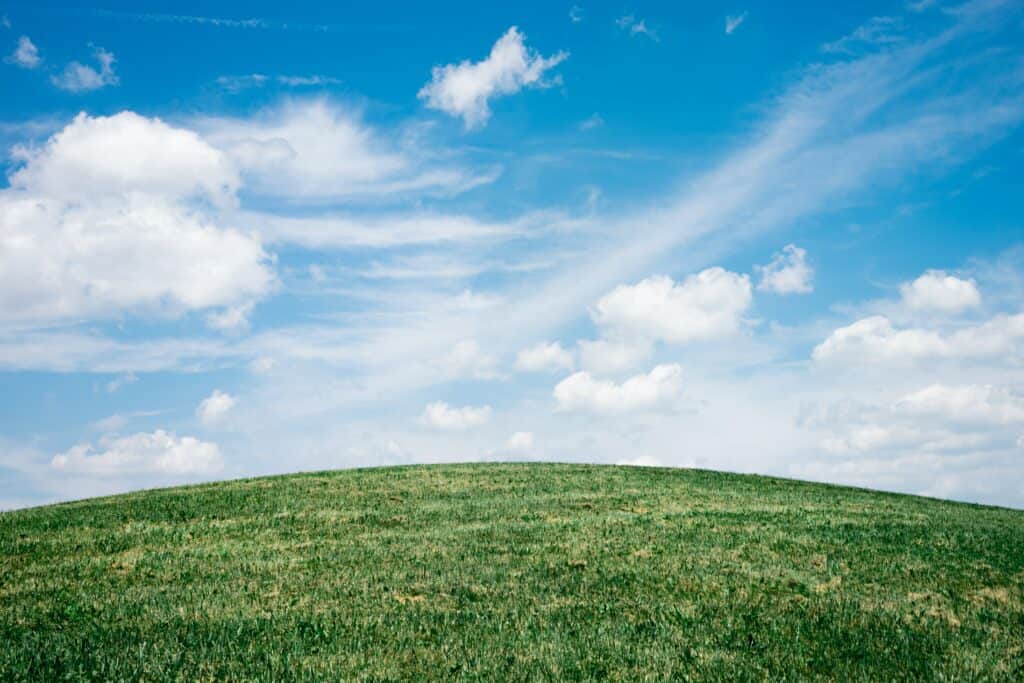 Government agencies are transitioning to digital tools, with about half already using cloud-based systems according to a recent FedRAMP study. Government employees and contractors need to be able to store and reuse this data for purposes outside of the SaaS apps while keeping it protected. While SaaS vendors essentially own customer data, they are not responsible for protecting it or keeping it in compliance with state and federal regulations like the Federal Data Strategy framework.

Key Takeaways:
Government agencies moving towards true digital transformation need to use the best tools available to accomplish this, including cloud infrastructure and analytics systems like AI and ML.
Gaska advises that government agencies need to efficiently store their historical SaaS app data for compliance and other use cases in a way that is accessible, secure and auditable.
Agencies can take control of their historical data by using their own cloud-based storage such as AWS or Azure, ensuring compliance, reducing costs, and creating further opportunities for extracting strategic value from it.
Read more in this Government Technology Insider article, Cloud Data Protection: The Key to Digital Transformation and Compliance.
Backup, Reuse, and Win
Maximize Your Data Protection Investment
Watch now