This TDWI article, written by GRAX CEO Joe Gaska, discusses how organizations can make cloud application data available for re-use in any application or system.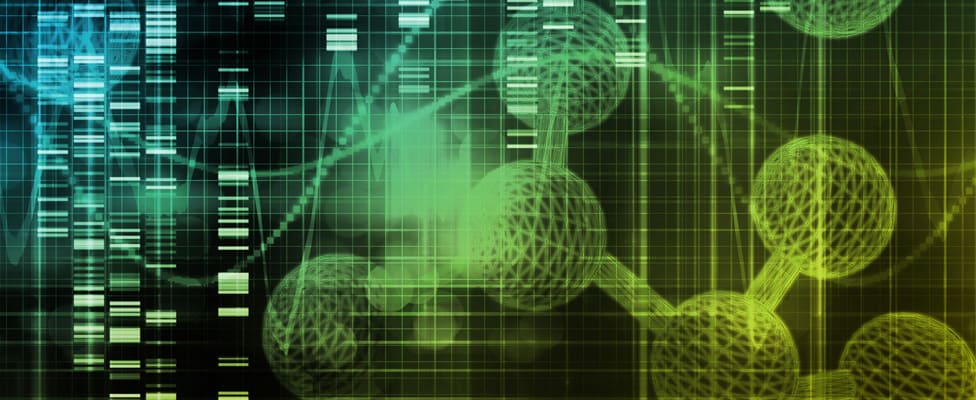 Companies increasingly target their SaaS application data for ingestion and integration into their overall DataOps ecosystems. However, doing so in an efficient and effective way can be challenging and costly, particularly if the organization uses APIs to access data stored in the vendor's app. Fortunately, there are concrete ways to make SaaS data value much easier and cost-effective. In this article, Joe Gaska shares his four-step process to maximize value from SaaS application data.

Key Takeaways:
It's much more efficient to run analytics using data from an owned data lake than it is to use APIs to query any cloud app.
Enterprises can archive data into their own cloud data lake environments, which costs significantly less than what SaaS vendors charge for storage.
Since users aren't tapping the data that resides in companies' SaaS apps, there is no reason to worry about hitting API limits and degrading app performance.
Read more in this TDWI article, 4 Simple Steps to Maximize Value from SaaS App Data.
Get more value from your historical data
Discover how organizations are going beyond backup and re-using their data.
Read now