This article, by CIO Dive's Roberto Torres, discusses the increase in tech jobs in traditional tech hubs – like Boston – with industry experts, including CEO Joe Gaska.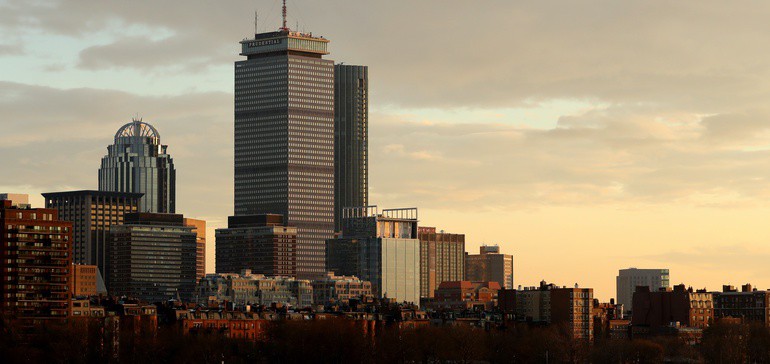 Despite the pandemic, the demand for jobs in the tech sector increased. Companies that continued to hire had to adapt to the WFH culture, which many companies were not accustomed to. GRAX, on the other hand, was always a remote-first company and had previously implemented frameworks to operate from anywhere, making this transition minimal. The demand for tech jobs continued to grow throughout the pandemic, and GRAX was prepared.

Key Takeaways:
Due to the pandemic, the talent pool has only increased, giving companies like GRAX a larger group of qualified tech gurus to choose from
Gaska says, "If anything, it's brought a larger, [more diverse] pool of talent, because people now are kind of moving and expecting to work remote."
Reaching the right kind of talent, with the right set of skills, as geographic boundaries ease up is the newest hiring challenge GRAX is facing
Read more in this CIO Dive article, Tech jobs remain clustered in major hubs — for now.
We're hiring!
Join our remote-first team delivering the most comprehensive SaaS Data Value Platform ever built.
Join the team