Rapidly backup, transmit, and store your Salesforce data on your cloud infrastructure
Did you know 65% of organizations say owning their CRM data is VERY IMPORTANT?

Source: Respondents to a recent live poll conducted on Salesforce Webinar: Who's Got Your Back(up)?
While most organizations want to own their CRM data, truly doing this at scale is actually no small feat. It goes way beyond storing your CRM's production or backup data in your organization's cloud environment. True ownership is tied to possession – which as we know, is 9/10ths of the law. It requires customers to never let their data touch any 3rd party systems that they do not own or control.
Welcome to GRAX Fall '20 – Quantum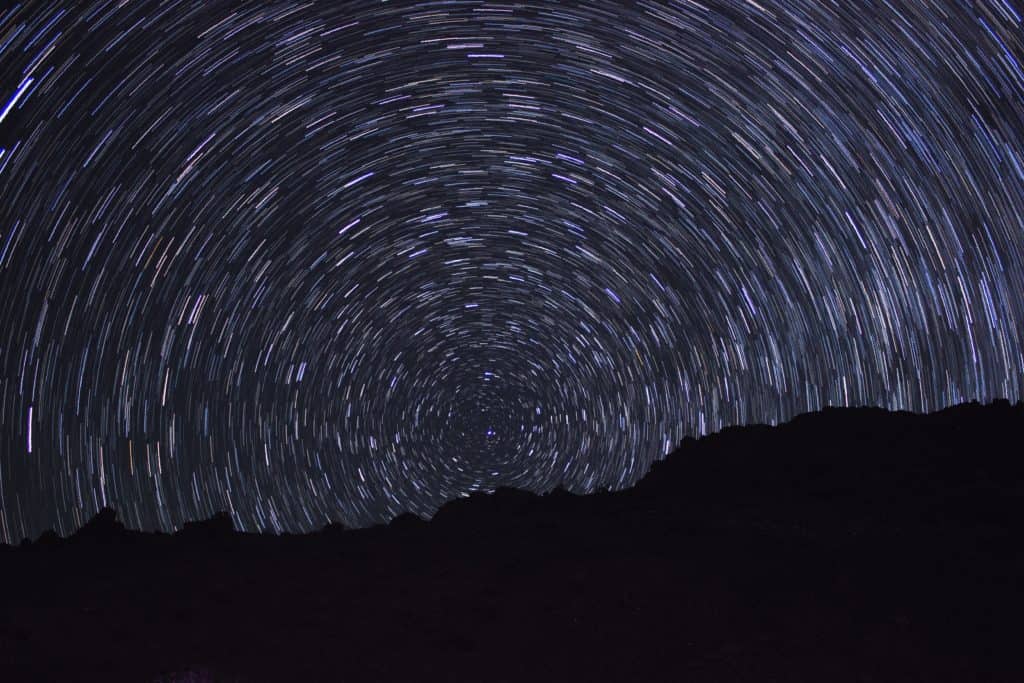 Today, we've released GRAX Fall '20 Quantum edition – the fastest and more reliable way to backup massive Salesforce datasets without losing full ownership or control of your data.

This release is an industry-first that allows GRAX customers to use the Salesforce Bulk API to rapidly back up Salesforce data, transmit that data over customer-owned systems, and store it in their organization's cloud environment(s).

This is really important for organizations that not only value compliance and security (FINRA, WORM, HIPAA, etc.) but also see their Salesforce backup data as a strategic asset and want to let multiple teams (BI, solution architecture, technology, etc.) consume historical Salesforce data via their organization's Amazon, Azure or Google data lakes.

The capture, secure transmission, and storage of large Salesforce datasets can be challenging – each hop in the transmission process creates the potential for delays or pitfalls that diminish the value of customer data. This is why no Salesforce backup tools go there – it's hard to actually give customers what they want – scalable and reliable ownership of their Salesforce backup data.

GRAX Quantum Edition does this and more.

GRAX is more than an insurance policy for customer Salesforce data, because in addition to providing rapid and reliable backup for their Salesforce environments, GRAX is also the only Salesforce data backup tool that lets them:
Take Full Ownership of your Salesforce data's Digital Chain of Custody
Access backup and archived data in your production environment(s)
Capture up to every single change in your data (making RPO history!)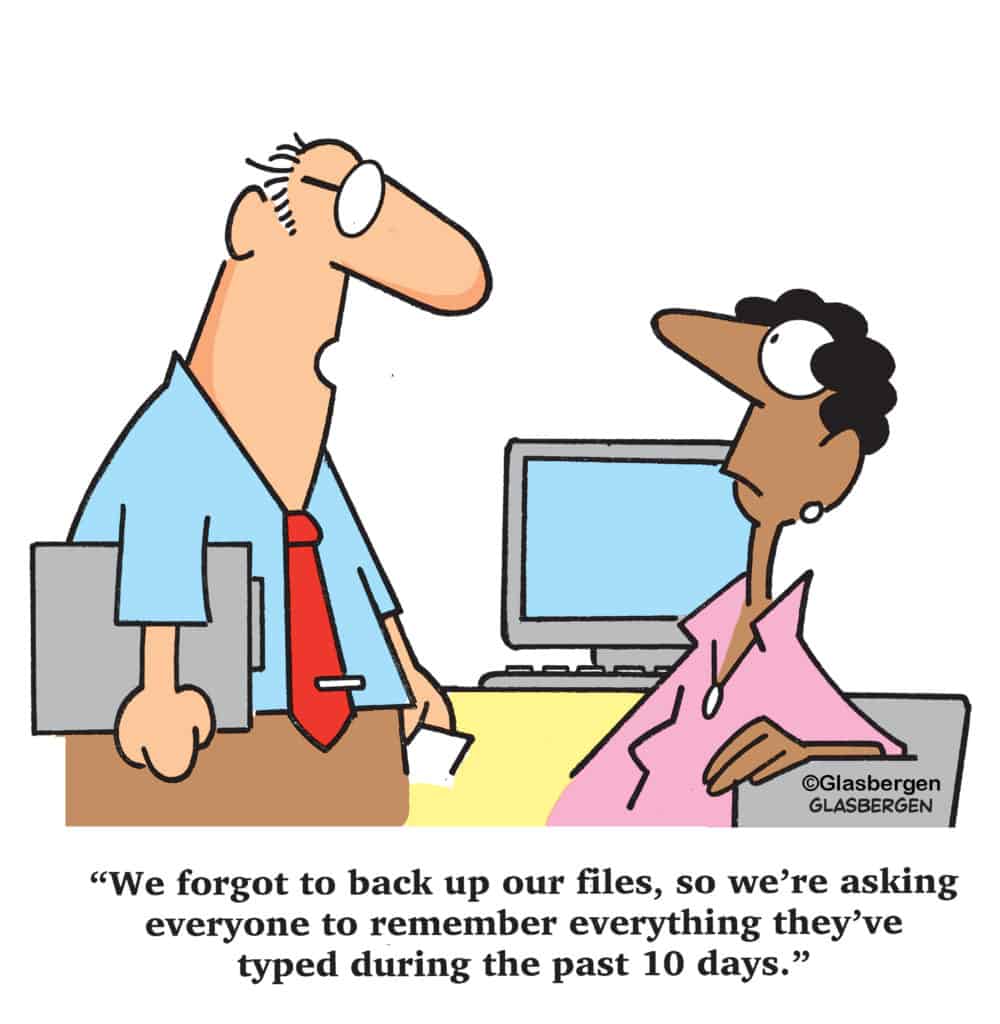 Maintaining your Digital Chain of Custody with OAuth support
To further support our customer's ability to own their Salesforce data's complete Digital Chain of Custody, GRAX Fall '20 Release now offers OAuth support. With GRAX Quantum Edition, customers can now fully control access to their Salesforce data lake via OAuth, where CRM admins can maintain access management, verify access of an authenticated user, and revoke user-access at any time.
For more information on GRAX support for OAuth, please visit https://documentation.grax.io/docs/salesforce-oauth.
Want to Learn More?
To learn more about this release, including product enhancements and bug fixes, please see our GRAX Fall '20 Release Notes.
Who owns your data?
Discover the 3 reasons you need to take back ownership & control of your SaaS application data in our eBook.
Get it now