As you might imagine when GRAX was recently named a Gartner Cool Vendor in Data Management, we were beyond excited. After all, this honor is only given to a handful of companies every year.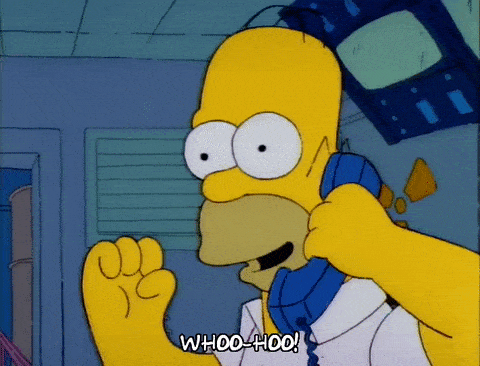 So why, out of the hundreds of data management vendors in the market, was GRAX selected? 
The need for better Salesforce data management is huge – and GRAX uniquely makes everything from data backup to archiving to reuse simple, secure, and affordable.
Gartner put it this way in their Cool Vendor report: "There's increased demand for organizations to organize, manage and deliver data quickly and at scale, resulting in a growing amount of work that is unsustainable for many IT departments and data and analytics teams. Tools that make data management faster, easier and cheaper are extremely valuable." 
And that's exactly what GRAX does better than anyone, especially when it comes to Salesforce.
In Gartner's words, "GRAX helps enterprises capture up to every single change in each system. This gives enterprises complete ownership and control over historical data and data accuracy while enabling them to access, recover and analyze all changes."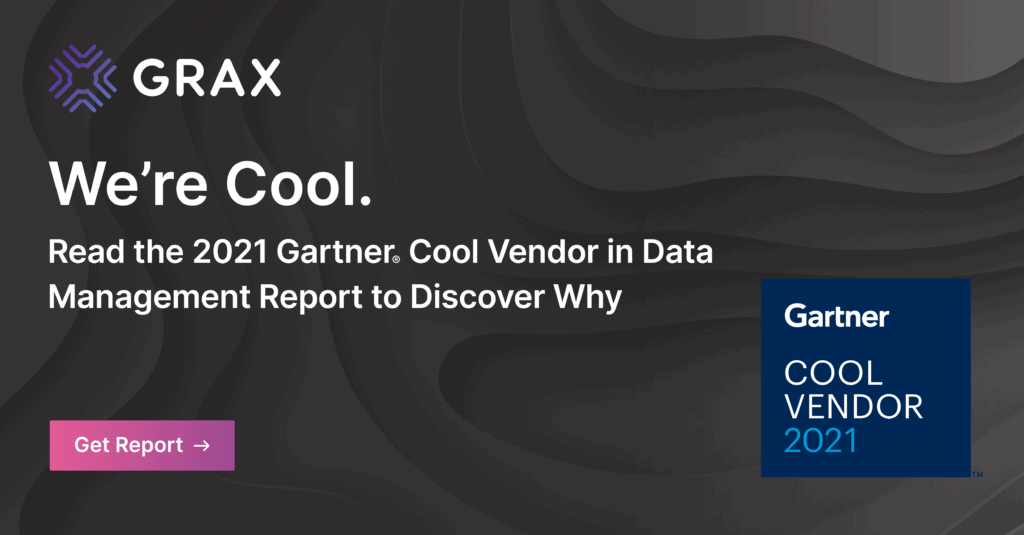 Salesforce data is vulnerable and costly to access
Businesses depend on their history. The more detail you have about activities and trends, the better you can react to market changes and predict and shape your future. For many companies, much of this data resides in Salesforce.
However, most businesses have left this goldmine untapped. Your data remains stored in Salesforce's infrastructure, not in yours. Not having data ownership leaves your company without fast, ready access to valuable intel stored within those apps. That means you're unable to easily plug that data into your own analytic tools and applications – such as Amazon SageMaker, PowerBI, Tableau, Snowflake, and many others.
Workarounds to this problem — like using APIs to access the data within Salesforce or downloading and making multiple copies of data — can pose significant threats to Salesforce application performance and compliance. Also, developing and maintaining APIs is a painstaking, costly process, made even more so when API limits are hit, and users experience application performance delays.
And what if your Salesforce data gets corrupted or overwritten? This is likely to happen when so many users access a business-critical system.
Salesforce doesn't have the robust data backup/data protection that most companies need. And even if it did, they'd be backing it up to their own cloud that you can't even access. You could, instead, use a third-party backup solution that stores your data in the vendor's infrastructure – but then you'd be back to having the same issues about lack of control and access. 
Ready for a better way to do data backup?
It's time to protect your Salesforce data and its value.
Speak with an expert
GRAX puts you in the driver's seat
GRAX gives you the Salesforce data ownership you need, from backup to reuse. It's the only solution that makes it easy to backup, recover, archive, access, and reuse high-fidelity, historical Salesforce data anywhere, anytime.
We built the GRAX Data Value Platform on these three beliefs:
Data Ownership – Enterprises must be able to replicate or archive their cloud application data into their organization's cloud environment, such as AWS, Azure, or Google Cloud Platform.
Data Access – Salesforce data must be available for direct consumption in its original format via an enterprise's cloud data lake and inside of their Salesforce application.  
Data Reuse – Companies must have the ability to capture up to every single change in Salesforce application data over time. This is critical to generating the vast change dataset necessary for reusing data and gaining practical business insights.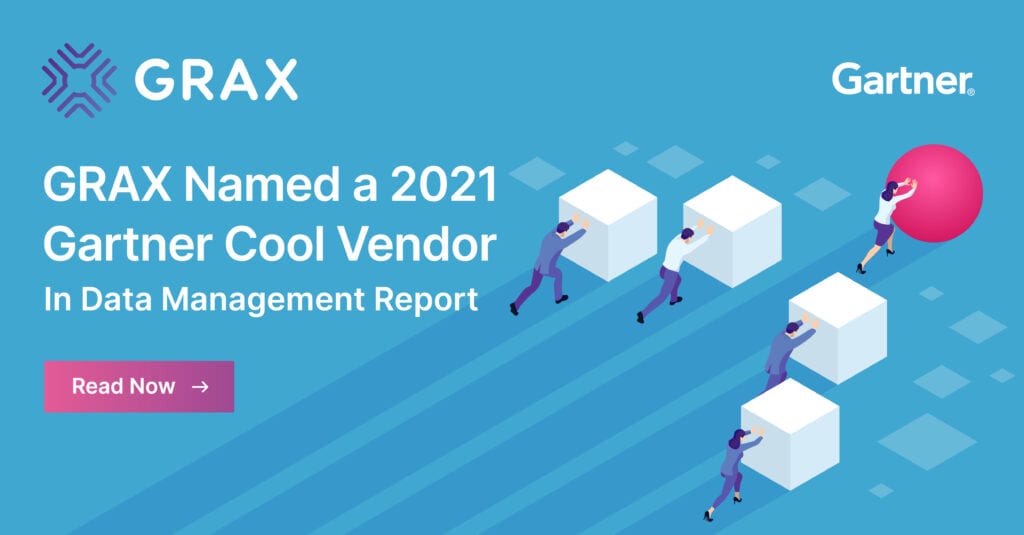 What customers find most compelling about GRAX
Customers tell us GRAX makes it easy to rapidly and reliably back up, transmit, and store complex Salesforce datasets, metadata, attachments, and files in their own cloud storage environment and instantly stream backed up historical and real-time data into their own data ecosystem.
Organizations automate and control the backup frequency for historical versions of their Salesforce application data. This ultra-high fidelity is critical to optimizing Salesforce data management, from protection to downstream analytics.
Businesses gain complete ownership over their Salesforce data by storing data in their own cloud environment. By allowing customers to Bring Your Own Cloud Storage (BYOC or BYOS), GRAX helps ensure their Salesforce backup data is available, going back to any point in time, for downstream consumption while minimizing security risks and reducing application storage costs.
Eliminates API and ETL drudgery by using the industry-standard Parquet format to make your Salesforce data readily available anywhere. This includes popular analytics and operational tools such as Tableau, Amazon AWS (Redshift, QuickSight, SageMaker), Microsoft Azure (Power BI, Analysis Services), and Snowflake.
For more insights into why Gartner named GRAX a Cool Vendor in Data Management, check out this complimentary copy of the report.
Don't wait to optimize your Salesforce data!
Find out how GRAX can help your business.
Get in touch
___
Gartner, Cool Vendors: Data Management: Creating Operational Efficiencies by Nina Showell, Merv Adrian, Robert Thanaraj, Eric Thoo, 21 October 2021 
The GARTNER COOL VENDOR badge is a trademark and service mark of Gartner, Inc. and/or its affiliates and is used herein with permission. All rights reserved. Gartner does not endorse any vendor, product or service depicted in its research publications and does not advise technology users to select only those vendors with the highest ratings or other designation. Gartner research publications consist of the opinions of the Gartner Research & Advisory organization and should not be construed as statements of fact. Gartner disclaims all warranties, expressed or implied, with respect to this research, including any warranties of merchantability or fitness for a particular purpose.
GARTNER and Cool Vendors are registered trademarks and service marks of Gartner, Inc. and/or its affiliates in the U.S. and internationally and are used herein with permission. All rights reserved.