This article, written by Joe Gaska for SD Times, discusses the need for a new approach to getting value out of your SaaS data.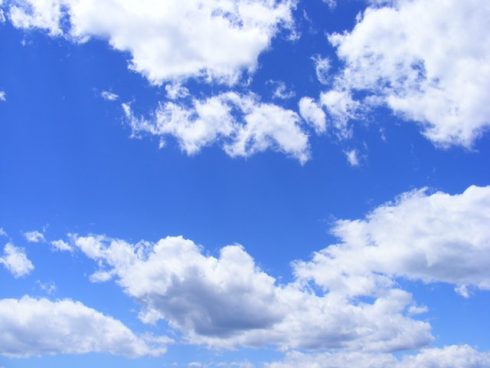 SaaS applications, like Salesforce, are used by 97% of enterprises. The data in those applications is a goldmine of information about decisions made and actions taken. So it's not surprising that DataOps teams want to tap that data for other operations and analytics use cases. However, the status quo for how they've been doing it no longer suffices. Joe makes the case for stepping out of your comfort zone and taking a different approach to SaaS app data reuse.

Key takeaways include:
With many teams in the same organizations trying to consume the same data—some via APIs into SaaS apps and some by making numerous copies and inflicting a 9X+ data multiplier on themselves—data access costs and maintenance cycles quickly spiral out of control.
Backup captures the same SaaS data that DevOps need, but it usually just sits unused in cold storage. It's a wasted resource.
Organizations can no longer afford to think of backup data solely as an insurance policy that is unrelated to SaaS data ingestion and downstream consumption.
Read more in this SD Times article, "SaaS backup: A more scalable way to ingest cloud app data."
Ready to adapt faster?
Learn how organizations are going beyond backup to get more value from their data.
Read now