In this Fortune article, columnist S. Mitra Kalita includes commentary from GRAX CEO Joe Gaska about common mistakes companies make when communicating about diversity initiatives.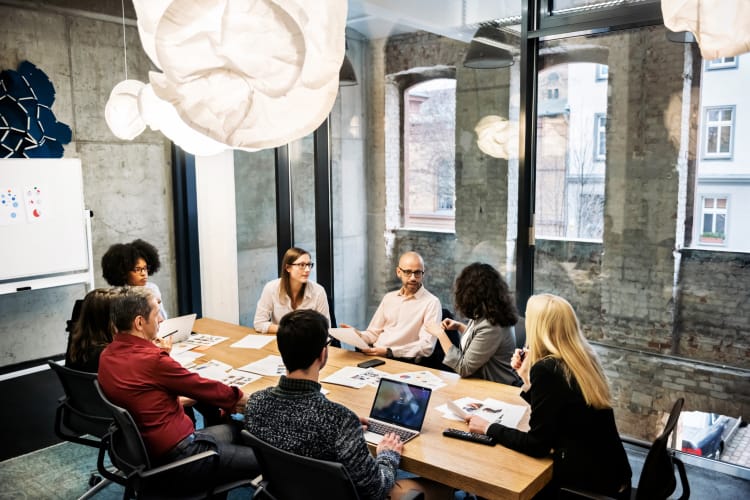 Data from LinkedIn shows the number of people with the title "head of diversity" jumped 104% and those with the title "chief diversity officer" jumped 68% from 2015 to 2020, and these numbers are only growing. Although companies are actively trying to make changes, creating new roles without additional action does not fix the overarching problem – inclusive hiring. In this Fortune article, industry experts, including CEO Joe Gaska, weigh in on mistakes to avoid while hiring.

Key Takeaways:
Diversity, equity and inclusion initiatives are gaining momentum in workplaces and companies must improve their strategies to attract top talent.
GRAX CEO Joe Gaska notes that one way to prioritize DEI is to promote from within and invest in the employees who show dedication and loyalty to your organization. This way, you know you're choosing people who are already familiar with company culture and processes.
DEI should be a hiring priority through the highest levels of an organization and should always be transparent so that all candidates have an equitable opportunity to succeed.
Read more in this Fortune article, Five Blunders You're Making on Workplace Diversity [subscription required].
Ready to be a GRAXer?
We're hiring!
Apply now